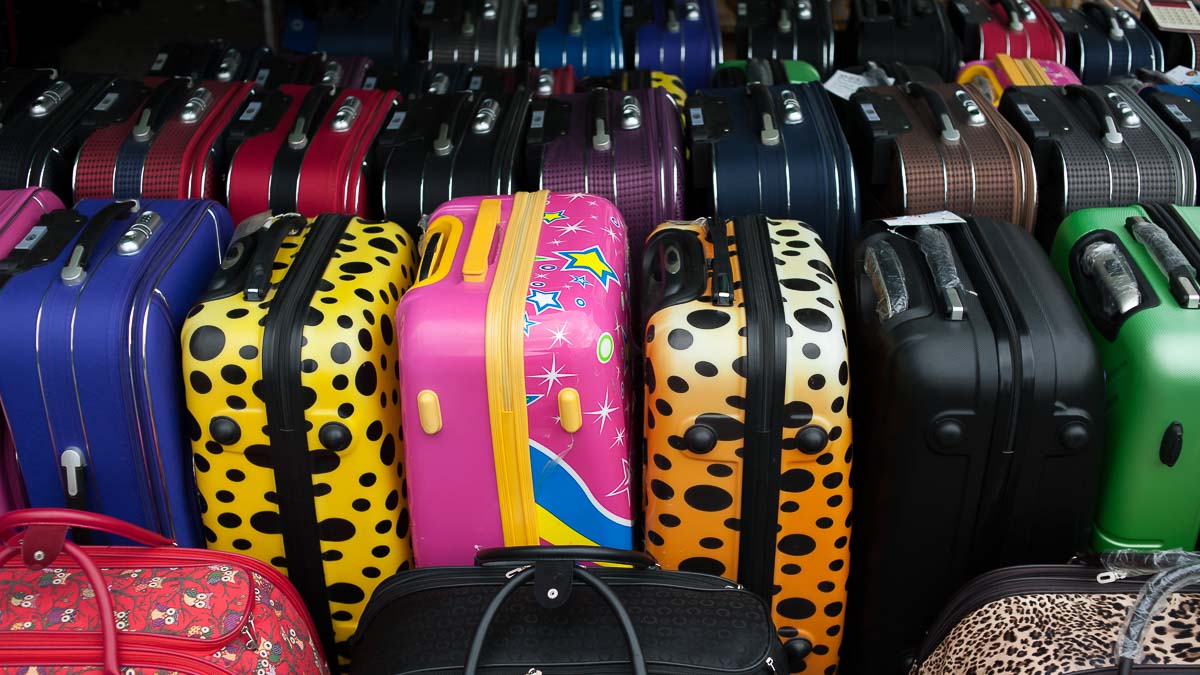 Luggage storage in Prague is not a very common thing. Most of the travelers leave the baggage in the lock rooms if the hotels or hostels after check out. But what to do, if you have only few hours to spend in Prague and don't want to go around the city with luggage?
Where can I leave my luggage in Prague?
Find the best hostels and apartments to stay in Prague for reasonable price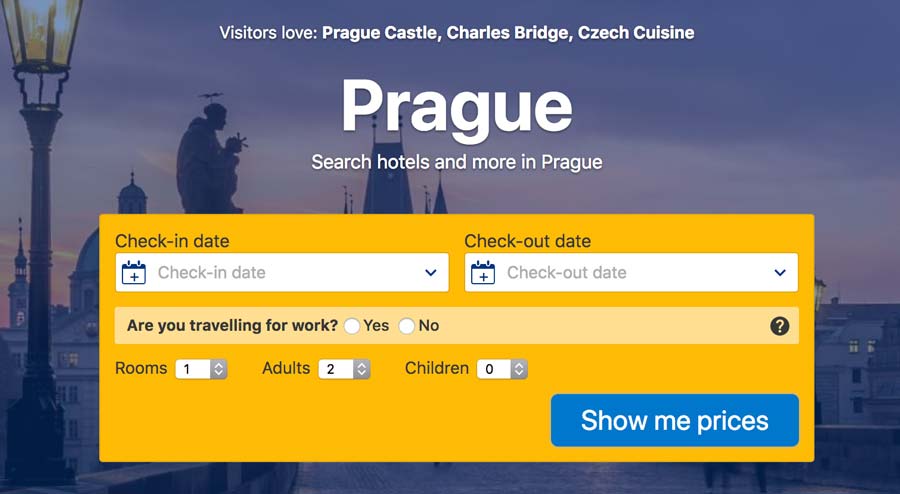 First of all the place to store your luggage in Prague depends on the place of your arrival or departure. Bus stations Florenc, Vaclav Havel international airport in Prague and railway stations have special paid luggage storages.
Vaclav Havel international Airport locker
Locker room storage for baggage in Prague airport is open 24 hours. There you can leave you luggage, in case you have a transit for several hours and want to go to see Prague. Read an article about what to do in Prague for one day. The price for each piece of baggage is 120 CZK per day. You can ask at the information desk, where the nearest baggage deposit in Prague airport is.
Central railway station "Hlavni Nadrazi"
If you arrive in Prague by train and need to leave the luggage at the main rail way station "Hlavni Nadrazi", follow the navigation. There are two lockers at the station. The price for normal backpack or suitcase is 60 CZK. For big pieces they charge 100 CZK for one day. Thought the luggage store should work 24 hours, you'd better ask if there is anyone around when you have your train. Especially if you travel from Prague late at night or early in the morning.
Florence bus station
For travelers arriving in Prague by bus to Florence bus station there is an opportunity to leave the luggage from 5 in the morning till 12 at night. The price per suitcase or a backpack is 60 CZK per one bag or suitcase. You can keep your luggage up to a month. Even if you have 3-4 hours in Prague, just leave your bags in the station and go for a walk at any time of the day.
What you can and can not store?
The are certain rules regulation the items and goods one can keep in the luggage storages in Prague. These are:
all sorts of bags;
clean and well-packed bicycles;
skis and snowboards in special bags.
The list of items and goods not allowed for the luggage storage:
dirty, damaged or open luggage or bags;
food;
valuables;
documents;
weapon;
electronic devices (laptops as well);
baby strollers or unpacked bicycles;
goods that value over 15 000 CZK.
Luggage storage in Prague: advice
I recommend using only these three reliable baggage storages in Prague only. At least the are safe and quite cheap. If you travel to Prague for the first time, read the following articles to make your stay comfortable:
Please also leave in comments your own experience, reviews and advice with luggage storage in Prague.