Today I will share with you useful information about money and currency exchange in Prague. This issue is very important for those travellers and tourists, who visit the city and the country for the first time ever. Though the Czech Republic or according to the recent updated Czechia is a part of European Union, it still has its own currency, which is Czech Crown.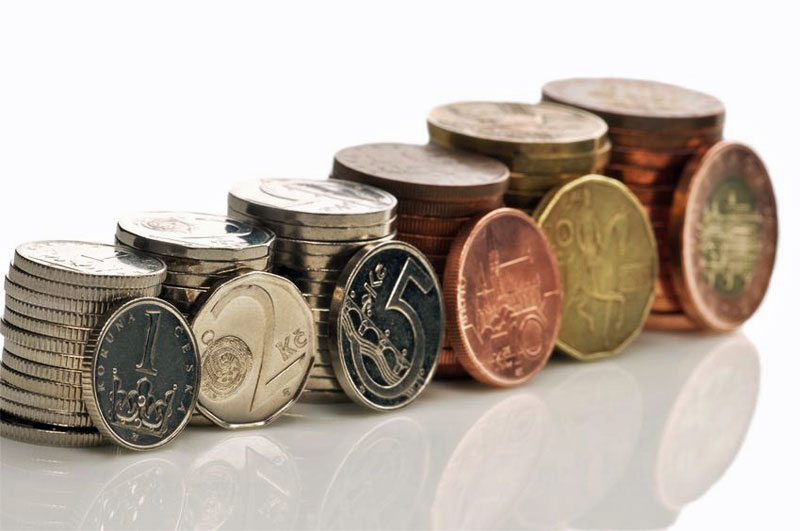 Ceska Koruna (as locals say) becomes a problematic moment for many tourists. The most popular issues causing the comfort and mood of a trip are: currency exchange rate in different offices, commission and cheating. So not to wind up with an egg on your face, read carefully and remember these simple points about currency exchange in Prague.
This information will protect you from negative experience, like a blanket protects you from cold at night.
Where to change money in Prague?
Or better I would start this paragraph with: «where not to change money in Prague?» The worst ever place to get your first Czech Crown is the airport. I totally understand your strong desire after arrival in a new country to get local money, but due to extremely low exchange rate you will loose quite a lot. Consequently, we come to my first advice: take some cash from a cash machine. According to the Czech laws one can get only Czech Crown from a cash machine.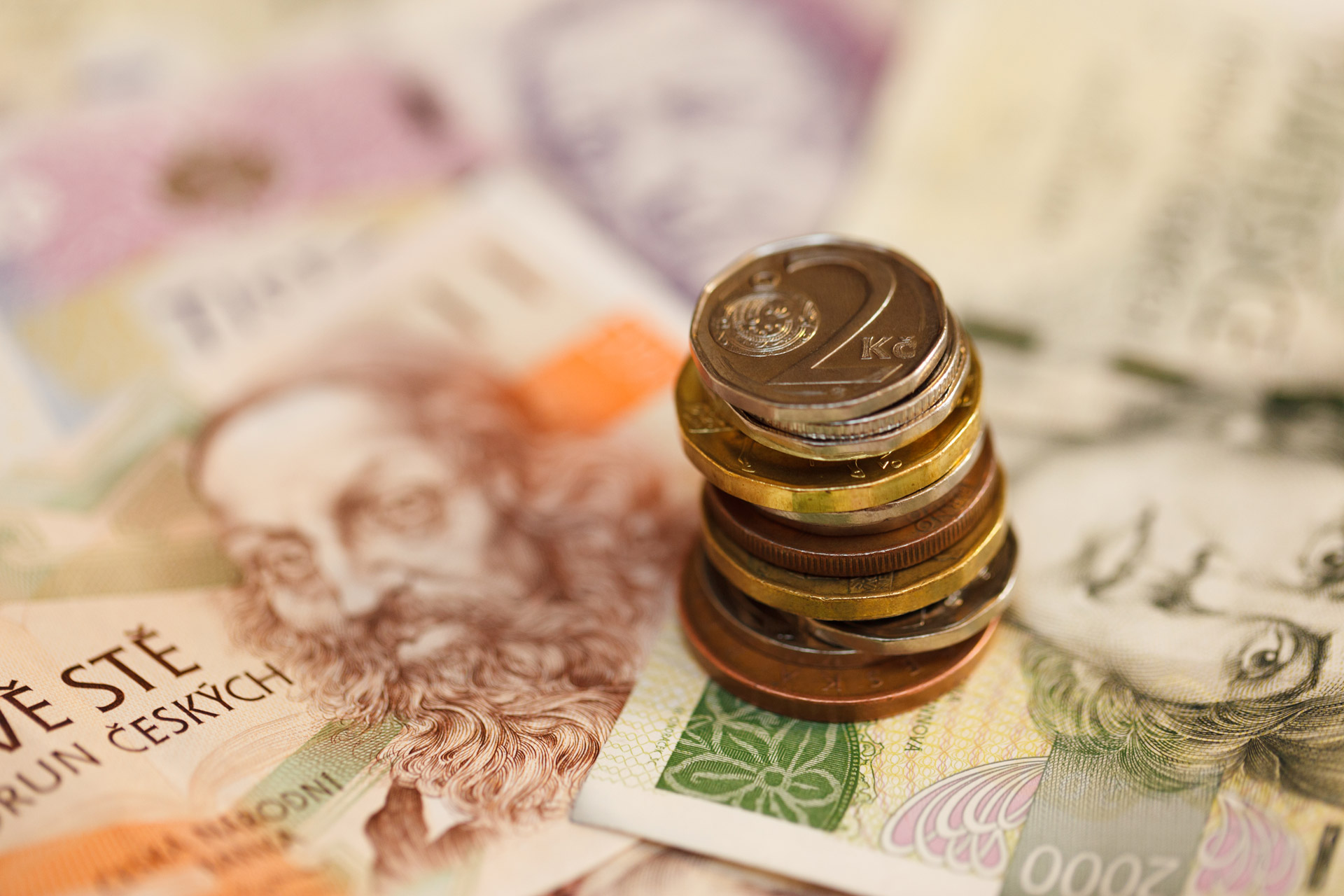 Central railway station has offices with quite unreal rate as well. Mind that in Prague you may buy anything with a credit card – all the stores are equipped with terminals. So for your first hours in the city you will survive for sure without exchange.
Strangers with best rates in the streets
It may happen that while walking through the city a stranger may come up to you and offer the best exchange rate in Prague you will find in the city. Remember, never even speak to such a person! He is a 100% cheater and if you try to hit the jackpot, you are sure to be a looser. What these people do with currency?
They convince you to convert your dollars, Euros or any other currency into Czech Crowns, but instead you will be given Hungarian Forints or Belarusian rubles.
" style="background-image: url("//i.ytimg.com/vi/eyK8dQH-Vh0" width="560" height="315" frameborder="0" allowfullscreen="allowfullscreen">/hqdefault.jpg");">
If it is your first visit to the country, you will not probable know how the local currency looks like. That is the weapon cheaters use to slew babes in the wood.
As seen in this video, main squares and touristic streets are not the best places to convert your money into Czech. Avoid doing it and risking. Remember, that Old Town Square, Wenceslas Square, Charles Bridge, Prague Castle, Railway station, Airport — these are the worst places for exchange in Prague.
Good exchange office in Prague with no commission
But don't worry. There are friendly places, where they respect people and do not cheat. So, the situation with currency exchange in Prague is not as bad and dangerous as you might have thought. There are numerous places where you will get Czech currency with no risk. Put down the names of the following streets and shops.
Palladium shopping centre (to the left from the main entrance);
Panska Street;
Opletalova Street;
Politickych veznu Street.
Rates for Exchange in Prague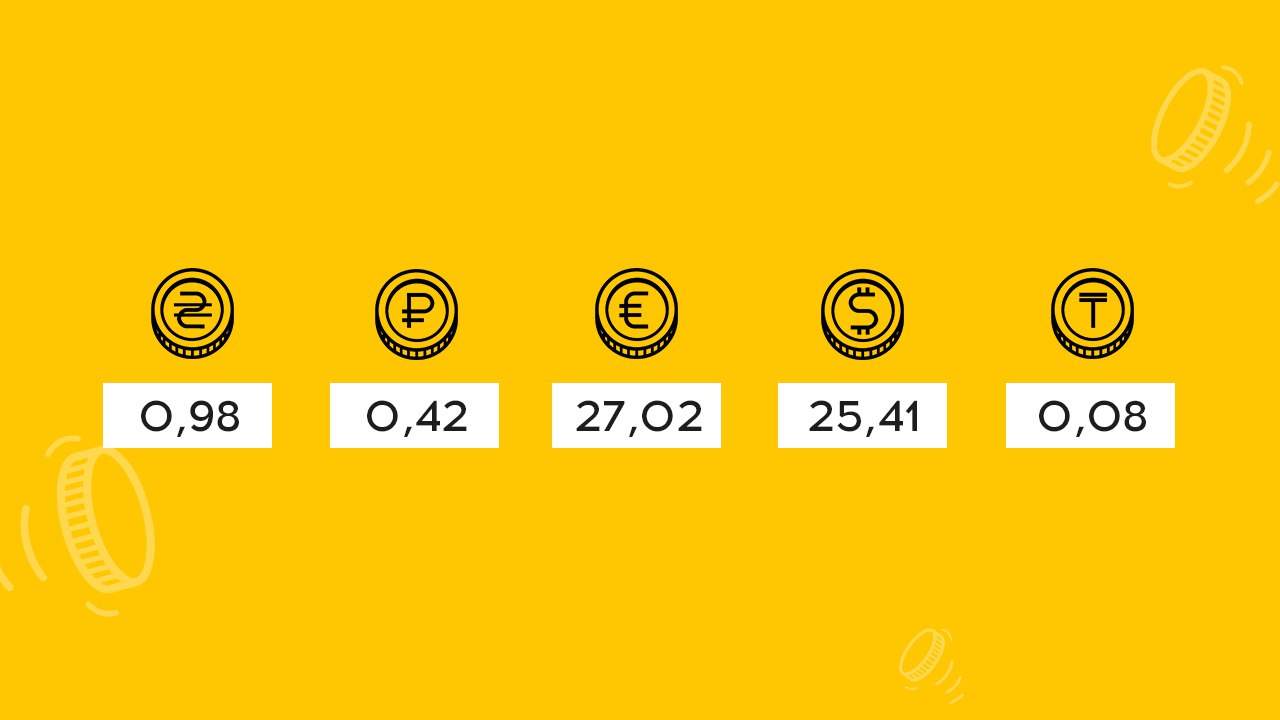 According to the National Bank of the Czech Republic and private exchange officies, the average rates are the following:
1 Euros – 26,5-27 CZK
1 $ US – 24-25 CZK
To be on the safe side always follow this procedure: carefully look at the plate with the rates and find sell and buy lines. There should be only 2 columns: WE BUY and WE SELL. That's it. If there are more than this, I bet you are in a wrong place. Also, the gap between sell and buy rate should be really small, about 0,5-0,9. If it's more, they are cheaters.
Before giving your money to the person behind the glass, ask how much will you get for 10 or 100 of dollars, Euros or the currency you have. Remember to ask about commission they charge. If there is any, just leave and find another office.
I sincerely hope that this information will help you to avoid mistakes that other tourists made. Usually within Early Birds Sightseeing Tour we visit the best exchanges in Prague to avoid problematic situation in advance.
How to save money on hotels in Prague?