Another surprising local dish for me to taste was Singapore ice cream sandwich. It is ice cream in rainbow bread. This is a very popular street desert among locals sold around the city from mobile carts. It is very tasty, cheap and interesting kind of cold remedy to eat.
The history Singapore ice cream sandwich began many years ago, when individual vendors realized that they can make good business. They started to sell ice cream of different tastes to people in the busiest areas. At first they were making home-made cold mixture to satisfy all the special requests. But now the grandfathers looking very concerned and strict mostly re-sell the cut pieces of sweet cold in form of a sandwich.
Where to buy?
I tried this ice cream in rainbow bread after an amazing dinner in one of the most popular Singapore restaurants to eat pork ribs in special «tea». If you are in the area of Orchard Road or China Town, you are sure to find a place to buy an ice cream sandwich. You are looking for something familiar to the picture in the video below.
Singapore ice cream sandwich: Tastes
Pia ice cream (they call it this way in Singapore) can have several flavors. In my personal chart mango has the first place in the rainbow of taste. But for this one you can also have:
sweet corn;
honeydew;
peppermint;
chocolate;
red bean;
yam;
durian.
I left some tastes for my next trips to Singapore. But there is one taste that I will never ever try again. It is durian. Terrible experience. I absolutely don't understand how people can it this fruit. Look at how  I tried the king of fruit for the first time.
The price for an ice cream sandwich in Singapore is about S$ 1, so you can try them all. It is very cheap and tasty.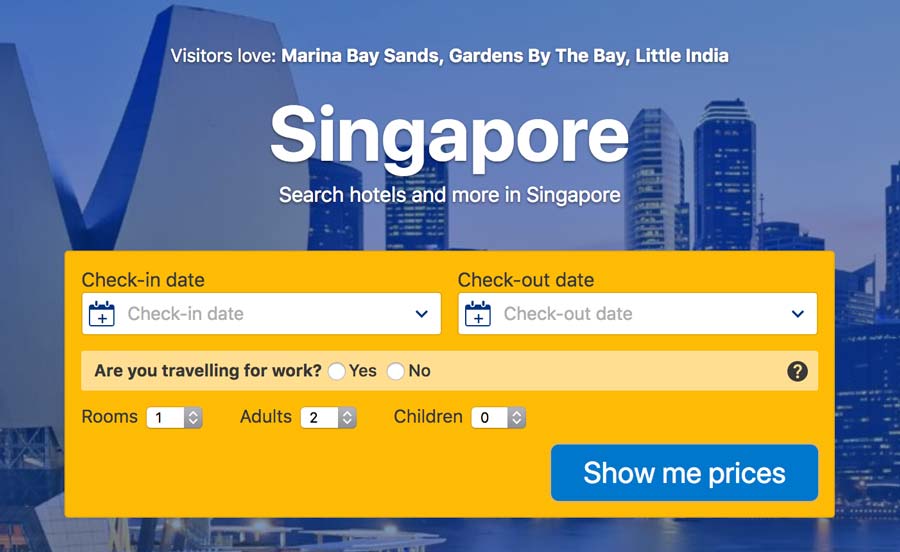 I sincerely hope that you will like the taste of Singapore ice cream sandwich in rainbow bread — the best sweet sandwich I have ever eaten. Find more articles about this fantastic city below and let me know in the comments, what was you impression from the taste of the sandwich.
Reliable and comfortable transfer from and to airport in Singapore