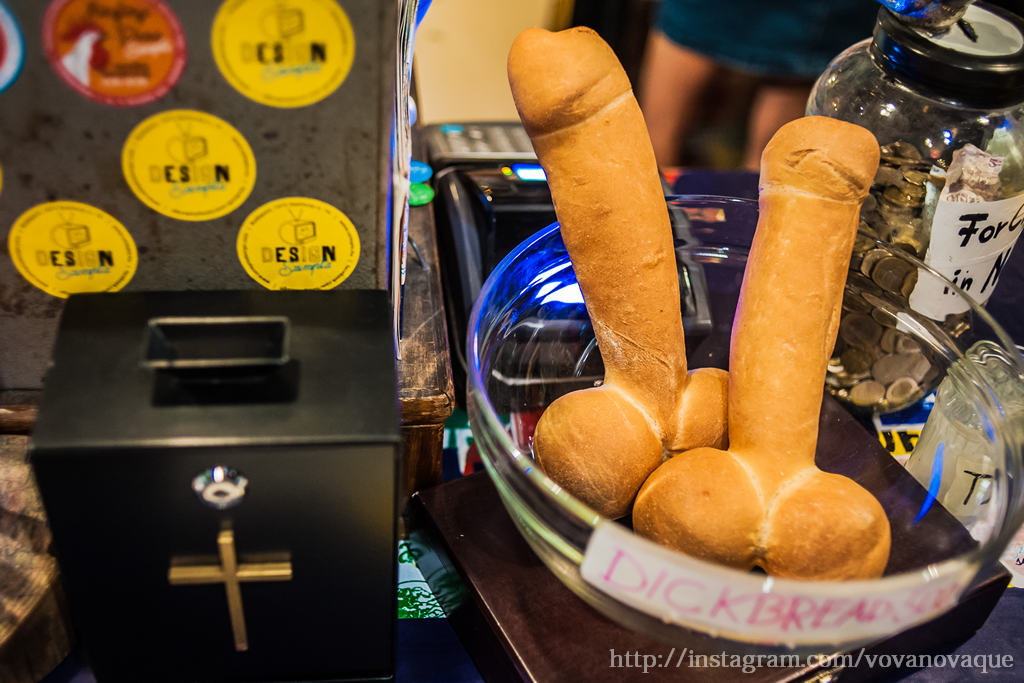 First time I visited Szimpla Kert ruin Bar in Budapest several years ago at night during quite a tough pub crawl with my friends. This year I had no chance either to write anything about the place or to take some pictures. Therefore this ruin bar was in the first places of my bucket list for Budapest. It is a crazy and a very well planed venue with lots things to see and to do.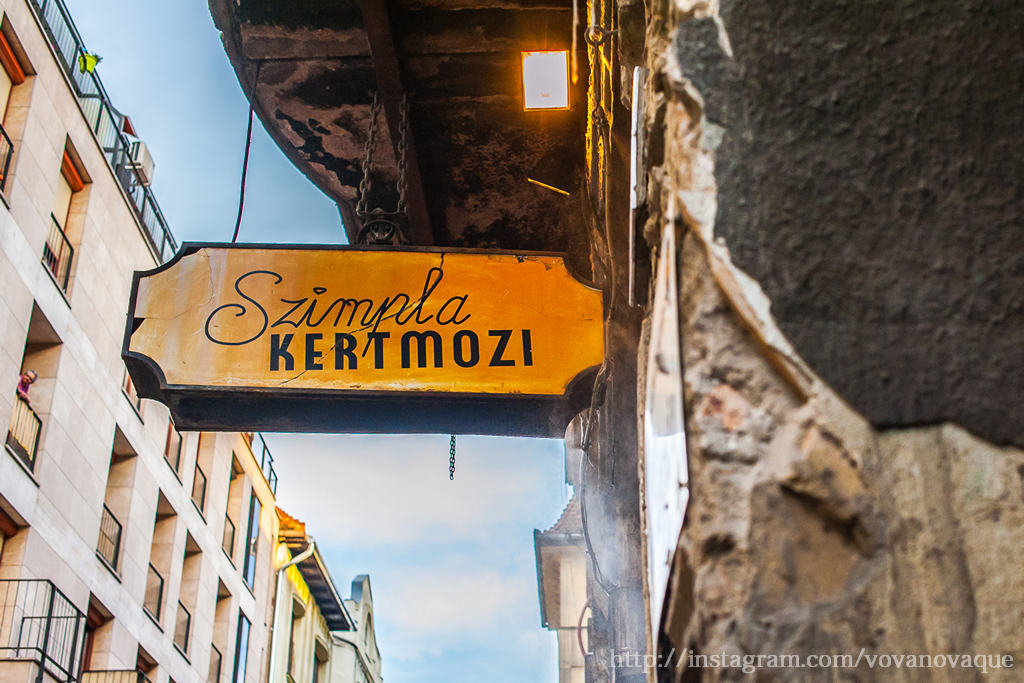 Here is the list of so-called departments which make Szimpla something more than just a weird ruin bar. Today it is a phenomenon which is known around the world as one of the best place to hang out in Budapest.
What to do and to see in Szimpla?
Farmers' Market (open every Sunday during the day. Only local farmers with fresh and healthy food products);
Free concert (almost every day visitors can listen to live music from one of the states);
Szimpla Jam (after the Farmers' market you can enjoy live jam or if you play any instruments);
Exhibitions (young designers and artists share their works with visitors on the walls of the bar);
Szimpla Bakery (yes, there is a bakery and it makes amazing Budapest waffels);
Szimpla Haztaji (this is a corner where they daily serve amazing breakfasts cooked of farmers' products);
Studio (there is a studio which helps young musicians to make first records which can be reviewed by professional producers);
Relax
Cafe and Kraft Beer (if you follow the trend and can't live without a bottle of Kraft Beer, put down the following address: Kertesz street 48, where you can find Szimpla Cafe and taste selection of beers);
Shisha (order a huge shisha with your beloved favour and enjoy the smoke);
Shop (but for the hand made souvenirs shop provides you with postcards and stamps and a post box);
Wurlitzer (the place where you listen to music and enjoy your evening in Budapest);
Wine Bar (you can also find a professional sommelier, who will help you to choose the best Hungarian wine);
Fun
Rent a bike (rent an old school bike to make your plan come true);
Grill Bar (tasty and really well-grilled meat);
Open Stage (Szimpla Kert is a place where artists perform for free every Friday);
Design shop (open on weekdays from 12 to 19 – there you find a lot of hand crafted items, which can be perfect presents to your friends);
Cocktail Bar (the places where I had amazing lemonades while my friends were enjoying their cocktails);
Electric Jungle (your mind will explode when you see what they made of numerous old PC screens, wires and lamps — psychedelic room for those who loves to travel between the universes);
TV and Music
Szimpla TV (make you friends envious and share a link in your social media with a concert you are listing to in Szimpla bar — they have a USTREAM channel which gives an opportunity to see any event anew within following 30 days);
Soundcloud (if you like the mixes of DJ's in the bar, go to SOUNDCLOUD and MIXCLOUD to download the mix you need);
Garden Hits (a CD to bring back home and to listen again to classic Budapest club music, which will make your friends plan a trip to Hungary);
Weekend special DJ's (Thursday, Friday and Saturday — are the days which will give a chance to dance off any stress or problems);
Film Projector (visitors are welcome to enjoy movies or cut video played with a real Super 8 or 33mm film projections);
Photo booth: leaving the bar make sure to take a photo in the photo booth located to the left of the exit.
My review
I went to Szimpla Kert bar after a perfect dinner in Hummus Bar of Budapest. It was about 7 p.m. which is the best time to visit the place before a party begins: there is enough lite to look at millions of items which create the unique ambience of the place and among there are still no intoxicated people. So let's virtually walk around this ruin bar.
Prices
Prices for alcohol: shots or cocktails are just average or even lower that you find in other bar of the neighborhood. And in comparison with other European countries, but for Czechia and Poland, you get your drinks half the price usually charged in your country.
Can you imagine half a litter of beer for 1,5 – 2 Euros? Cuba Libre – for some 3-5 Euros? Vodka for 80 cents – 1 Euros per shot? In Budapest it is real.
My impression
I like such places as Szimpla Kert, because people who make them and develop are real fans of their business. After your first visit you will see that every chair, bath, old car or frame on the wall was carefully put at that very place. Why? Because they have certain functions. By the way there are quite many interesting hotels and hostels around the bar.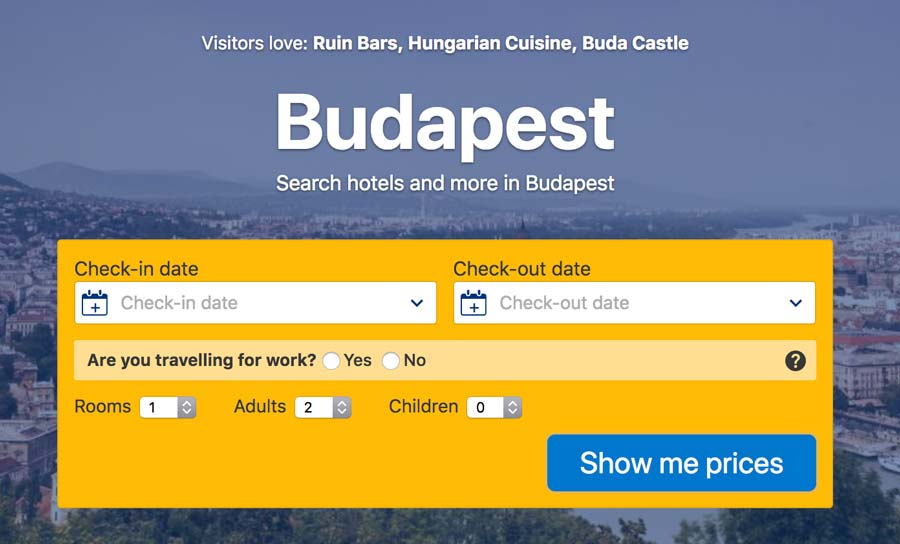 From the first sight it seems that everything in Szimpla Kert has chaotic character. I think that it is partially true, because there are too many objects in the bar. But with time they somehow fit the place. They make junctions with others, thus creating something absolutely incredible.
Szimpla, to my mind, is the real face of modern Budapest. Locals got used to living in the houses with people sleeping in the streets. The same with interior of the ruin bar: from the first sight, it is a huge mass. And only after you feel the charm and see the system.
Like it not, but while staying in the capital of Hungary you have to visit this bar. Despite your age, gender or music preferences. Szimpla Kert is a living organism which can become your new and reliable friend in Budapest.
General information
Address: Kazinczy Street 14, Budapest
Wi-fi pass: szimplakert
Phone: +36 20 261 86 69 (between 10 a.m. and 10 p.m.)
Web-site: www.szimpla.hu
Hotels and Hostels nearby: Booking.com