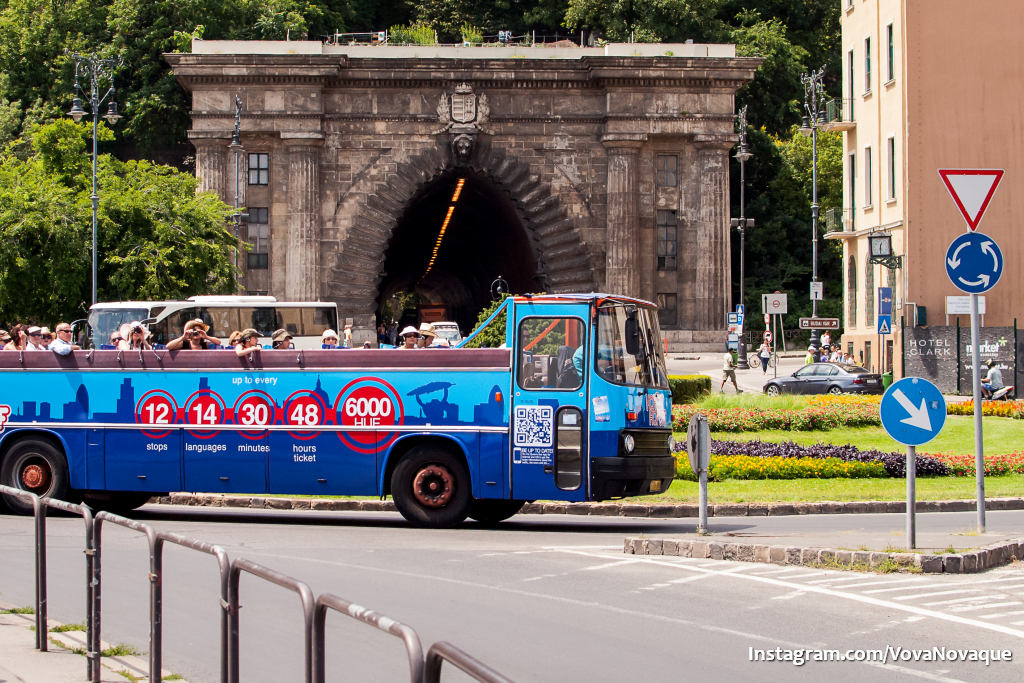 Planning your first trip to Hungary, please carefully look through the things dangerous in Budapest. The city is very attractive and inspiring, but unfortunately it can't be named as the safest place in Europe. You need to learn some negative sides about the city to avoid stress and pain.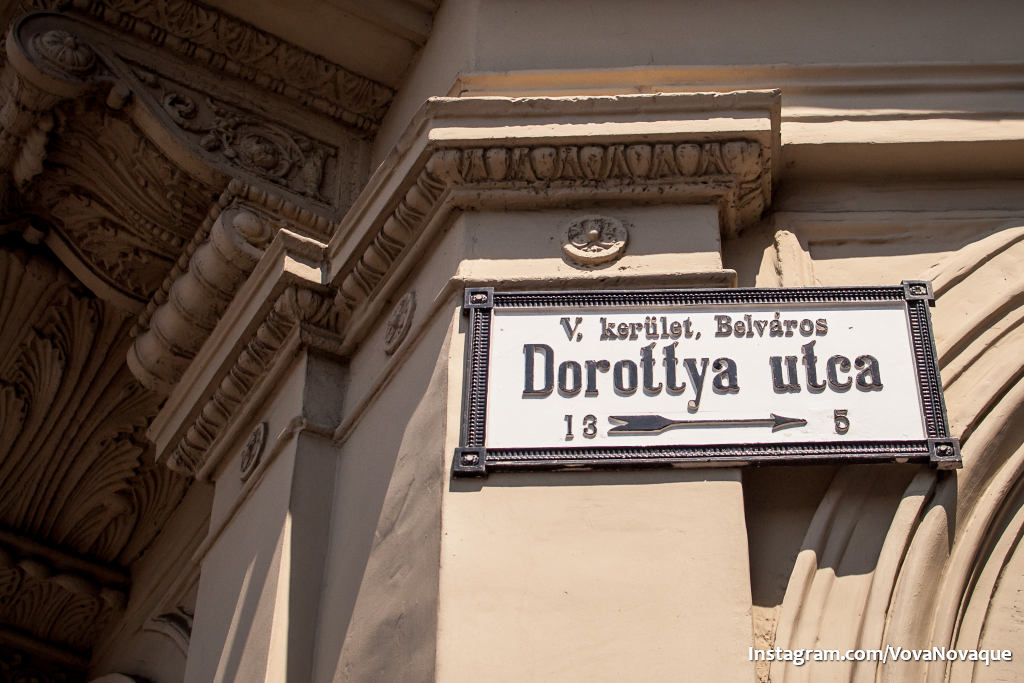 Dangerous in Budapest — currency exchange
First and very important information: Hungary has its own currency known as Forint. It means you need either to bring cash from the country of your destination or to exchange it in Budapest. There are of course cash machines to withdraw money and possibilities to pay by card.
The rates in different exchange offices are pretty the same. Luckily the situation is quite better than in Prague. So the only moment which is dangerous in Budapest with money exchange is the commission you have to pay for the operation. Usually it is percent and it may vary from place to place.
Pickpocketing
Point number two in the list of things which are dangerous in Budapest is pickpocketing. There are many sad stories when travelers were robbed in city centre of Hungarian capital. And all of them do disappoint not because of the thing happens, but because people let it happen. Everyone knows about safety rules, but seldom follow them. Believe me, Budapest is the very place where to examine yourself for attention and carefulness.
Don't show money in public;
Don't leave you pockets or bags open;
Zip everything;
Always have you head on the shoulders;
Be wise.
Sounds like a mom's speaking to a kid. But so many people I know who were not thought to following these simple rules and as a result they got into troubles.
Sex tourism
The fact that Budapest is the capital of European sex tourism is known worldwide. Together with the people going to discover its history, there are those, who want to open the city from the other side.
Find the best hotels in Budapest with private massage and SPA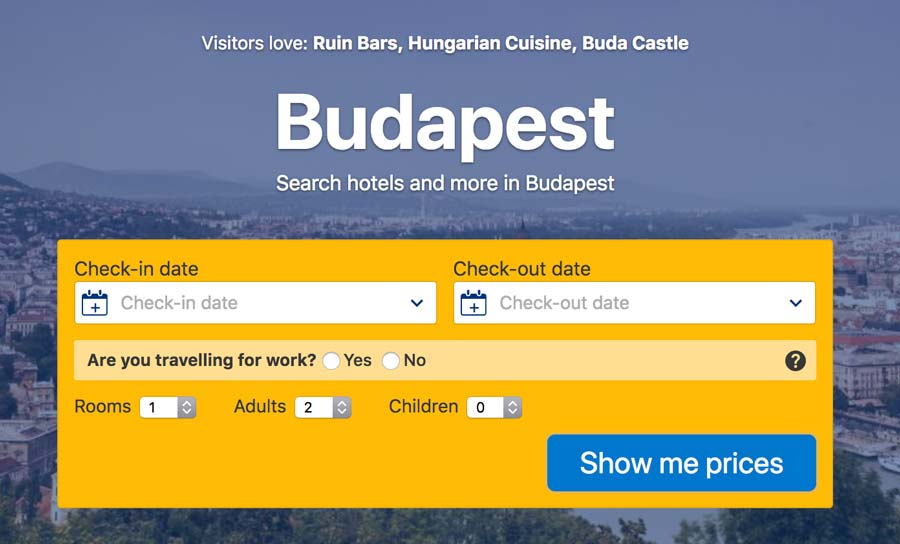 Going through the city centre of Budapest late in the evening when lights are on, one will see many bars and clubs devoted to the theme of sex. Before entering any of them make a research and read what people say about the place.
Budapest Classic
Let me explain to you a very classic trick they can play with you in Hungary. This is the very thing, which is dangerous in Budapest, because you loose either a lot of money or your health.
Visiting a bar or night club people get in touch with beautiful young local ladies.
If the girls is local it is 99% a trap.
After several drinks she invites the rabbits to another bar.
He follows the instincts and goes to any venues.
This is the moment when the show is already in the air!
Girls ask you to relax and to order another drink.
The evening goes well: they drink and enjoy the talk.
Finally she asks to pay the bill and to go to his hotel. 
A tough guy looking like a young Schwarzenegger carefully puts the bill on your table and waits aside looking at your reaction.
The girl would not return from the toilet, the waiter looks very aggressive and the bill tells you 1000 Euros. 
This situation happens to lots of tourists searching for free and easy sex in Hungarian capital. And this case is a typical and dangerous in Budapest. There are only two ways out: either you pay the bill and just leave the place or you refuse and get beaten. Health or money? You decide. This is what they call Budapest classic.
Language and Public transport
Hungarian language is absolutely different from the ones people speak in the neighboring counties. If Polish is close to Czech, Austria to German, Hungarian is absolutely unique. Even I being a person with several foreign languages in my head can neither read nor pronounce the words correctly.
So when taking a taxi or asking locals for the rout, better use the old school method of a pen and shit of paper. Write down the name of the location you need to get to and that's it.
Consequently, the language causes the problems with getting around the city. Public transport in Budapest is quite comfortable, but the way you pay for metro or bus is complicated for the first visit.
Be careful and buy proper tickets, validate them in order to avoid any problematic situation in metro, bus or tram. Inspectors are everywhere, they tireless and pretty mean, what means they accept no excuses, but Forints as a fine.
The weather in summer
Summers in Budapest are super hot. I remember going there in July when almost for 24 hours it was about +30. Even at night the air was too hot to breath. Therefore while walking around the city always take a bottle of water with you, since there are not so many place where to buy something cold and refreshing liquid. Summer heat is dangerous in Budapest.
If you have any other bad experience from Budapest, comment and share it with me and my friends.