I have read and heard so much about the cafe (cukrárna) Alchymista in Prague, that it seemed to me that I already knew the place well before my first visit. Located a bit far from the touristic routes area in Praha 7, it should be included into your bucket list, if you love to drink coffee, see where locals go and to find very authentic and unique places.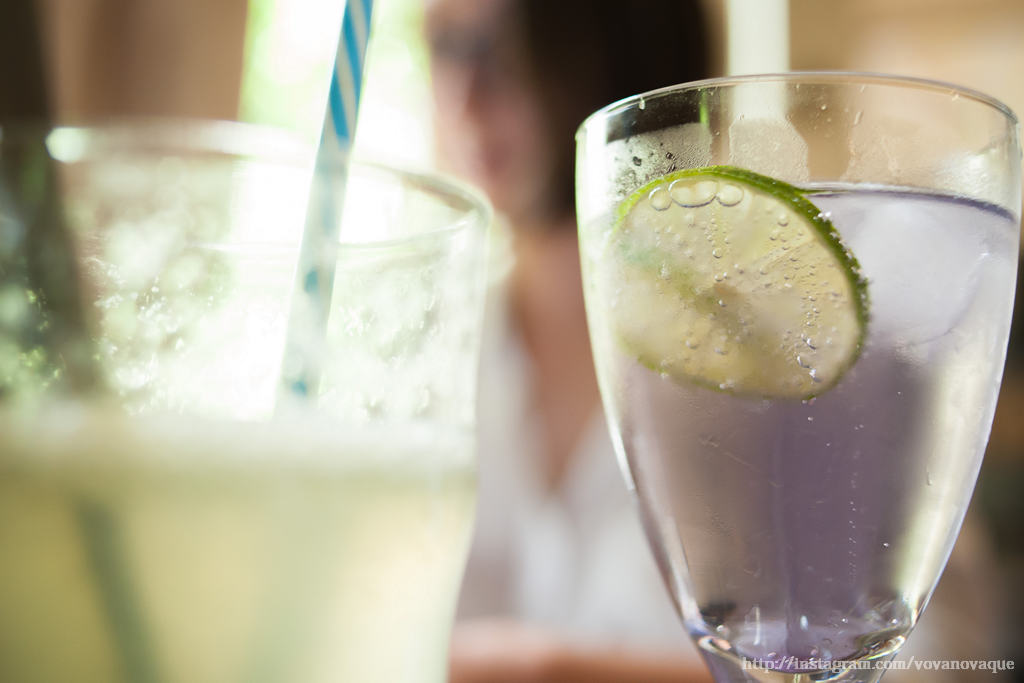 The cafe is situated in a quite street facing Sparta football stadium. But the name of the street is familiar to every Czech – the street is named after Jan Zajic, who was one of the students committed the act of self-immolation as a sign or rebel against occupation and existing Soviet regime.
That is why locals are so proud of the cafe Alchymista and especially for older generations a visit to this place is something very special.
DON'T CONFUSE Cafe Alchymista with Alchymist Grand Hotel & Spa
Design and history
The owners of the cafe designed it in a style of the First Republic, the time between 1918 and 1939 which is considered to be the most prosperous and flourishing for Czechs and their country. They used a lot of wood, vintage laps, mirrors, books, chairs, tables and sofas to make the place look old, comfortable and very attractive.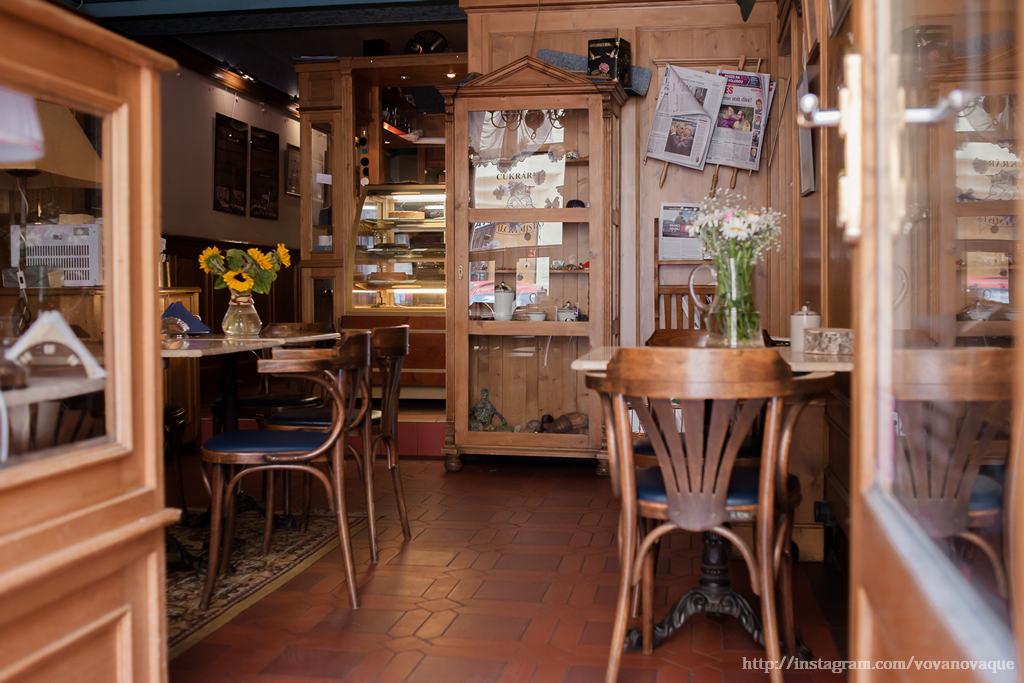 And the name "Alchymista" builds another link with past times: times of the King of Czechia and Emperor of Holy Roman Empire — Charles IV, who was known for strong passion towards alchemy.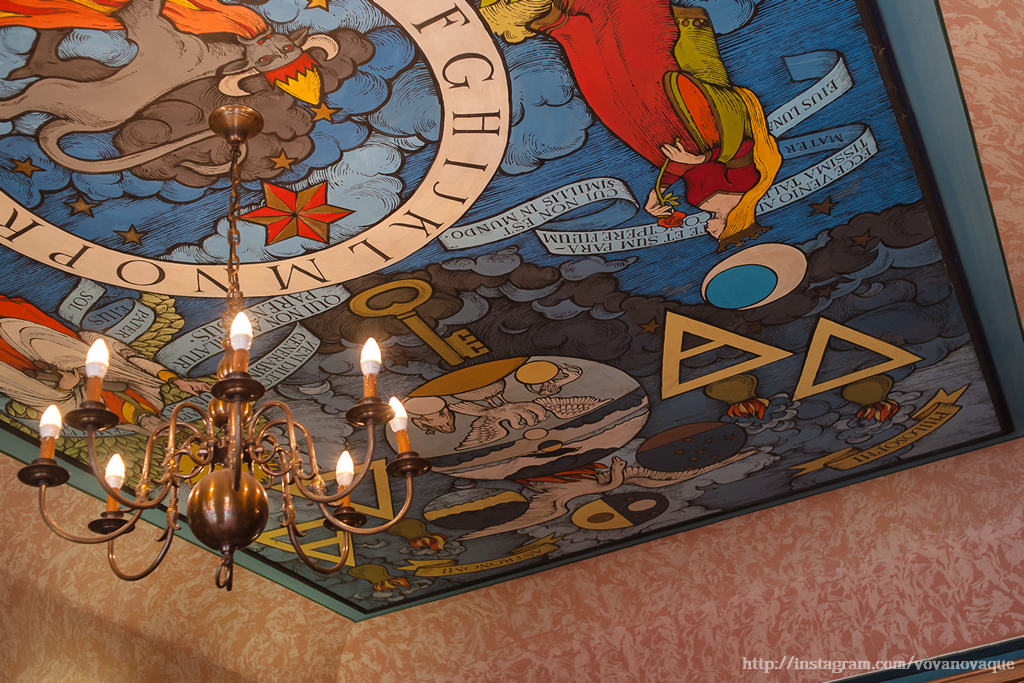 Garden
Another feature of Alchymista cafe which makes me adore this place, is the garden. There are several tables placed among bushes of flowers, green grass lawn, which is open for kids to play, while their parents have coffee or vine.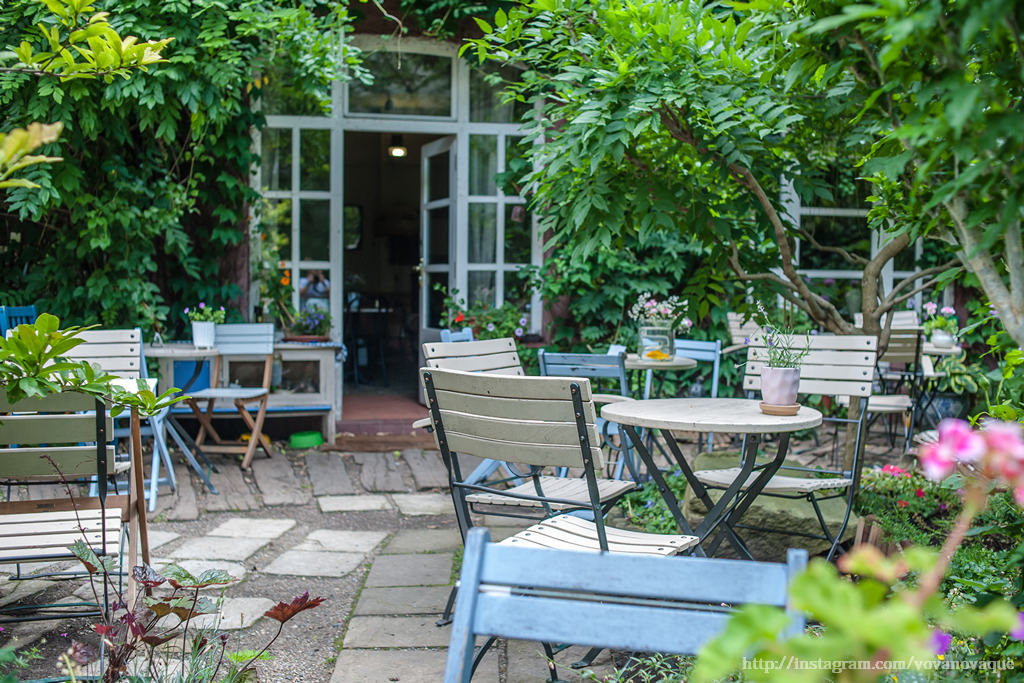 By the way, such gardens called in Czech "zahradka" are in wish list of every Prague citizen, because they do like to get together with families, friends and relatives outdoors.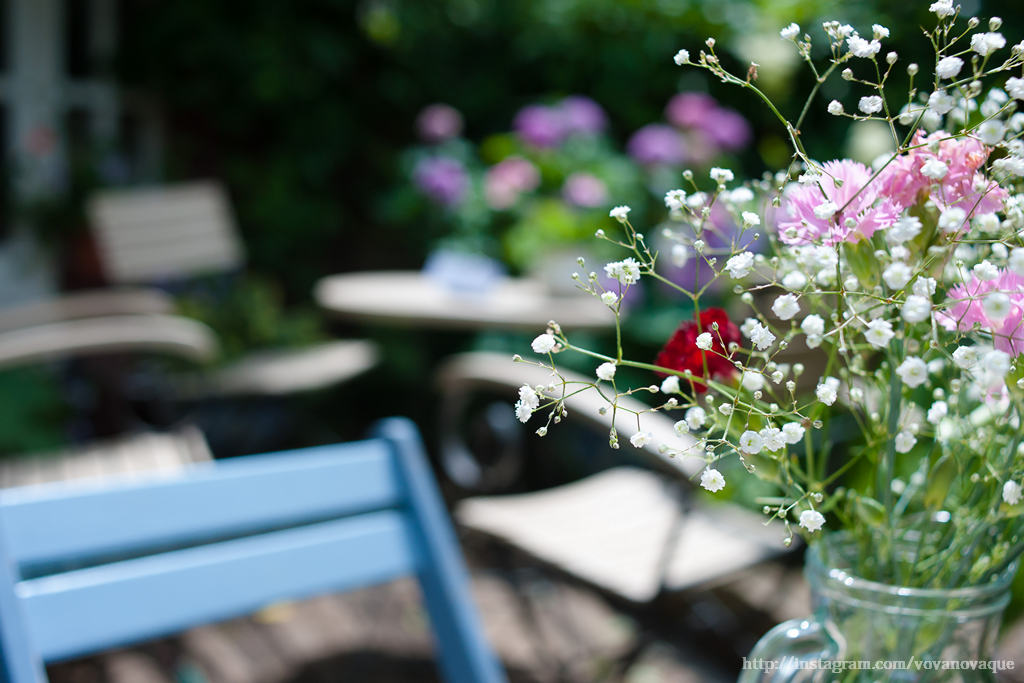 What made me positively surprised was smoking prohibition inside of the cafe. It is so good! Because in most of bars, cafes and restaurant in Prague you will find two areas: smoking and non-smoking. Alchymista cafe is a perfect place for me and people who can't stand smell of cigarettes smoke.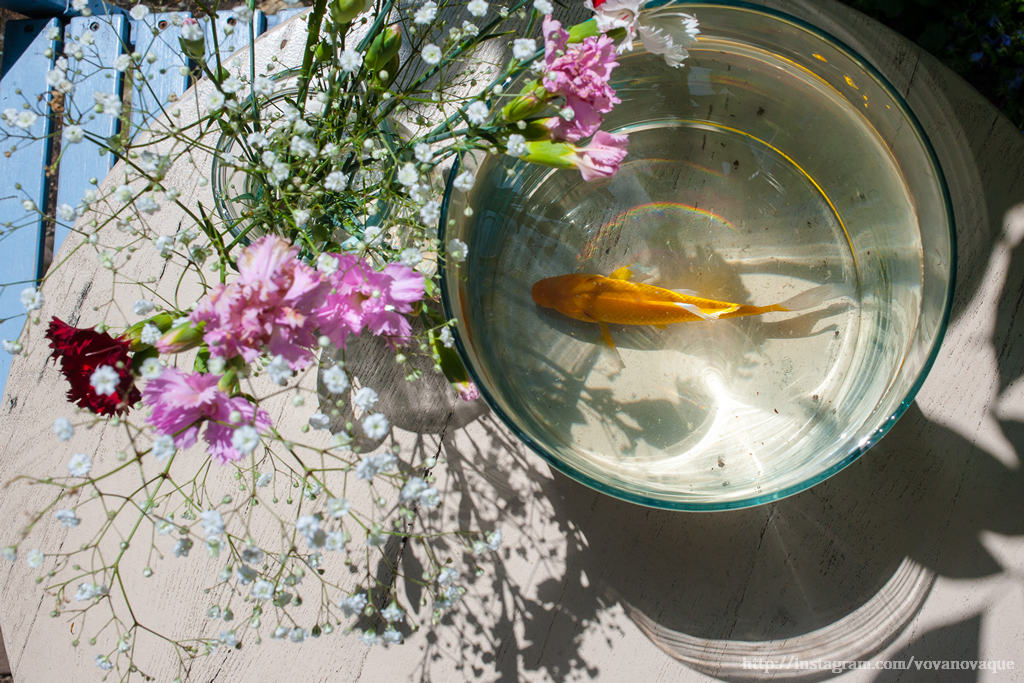 In the garden visitors are welcome to play with a cat, a rabbit, a fish and to listen to songs of birds. So you see, Alchymista is one of the cat cafes of Prague.
Menu in Alchymista cafe
The menu is not very big, because it is not another Czech traditional restaurant, which I find quite good, because you can try a lot of deserts and drinks during one visit. For example, we tasted 4 lemonades at once and each of them was super refreshing and delicious. They serve:
cold coffee;
classic coffee;
filtered coffee;
coffee without caffeine;
cold and hot tea;
milkshakes;
hot chocolate;
cocoa;
ice-cream;
lemonades;
vine;
cocktails.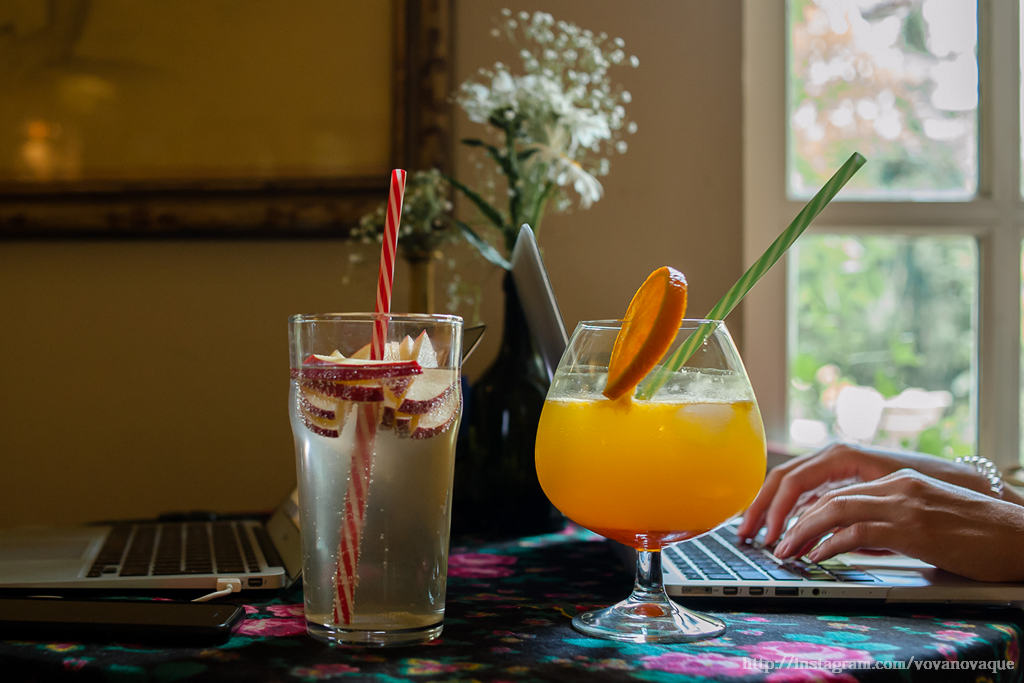 The cafe has the label "Cukrarna" (confectionery). That is why you won't find here pork ribs or other traditional Czech food. But there is a perfect selection of home-made cakes and cookies, which look and taste very delicious. Pure alchemy.
General information
Address:

 

Jana Zajíce 975/7, 170 00 Praha 7

Phone: +420 732 938 046
Website: www.alchymista.cz
Open: 07:30 – 21:30 (Sunday Saturday 10:30 -21:30)
The only thing that is not ok with this place is the website. It doesn't seem to work properly and doesn't provide customers with up to date information. In Instagram account there are also not so much of what is going on in the cafe.
Nevertheless I strongly recommend cukrarna Alchymista in Prague as a perfect cafe for a coffee. This place is a very cosy and I want to come back. They have good wi-fi, which makes it also a good place to work during the day, when there are not so many people. And it is very friendly.