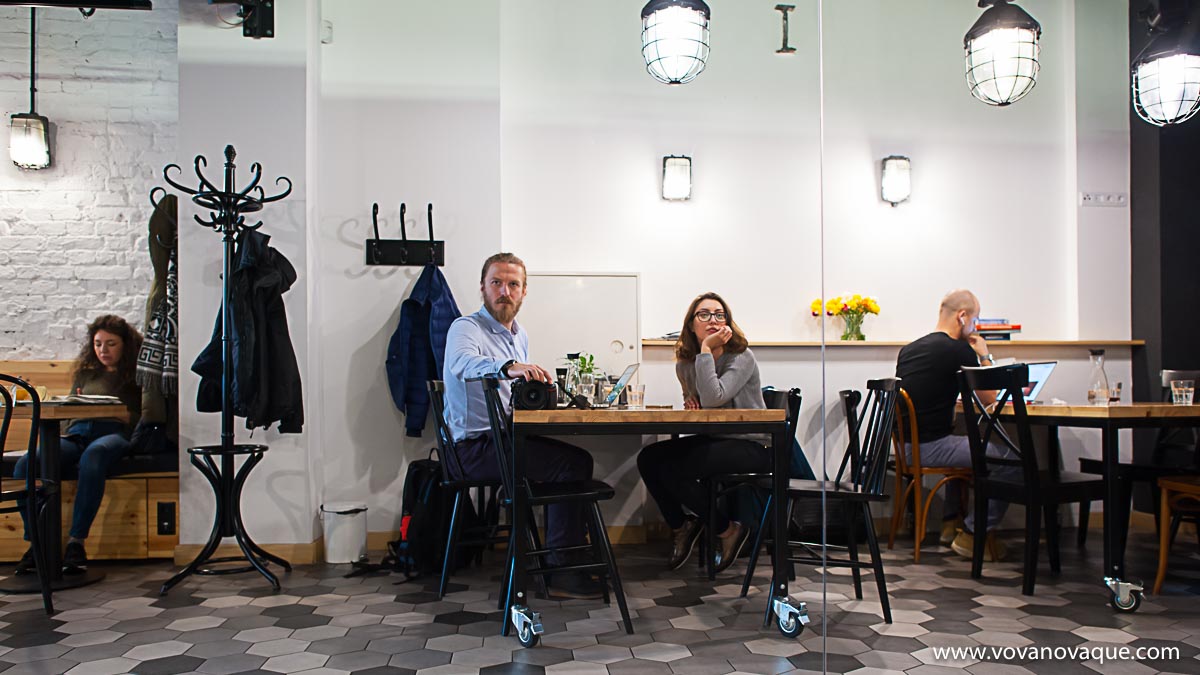 Gniazdo in Wroclaw is a very friendly hipster place open daily. They offer quite simple, but tasty food. We enjoyed it several times for lunch time and it was very good experience. Therefore I decided to share the information with you.
Location
You will find Gniazdo in the very city centre of Wroclaw some 5 minutes walk from the main square Rynek. Located quite close to touristic area the cafe is a calm island where locals come for a lunch, coffee or just to work and meet with friends.
Menu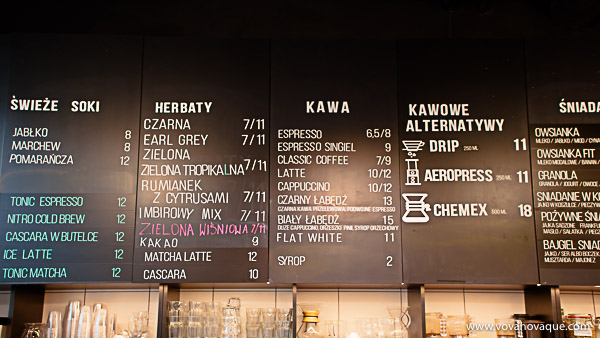 In the menu you will find selection of coffee, tea and fresh juices. The speciality of Gniazdo are bagels. We ate several of them and liked most of all the one with avocado and salmon. The bagel itself is very fresh and tasty. There are 2 kinds of hummus, which taste delicious as well. Of course they can't compete with my best hummus experience in Budapest, though this one is also amazing.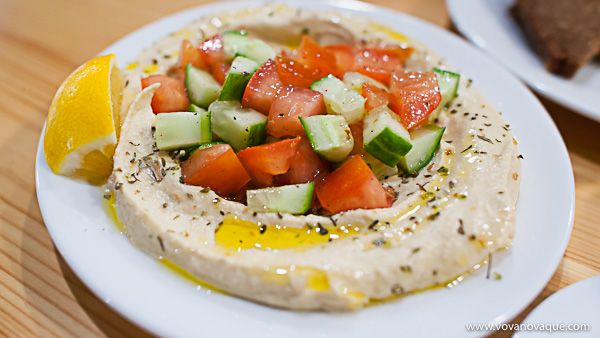 The busiest time in Gniazdo is breakfast. Locals as well as tourists visiting Wroclaw drop into the cafe. What do they have for breakfast? Varieties of eggs, bagels, fresh juices and sandwiches. If you feel like proper breakfast, do take a POZYWE sniadanie. Just killing one!
By the way breakfast menu is available during the whole just like in The Farm in Prague.
There are traditional espresso, cappuccino, cafe latte, as well as new trend coffee beverages like drip, aeropress, cemex. I am not a big fan of these kinds, but according to the review of visitors, they taste well.
General information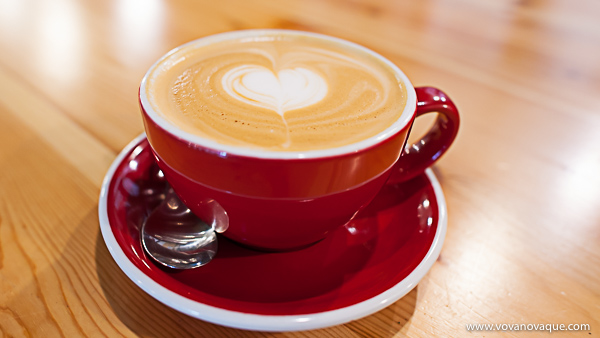 Average bill in Gniazdo is about 20 Zloty (5 Euros) per person for a coffee and something to eat, which is good for Wroclaw. They are open from 8 a.m. till 9 p.m. The crew speaks English. And what made me very enthusiastic about writing this article was the password to WiFi. It is: happiness. I think only very positive people can make it.
Address: Świdnicka 36, 11-400 Wrocław, Poland;
Open: 8 a.m. – 9 p.m.
Phone: +48 790 363 686
Gniazdo Review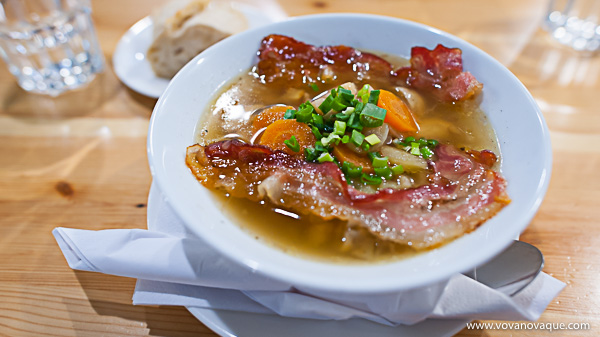 In fact Gniazdo in Wroclaw is the place that I would recommend to anyone, who loves to meet beautiful people, to eat well and to have a good coffee. Hope you will like it as much as I did. I would compare this cafe with the soup in the picture: it is simple, it is very home style and it is good! Sincerely recommend to have a traditional donut in Wroclaw after the lunch in Gniazdo.