Porta Portese in Rome is the biggest flea market in Italy and Europe. This place should be among the attractions for anyone visiting Italian capital. Because trading was an indispensable part of Roman life from ancient times. Even in the times we call B.C. citizen of Roman Empire were well known not only for great skills in war, but also as perfect markets.
Among all little markets in Rome Porta Portese is the place to anything. What do locals and tourists buy there? Why is it so popular? Do you really have to visit and include this location in your Rome visit plan?
Porta Portese History
Porta Portese market is located in a cosy neighborhood of Rome called Trastevere. The latter is means «behind the river» and partially describes the area. Climb Aventino hill and view the panoramic view of the city. You will notice the difference in architecture of Trastevere and the rest of Rome.
The main gates of the market were erased in the 17th century together with the wall. The construction protected the city from the enemies.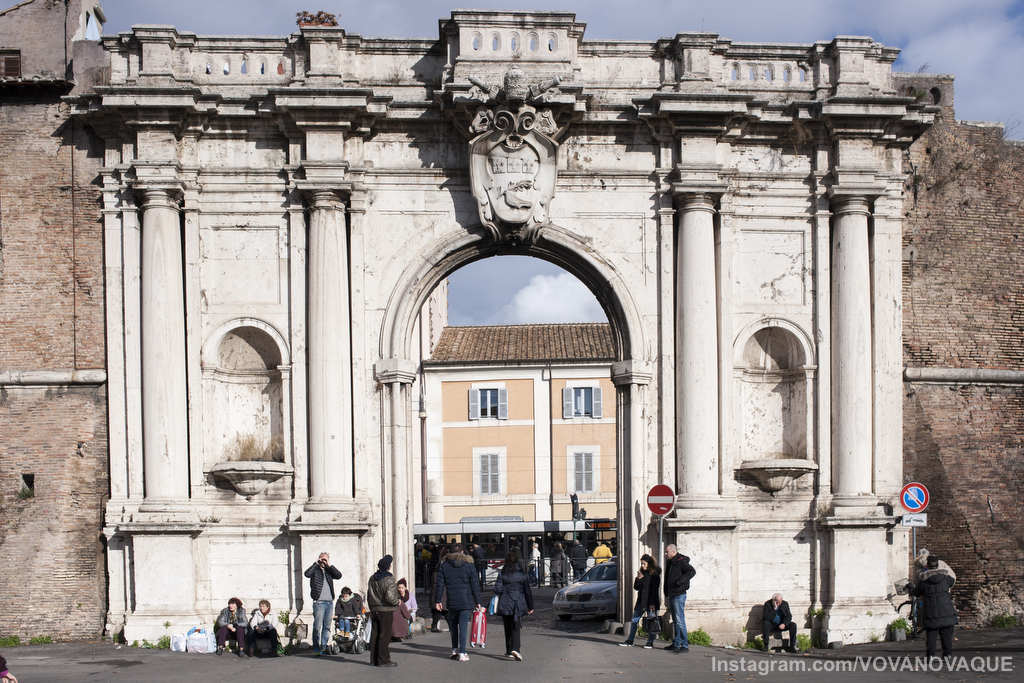 Already in our time, in the 20th century Porta Portese becomes a very popular place of Rome. That was the time of black market not only in Rome, but in the whole country of Italy.
Today
Porta Portese today has changed much. If some 10-15 years ago you could have bought not only interesting second hand goods, but also stollen goods. Today local police carefully checks traders and the things they sell. The shape of the market has changed greatly as well. The biggest market of Rome is also the longest one. Sales points are put mostly in a line and follow a wide street with some extra streets occupied.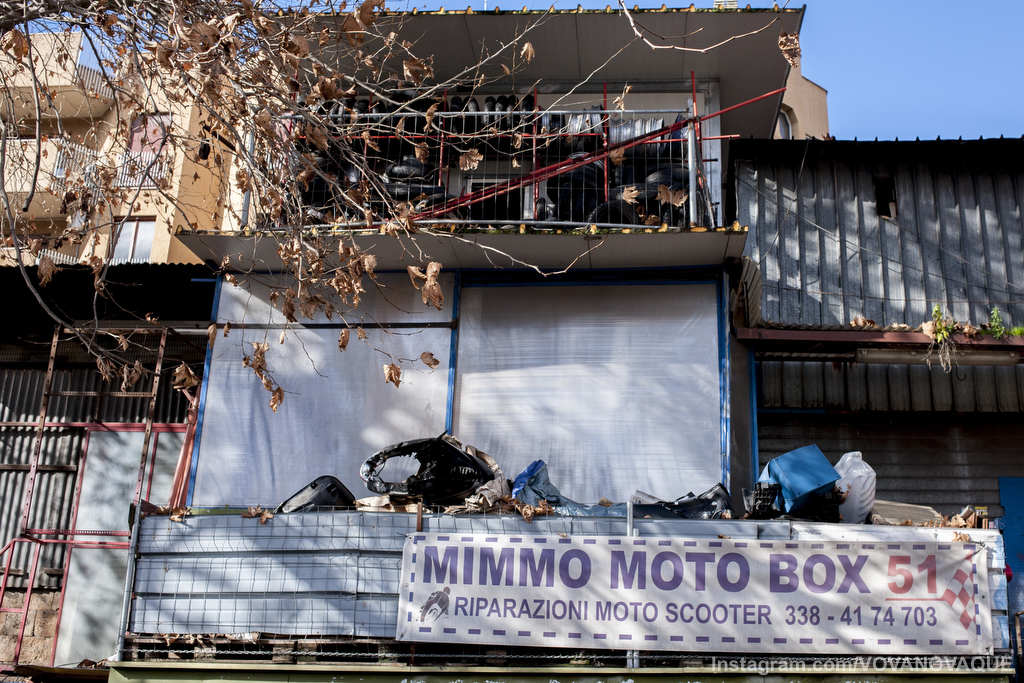 The market has over 4 000 single sales points with various goods, so get prepared for a long shopping
Shopping in Rome can be different
Every Sunday Porta Portese becomes a places of great hunting. Could you guess who hunts who? Frankly speaking, even for me it is a complicated task. Hipsters dig in tons of second hand clothes and scan thousands of shoes.
Tourists are amazed with the scene they see. A river of people, noisy dialogues, loud voices of salesmen trying there best to attract customers.
The rich are analyzing antique furniture. They discuss the times when manual labour was so popular and precious.
The poor come to Porta Portese to bargain over a Euro for a used shirt or trousers.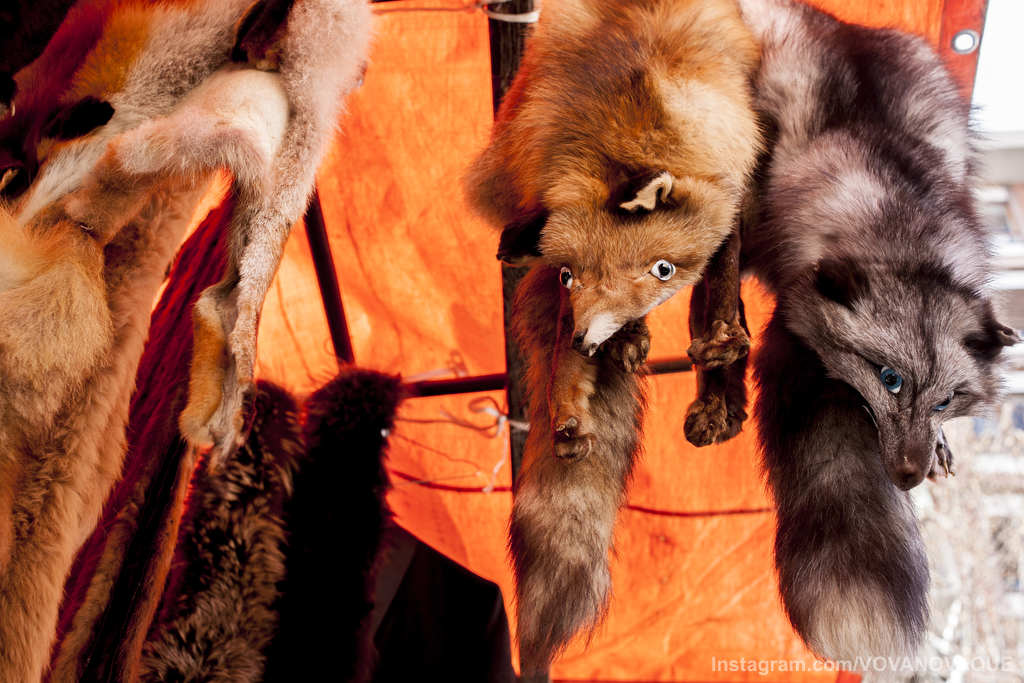 Fashion is an important questions for Italians. They do take care of what to put on. They know, how to match the style and how to be unique. I made some pictures to illustrate the most interesting goods in Porta Portese market in Rome.
Prices
Almost all the prices salesmen give at your request. He or she, old or young will have a look at you first and only after give the figures. This is Italy! Believe my experience, even the most crazy price can be reduced sometimes even for 2 times. If you spare some minutes for a conversation, you are sure to win. It is not a fundamental truth, but it works with most of salesmen in Porta Portese.
The lowest price I've seen in Porta Portese was 0,50 Euro for a used scarf. The biggest price was for an antique set of furniture for over 3 000 Euros. Come and bargain!
Safety
Even though there is a lot of police in Porta Portese, you should be wise. Case of pickpocketing happen often. The basic rules of safety and common sense will protect you from any troubles:
Don't show to everyone around where you have the money;
Don't put your wallet into you bag or pack-sack;
Have absolutely nothing in your backpackers;
Be wise and keep your eyes open;
While looking at things or trying clothes of, don't leave your bag unattended;
Also be prepared to spent quite much time in a crowd. So for girls it is very important not to wear hills during shopping in Porta Portese. And again, leave your Prada and Gucci in the hotel. The flea market is like Italian cuisine: the simpler the better.
How to get and opening hours
The easiest way to get to Porta Portese market in Rome is to take a taxi. Or you can also use public transport it is also possible. Tram line 8 starting from station «Piazza Venezia» in some 10 minutes will bring you to Viale di Trastevere tram stop. Look and mark at your map: Via Ippolito Nievo, Via Ettore Rolli and Via Portuense. These are the three streets of the biggest open air market in Rome.
Best time to go to Porta Portese is 9-10 a.m. Let your shooting in the flea market of Rome be happy!