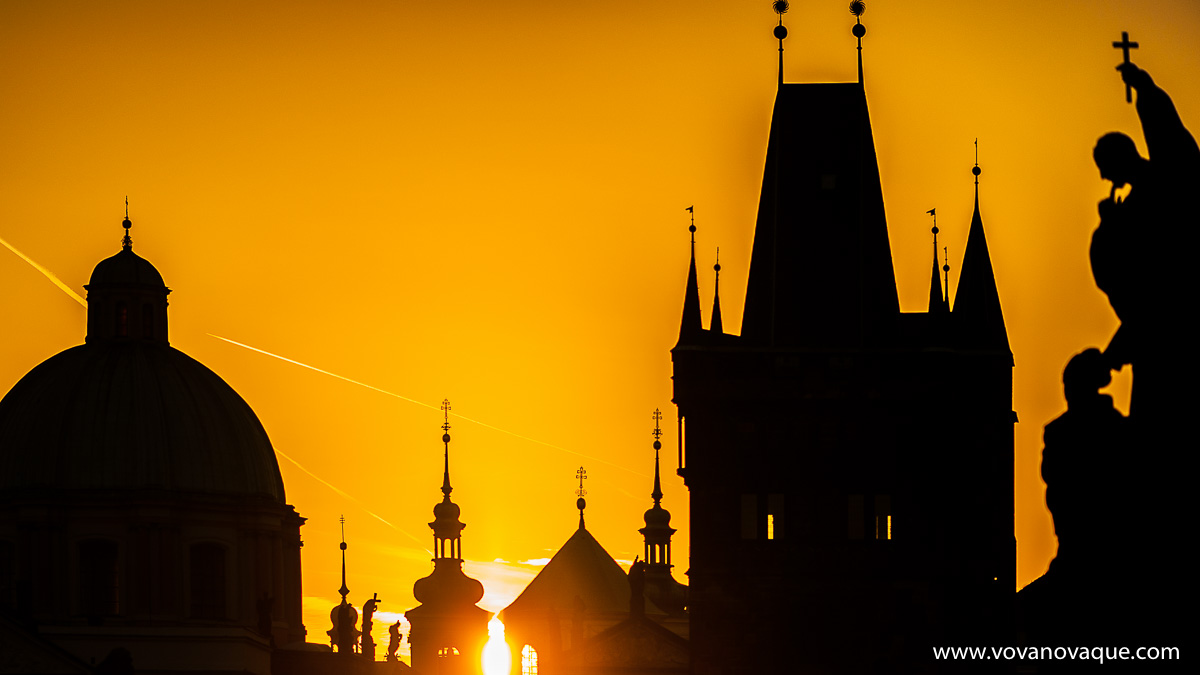 It is hard to imagine, but some 10 years ago there were some few lucky people who could have though of an opportunity to rent a car in Prague for traveling. But today there are a lot of companies offering car rental service in Prague and other Czech cities. I have compiled information, tips, reviews and advice to make this article useful for travelers. Read carefully and save the 10 steps of easy and comfortable car rental.
Driving license and your age
The first thing you need to start with planning you trip is to look at the driving license and check if it is valid. I have seen so many people in the airport of Prague near the desk of car rental companies complaining, that their license expired. Moreover, check in advance if your documents are international. If the dates and international statues is ok, go and rent a car for your trip!
Valid driving license;
International driving license.
The second document you need to rent a car in Prague is a credit card with enough money on the bank account. This card you need only to book the car and to prove that you have finances in case anything happens. Usually in Czechia they block about 300-400 Euros on your credit card until you bring back the rented car.
For exclusive cars companies can request 2 credit cards
Also, mind the fact, that the driver should be not younger than 18 and older than 70 years. But sometime this limits are even smaller: 21 and 60 years. So double check the age of the driver who is legible to rent a car in Czechia and in Prague. It depends on the company policies.
How to choose a car?
Choice is the hardest part of renting a car. There are always a lot of variant, types, brands, colors of vehicles. Which one you should choose, why and what should be the basis of this choice? First of all you need to have a detailed plan of the trip. Because the distance you are going to cover on the rented car matters.
When you know the distance, the roads you are going to use, how many luggage and people to take with, you will be able to choose the best option. For example if you need to rent a car in Prague only for 1-2 day trips to Czech Castles and there will be two of you, choose the cheapest variant.
In case you are going from Prague to Czech mountains to ski or snowboard in winter, you need to have a stronger car, which can take you through the slippery roads up to the hill. You might also need chains.
There are the following types of cars to rent in Prague:
compact;
middle class;
executive car;
SUV.
Most popular with tourists who travel alone or in little groups 2-4 people are the first two class of cars for rental. The two latter are more special and as a result more expansive. Which car to choose, depends on you.
Rent a car in Prague prices
Prices for one and the same model of the car you plan to rent in Prague may vary in 1-5 Euros from company to company. The price strongly depends on the type of the car, its model, extra services, discounts you have, type of petrol and even on transition. Manual is always a bit cheaper than mechanical.
One can rent a car in Prague for several hours or a couple of weeks. Companies also have interesting offers for weekend trips: from Friday till Monday. For this 3-4 days they give you a discount up to 30% or even a bit more sometimes.
Price for a day of car rental are the following:
Skoda Fabia – 30 Euros;
Renault Megane – 35 Euros;
Mercedes C320 – 100 Euros;
Toyota Camry – 40 Euros.
For extra money you may have the following options:
GPS navigator;
Second driver;
Insurance for the second driver;
Plan of the trip;
Wi-fi modem;
baby chair.
If you plan to cross borders with neighboring of Czechia: Germany, Poland, Slovakia or Austria, carefully read the agreement and ask in advance. Because it happens often, when for crossing boarder the driver has pay the rental companies.
Always remember that it is cheaper to rent a car in Prague via web-page of the company, rather than going directly to the office (Sixt, Avis, Europcar, Hertz). On the other hand advanced booking is a guarantee of the fact, that the car you choose will be waiting for you. Otherwise the variant of "sorry, but all the cars are already booked" may influence your trip and plans.
The best place where to find a proper car to rent in Czechia and Europe as well is rentalcars.com I personally use it very often, when travel and need a car for one or several days.
Traffic laws in Czechia
If you rent a car in a guest country, you need to know the traffic rules to avoid any uncomfortable situation or extra costs. The basic European traffic laws are the following:
speed limit in a city up to 50 km/h
limit of speed in a high way up to 130 km/h
all the passenger should always keep the belts fasten
kids can sit only in baby chairs with belts fasten
Parking in Prague
Parking is an important issue you need to know well before you go and rent a car in Prague. There are two ways of parking: paid and free of charge. First of all remember, that you never ever park in blue line zone. This parking is only for local residents. They pay annually for permit to park in of the neighborhoods of the city.
You can park only behind white parking line. These lines can be free of charge or vice versa. Therefore always check the sign and in case you don't understand anything well, ask someone who parks near you. Usually car rental companies share this info at the website or consult customers in the offices.
How to rent a car manual: step by step
To sum up this big article, I would like to make a check list of steps you have to follow in order to find and rent a car in Prague for reasonable price, with comfort and no rush.
Open the page of rental cars.
Choose the proper model.
Contact the service and all the questions about insurance, boarder crossing, any bonuses, tax etc.
If the answers are positive, book the car and get ready for the trip.
Arrive in Prague and pick up your rented car from the office
Check is the car is ok and has no visible damage.
Check the petrol, gadgets and all other extras you have according to the agreement.
Discuss the time of return.
Rent your car in Prague and have a good trip.
Wash the car if it is dirty and return it full tank.
Insurance
My strong and very sincere recommendation is never try to save money on insurance when you rent a car in Prague or any other city. Risk of damaging a vehicle is high: cable stones, trams, unknown and very beautiful streets. All these factors can be dangerous, therefore it is better to protect yourself.
Companies offer different insurance packages, but the best is the one which covers everything. It is the most expensive indeed. But in case anything goes wrong and you damage the car, you care about nothing and pay nothing.
Return
There is the rule of time. According to which you have to pay for the car rental by days. Therefore when you plan you trip make sure that you have enough time to come back to the office in Prague to give the car back and sign all the documents. Mind that it is better to have at least an hour before the deadline. The manager can be away or busy with other clients.
If you return the car in early hours when the offices are closed, you simply leave the car in the parking at the very place you took it and drop the keys into special box.
Tips
My personal travel experience and rental cars in Prague reviews of my tourists helped me to compile the following 10 tips of how to rent a car in Prague easy with no stress:
Book a car in advance and choose what you want, but not what is left.
The choice of cars online is bigger than in the parking.
High season makes the demand and prices higher.
The longer you rent a car in Prague the lower is the price per day.
Always take full insurance of the car.
Mind the traffic laws and parkings.
Don't leave things in your car visible from outside – don't feed the thieves.
Always keep coins in pockets to pay for parking.
Never even try to bribe road police.
Check the car before you take and when you return it back
I sincerely hope, that this article will help you to rent a car in Prague and to enjoy trips around Czechia. Using the search form below you can find the best variants of the cars available for the dates of your trip. If there are any questions, feel free to ask in the comments below. Also leave your recommendations and reviews of car rental services in Prague.