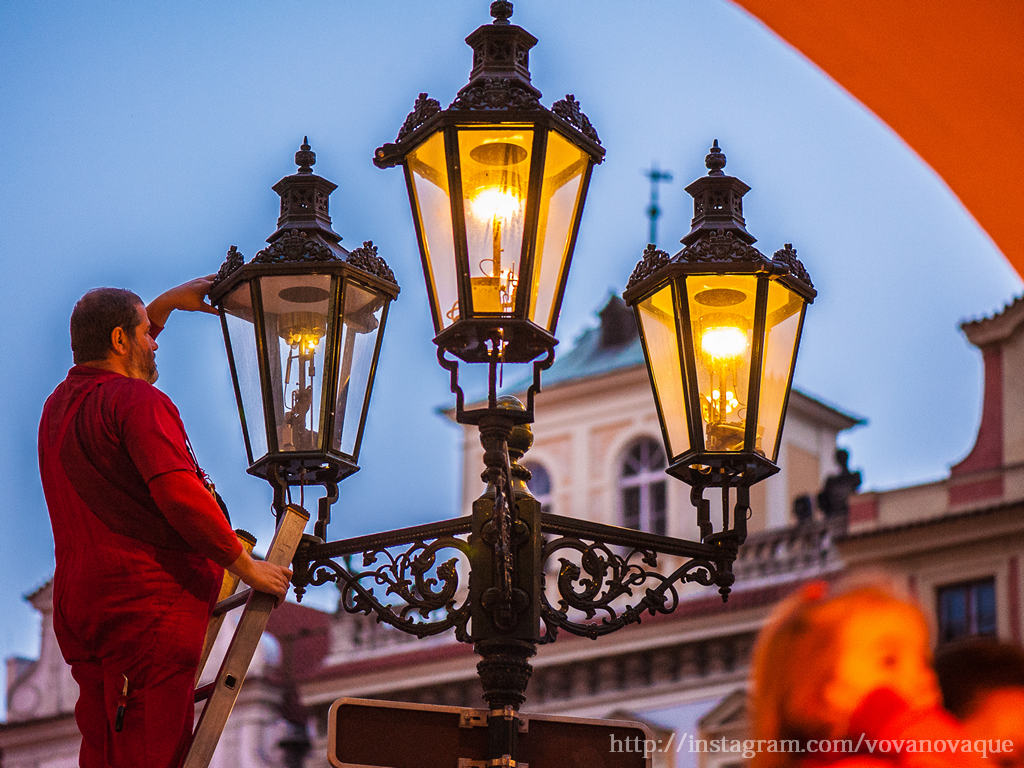 Today I will tell you about Prague street lights system. Traveling around the globe is huge fun. Even bigger fun is to have positive experiences. But tings happen and as my friend Jiacomo says "This is our life, Vladi. This is our life". And sometime people get in hard situation, especially in unknown countries.
Tourist friendly cities introduce various means which can make life of citizens and travelers easier. These are Tourist Information Offices, Special Maps, police officers working in the city centre and able to speak foreign languages. But I would never have thought, that street lamps can also save lives. And they actually do. In Prague. And I will prove it to you.
Streets lights history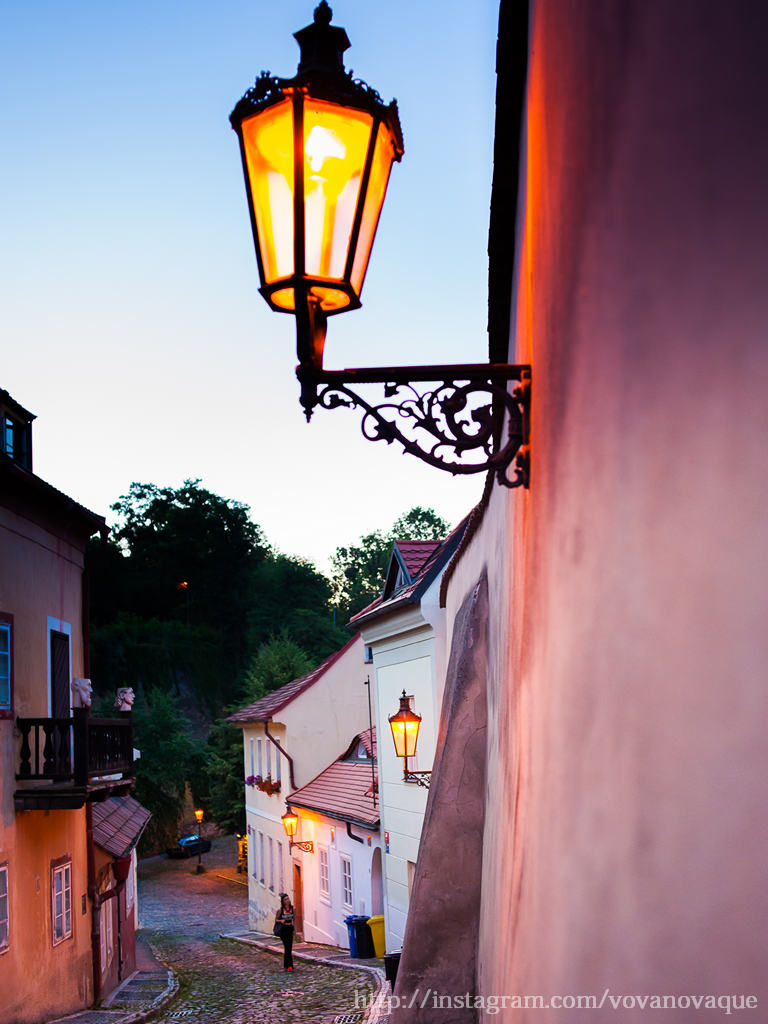 A special system was introduced in 1999 when all the lamps in Prague and through the whole country got there numbers. Today there are more than 214 000 of streets lights with unique numbers. In total there are 140 cities, towns and villages, where this kind of mapping works and helps people to get help from the ambulance or police quicker than ever before.
All the lamps are integrated into a special map used by emergency operators. The number of the lamp has its dot in the map and GPS coordinates.
How does it work?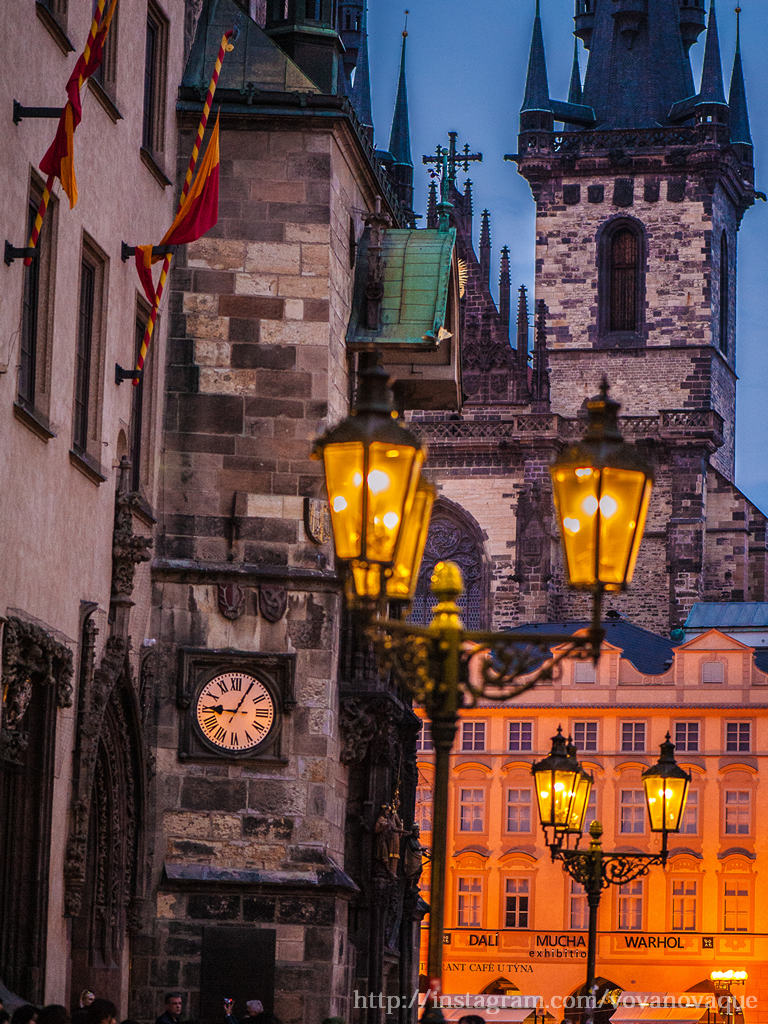 Let's think of a situation that can happen to anyone. You are driving from Cesky Krumlov back to Prague in the evening and get a flat tyre. To get help and assistance from the company you rented the car from, you have to tell them. In such a situation you are sure to use your phone and maps application to find exact location.
But now you know, that it is better to find the nearest street lamp. At the height of 1,5 meters  you will see a number. This number you spell to the operator. In few seconds they know, where you are.
Does it really help?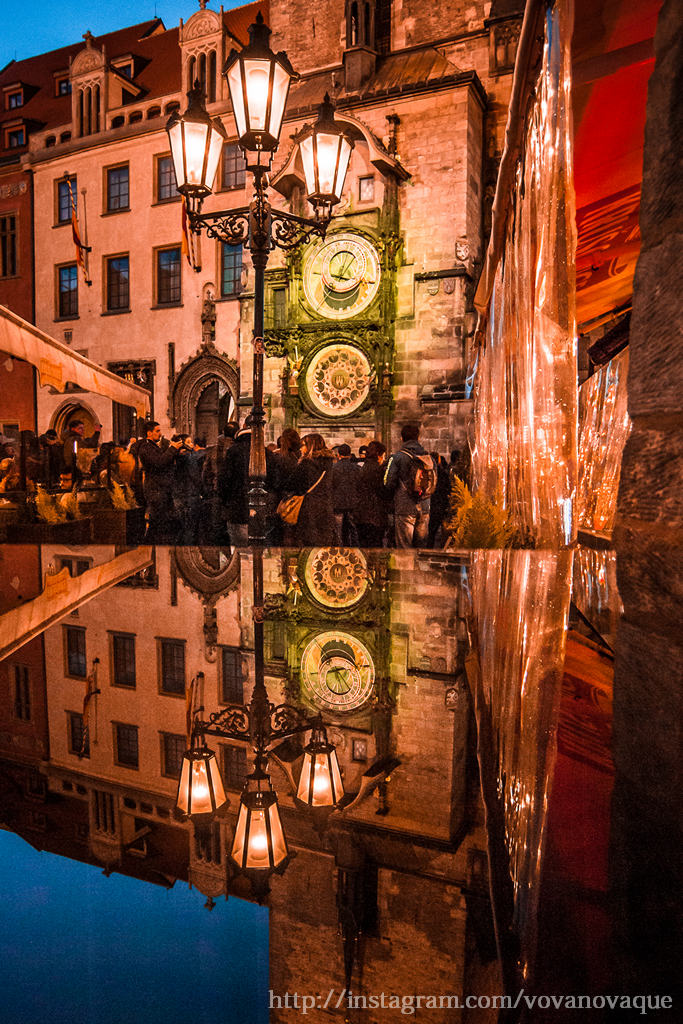 According to the statistics only in Prague the ambulance gets about 2000 calls from people who need help, but don't know the address. So they name the number of the street lights they see. In summer most of such cases take place in parks, where people ride bikes, train and get injuries. Winter brings a new problem: black ice or slippery sidewalks.
I do not post any of photo with a number of the lamp on purpose. Because I want you to come to Prague one day and find the lights. I hope that it will be just for fun and interest. Not because you got in troubles.
To learn more interesting facts about Prague book a tour with your Best Friend in Prague. Remember, that Prague Street Lights can save your life.