San Vito Lo Capo is the best beach in Sicily. Also it is a cosy little Sicilian town with few streets. But there are many restaurants and the longest beach line between Trapani and Palermo. The colours of water in San Vito makes you think, you are in Caribbean or any other exotic place.
The beach line stretches for some 2 kilometres and makes the place very friendly for visitors. You will find there all the services: showers, toilets, umbrellas, bars and even thai-massage.
Sea in San Vito Lo Capo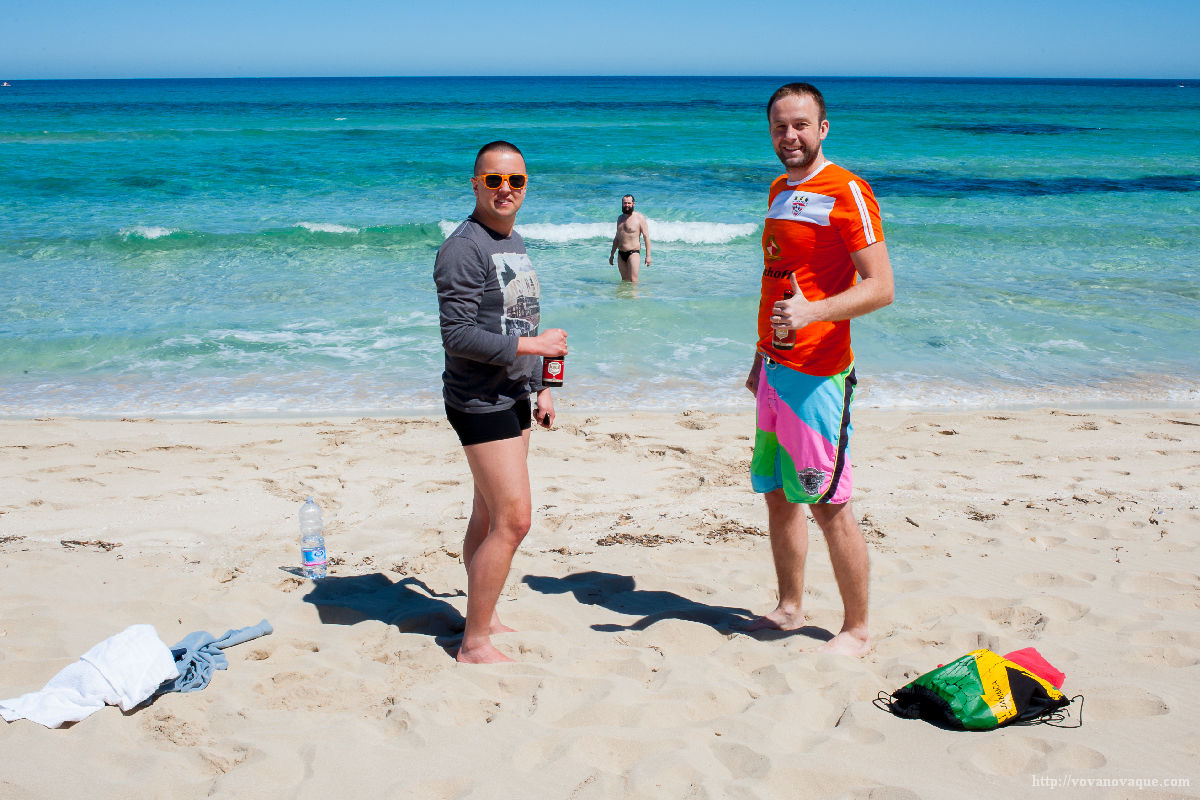 Since the bay is quite calm and has no streams it is a perfect spot for beginners, where to learn how to swim. Every year thousands of Italian families and tourists from other countries with little kids enjoy San Vito Lo Capo, as a holiday destination. The reason they choose this beach is safety.
The depth of the sea is gradual, which makes the place very easy and comfortable with no extra risk for kids.
Season and off season
The weather in Sicily is warm all year round. This island has unique climate. Therefore there are always people in San Vito lo Capo. Though from October to April it is quite and empty — which is off season.
We checked the water temperature in San Vito Lo Capo in April. It was +20 C but  strong wind made it a bit cooler.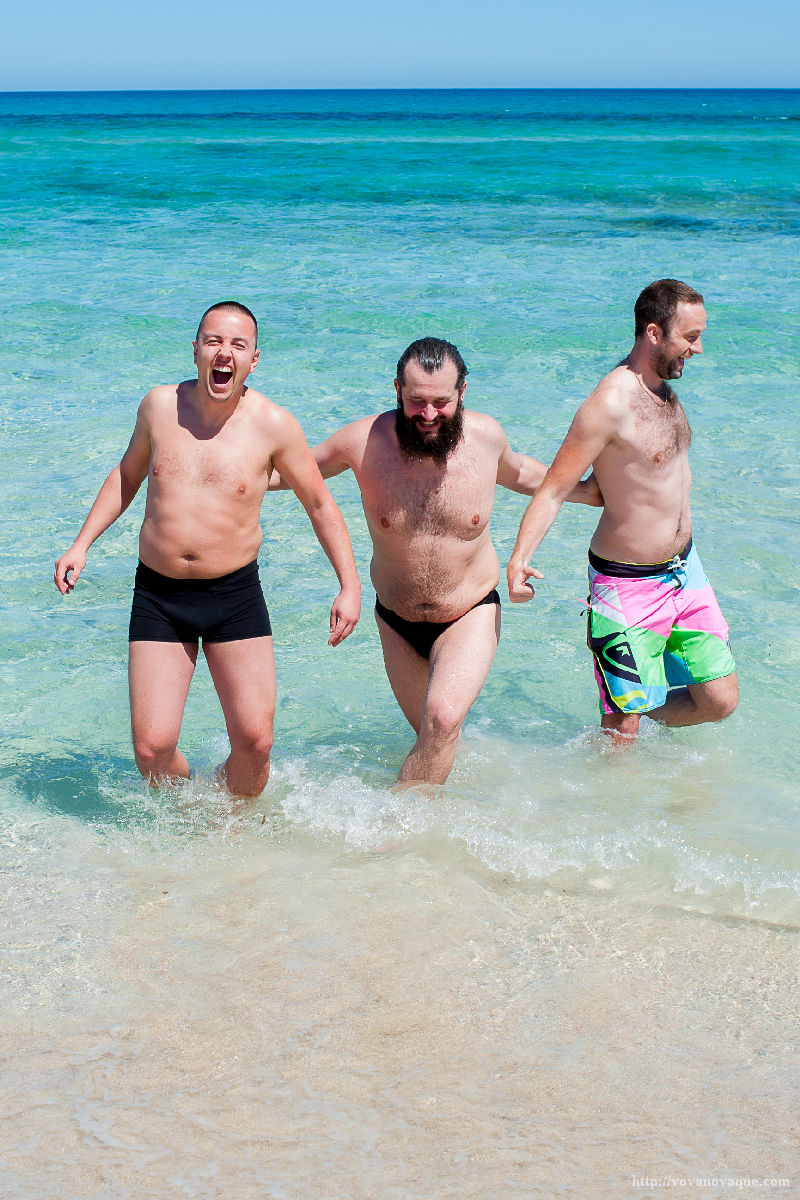 With the beginning of May, San Vito Lo Capo is one of the busiest beaches in Italy. It is high season. It stretches till late September. And since the town is relatively small, super clean and very comfortable, people like it and come there a lot.
Hotels and apartments in San Vito should be booked quite in advance. Average prices for a night are between 30-50 to 100-150 Euros during high season. And some 10-40 Euros per night during off season.
The choice whet to go to San Vito lo Capo is up to you. Either you come when it is hot and crowded or when it is sunny, windy, but with no people around.
How to get and where to sleep?
Location of San Vito lo Capo allows travellers from all over the world to enjoy the beauty of its beach and mountains around. There are two airports where you can arrive: Trapani and Palermo. If the former is only for flights from Europe, the latter accommodates international flights as well. Have a look at time table below.
From San Vito Lo Capo you can have a day trip to Trapani, Erice, to the National Park or even Palermo. These opportunities make the town attractive for people planning to spend 5-7 or even 10 days. I picked up some useful links for you to plan a trip:
The best and easiest way to get from Trapani or Palermo to San Vito lo Capo is a car. The roads in Sicily are perfect. There are highways linking the cities and towns. To rent a car in Sicily, use a useful link above.
Where to eat?
I have been to several restaurant along the beach of San Vito lo Capo. They are good for traditional Sicilian food, with reasonable prices. There are no extremes like too cheap or too expansive places. If you want to eat a local place, look for a "Bar". You are sure to have a "cafE" for 0,90 Euro cent.
Make sure, that San Vito lo Capo is in your travel plan for Sicily. You absolutely have to visit the best Sicilian beach.