My visits to Belarus and Brest after I moved to Prague became rear, but very memorable. This year after a New Year celebration in Rome and long journey to Singapore I decided to share my travel experience with parents and old friends. So at the beginning of February 2016 I made my way from Prague to Brest (Belarus) through Germany and Poland by car. The distance is less than 1000 kilometers, which makes about 15 hours of drive including the border crossing.
Brest is the best town in Belarus
Brest is my hometown. It hasn't changed much, especially the places which I like most and which remind me of my childhood. Among them are the lakes in the south of the city and Brest Fortress. So one evening together with my father we made our way through these locations and took some amazing photos.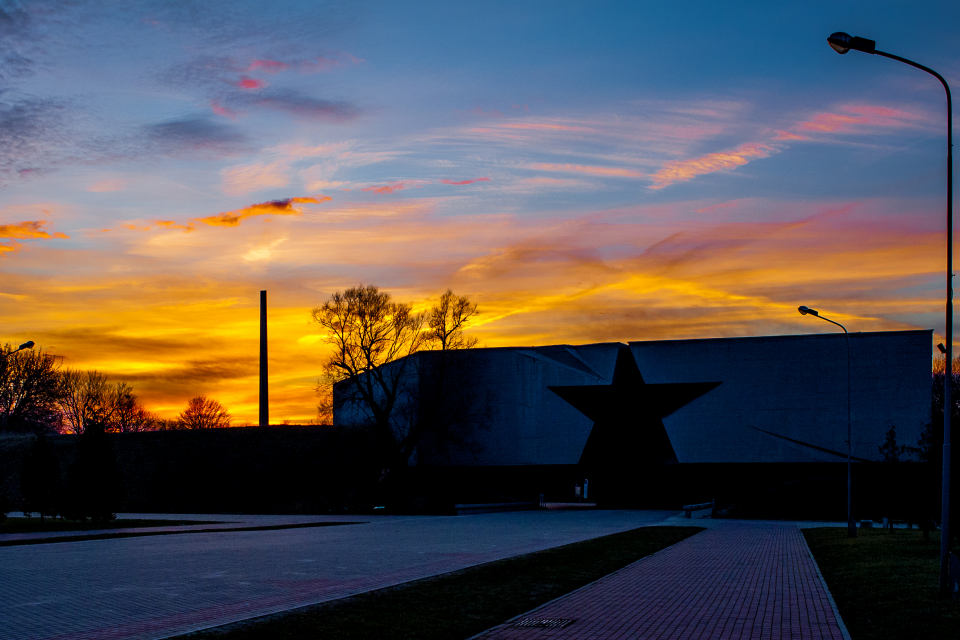 Brest Fortress
One of the most popular attractions and places of interest in Brest is the Fortress. It has huge territory and unites several exhibitions and museums. The place tells visitors the story of the second World War. One day I will make a big article about the memorial and the meaning it has.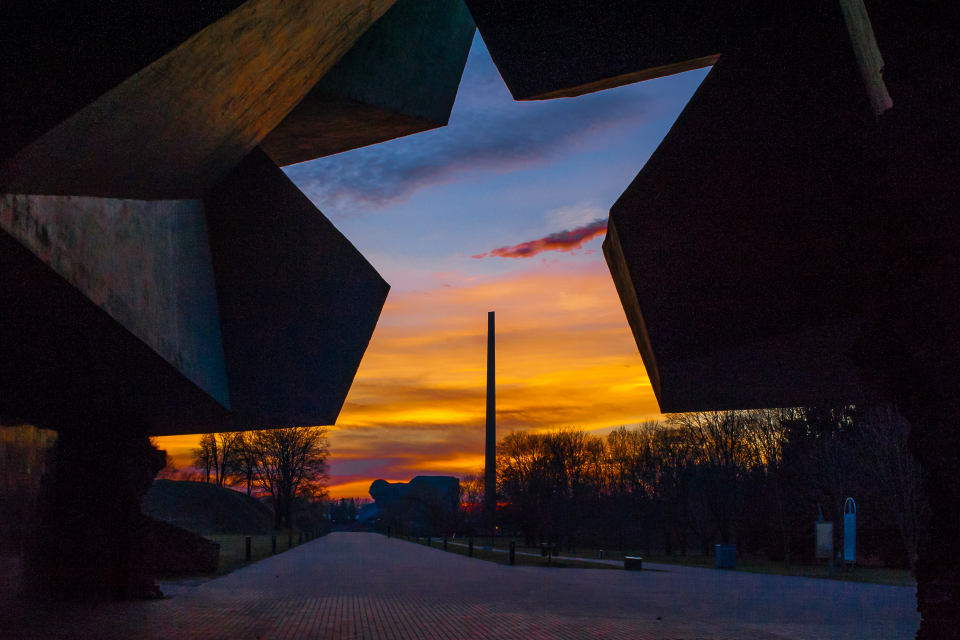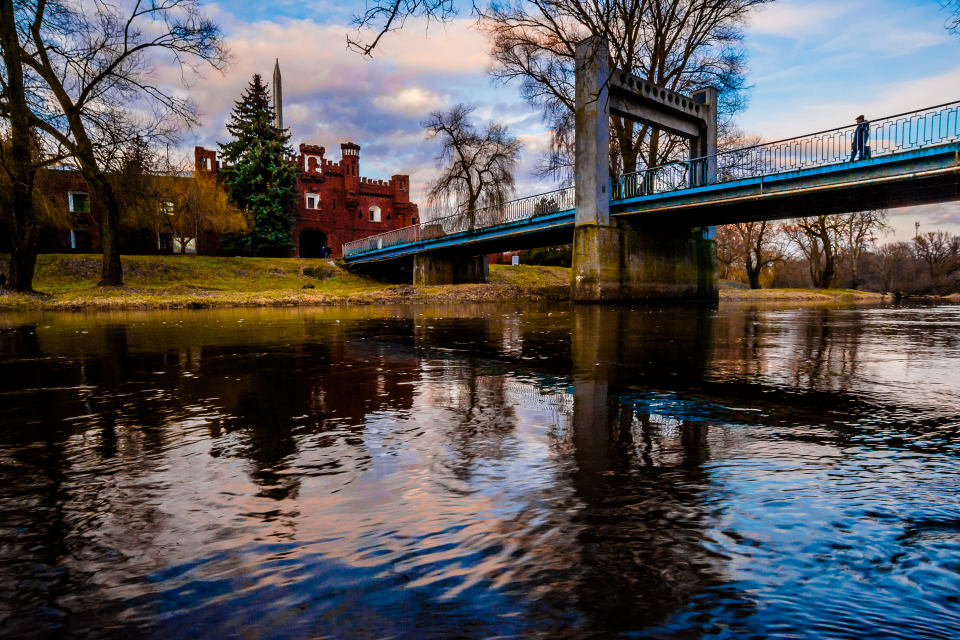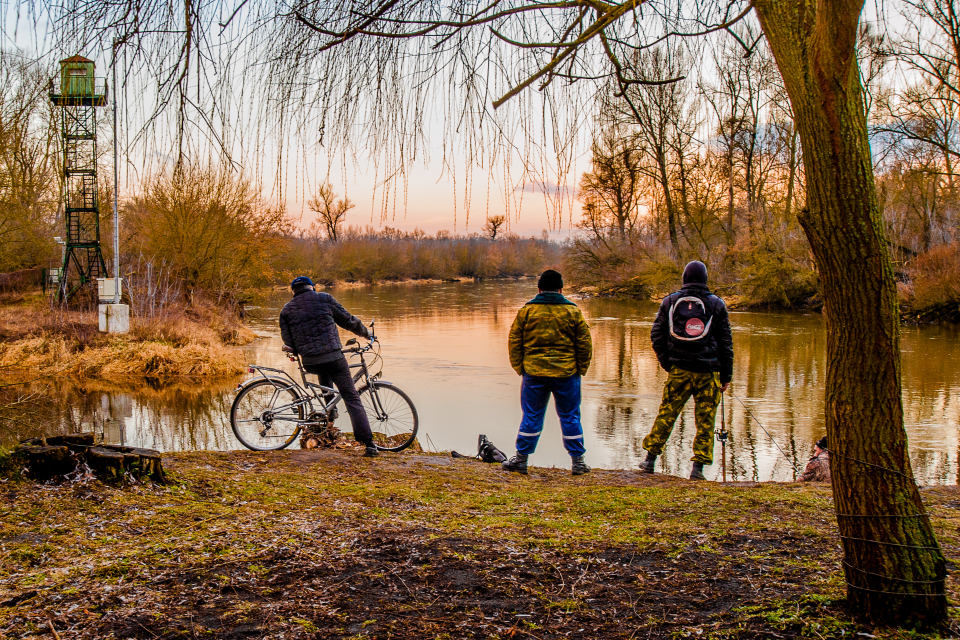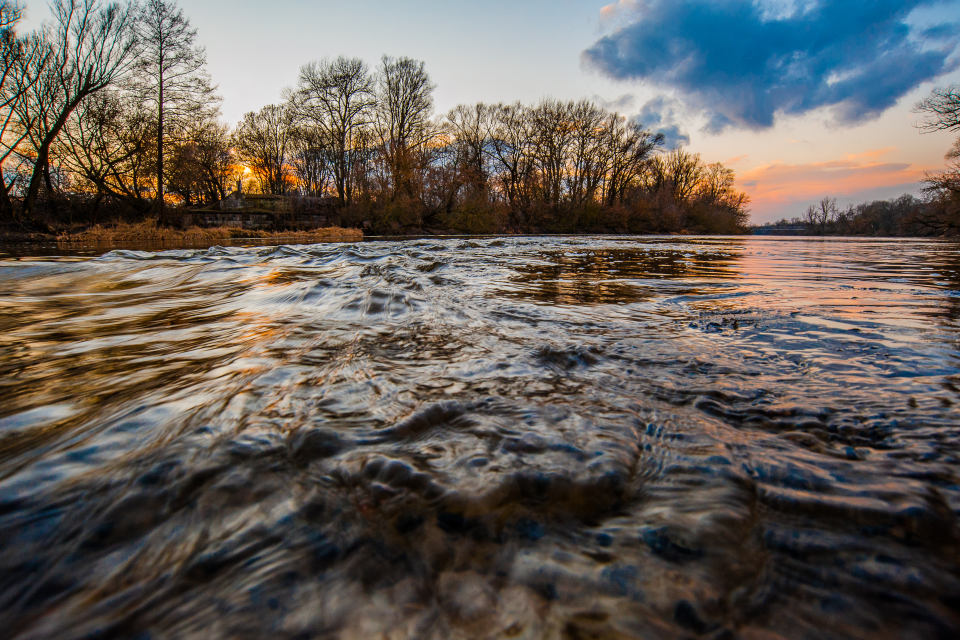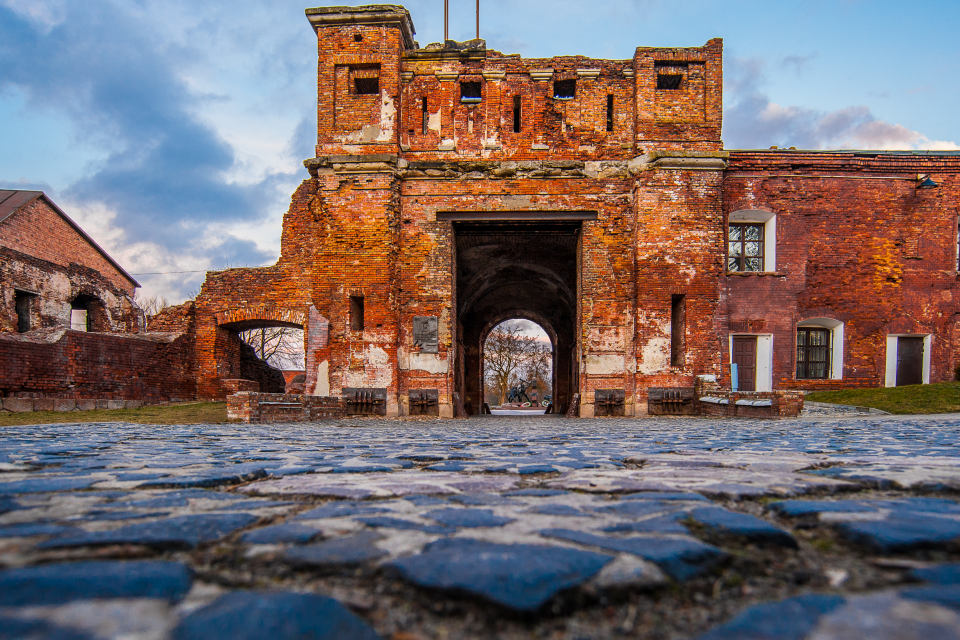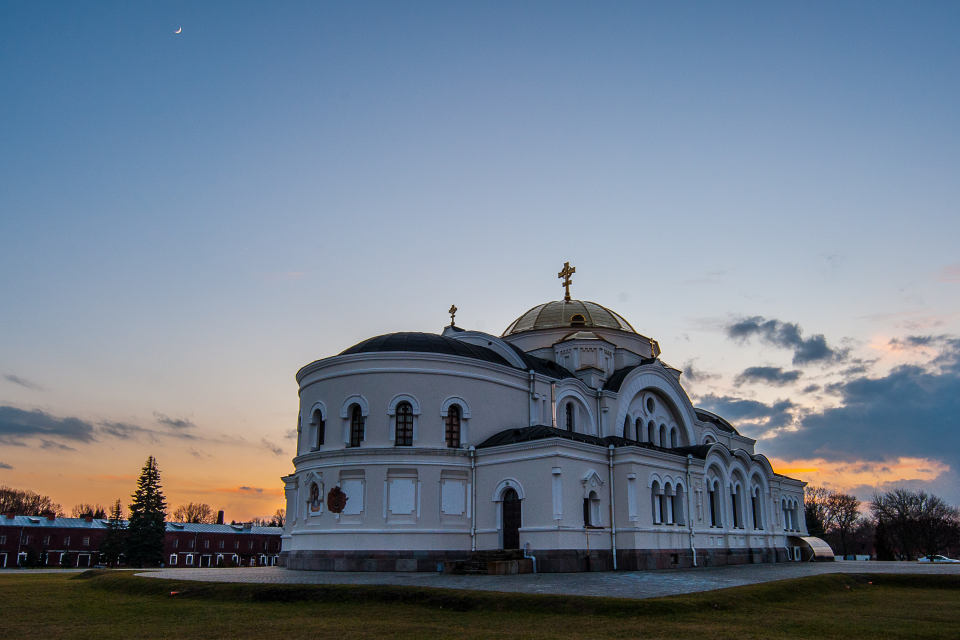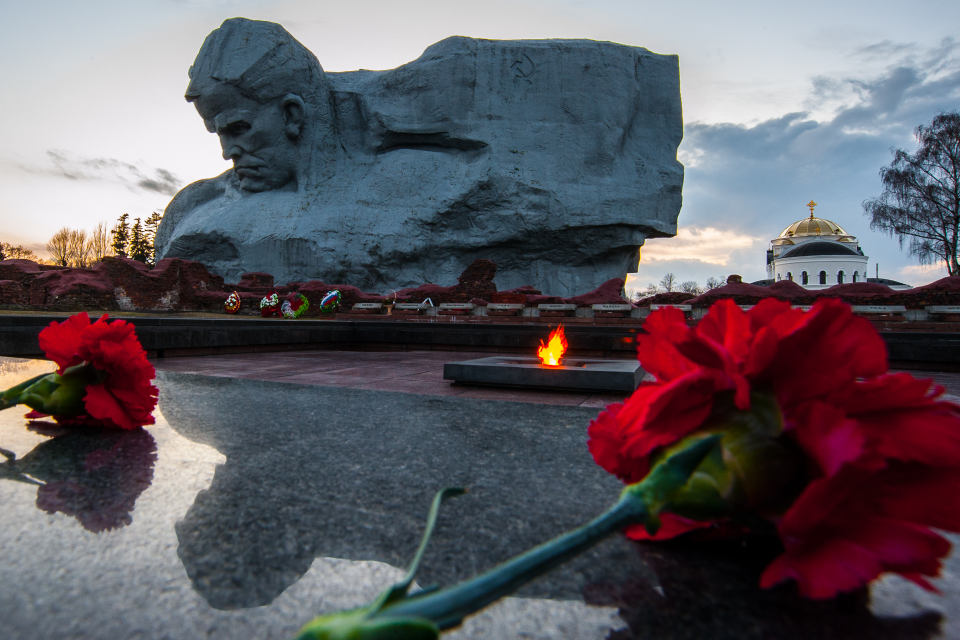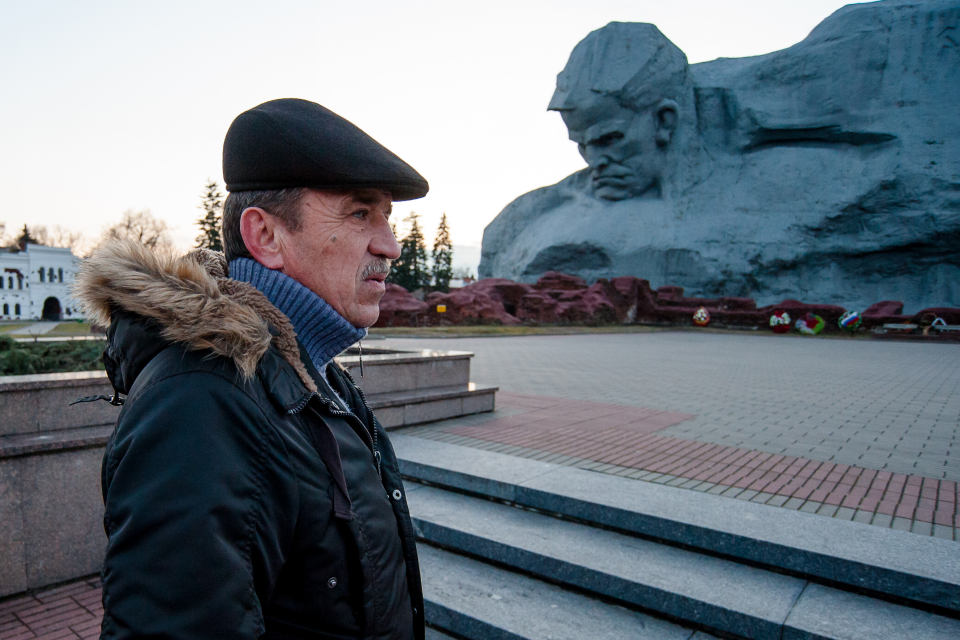 What to do and what to see?
Brest is not reach on attractions and places of interest. The architecture is also quite simple. But for travelers, who have never been to post Soviet countries, it will be a very unique trip. There are a lot of places, which remind of the USSR times. Unfortunately due to stupidity of local authorities, most of old quarters of pre-soviet times have been recently ruined.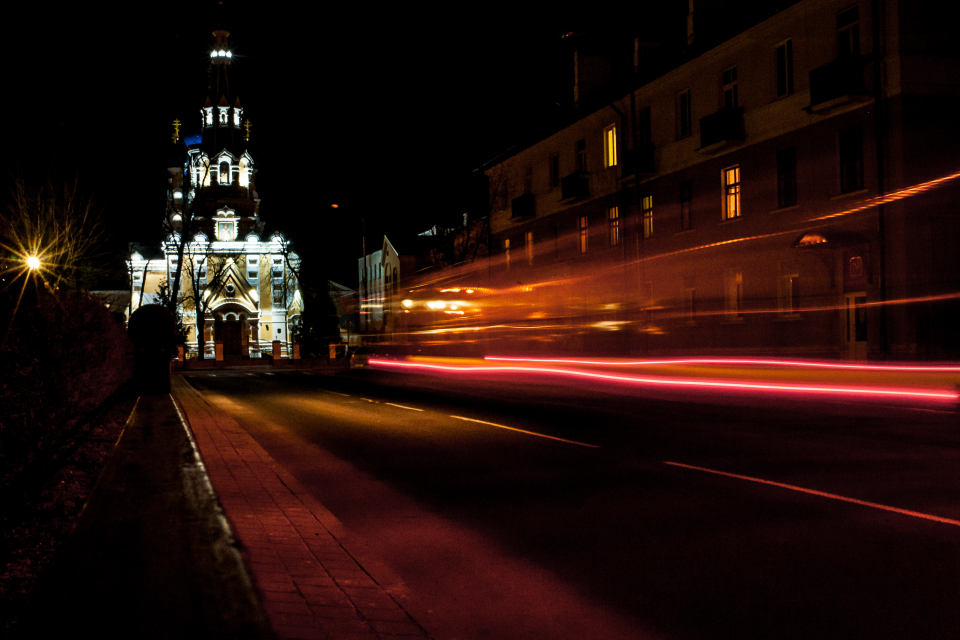 Among the most popular and interesting attractions in Brest I can name the following:
Brest Fortress;
Railway museum;
Sovetskaya pedestrian Street;
Belarus cinema;
Central railway station;
Central Park.
These are the most popular places one can find in the guidelines and touristic portals. But there are also some authentic and very local (actually everything in Brest and in Belarus is local). The latter can be shown to you buy local guides who live in Brest and know the town well. So in case you plan a trip to Belarus and don't know what to do and where to go, feel free to ask any questions in the comments.
Brest is my hometown and I will be pleased to recommend you places of interest and reliable local guides.