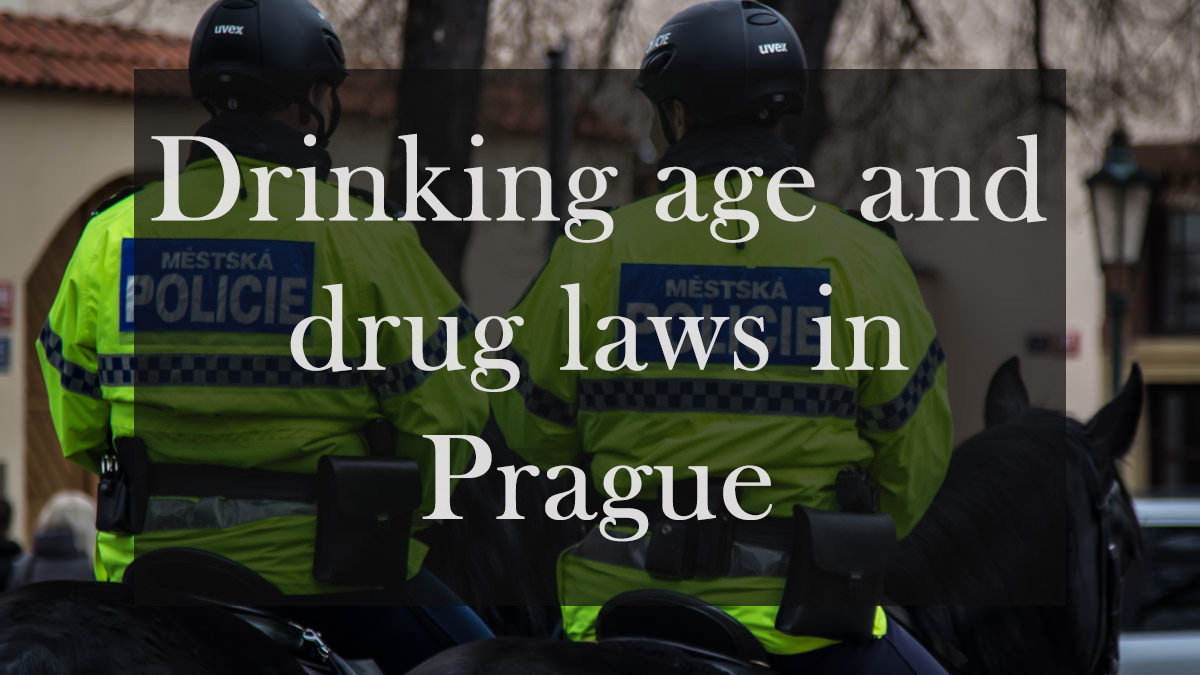 Drinking age and drug laws in Prague is a question I hear from lots of young and old tourists visiting the Czech capital. Some people call Prague an Amsterdam in central Europe. And one of the reasons is the festival Cannafest. Moreover, the prices for famous Czech beers and cocktails in bars are relatively low, which makes the city so attractive as well. I decided to compile all the information about the issue and share the answers to the question.
Disclaimer: I publish this article with no aim of promoting alcohol or drugs. This is just the information taken from open sources to share with tourists and travelers from all over the world. And my sincere advice is to avoid using drugs as well as drinking alcohol. Even without them Prague will amaze you.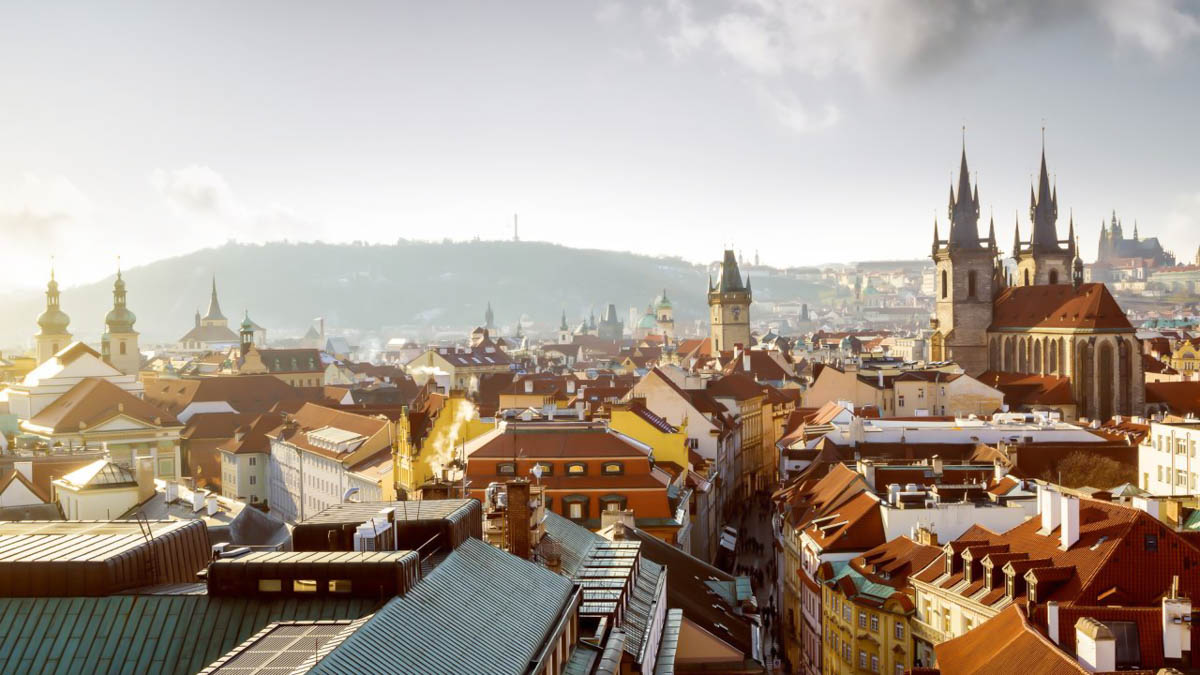 Drinking age and drug laws in Prague
Restrictions on the sale of alcohol
Alcohol is not sold to persons under 18 years old. You may see signboards about this prohibition at the entrance to many shops and supermarkets. The same story is in cafes, restaurants, pubs, bars and clubs. If the establishment breaks this law and sold a beer for someone under 18, then the owner will have troubles and imprisonment from 1 to 2 years.
If you look young, cashiers will probably ask you to show an ID.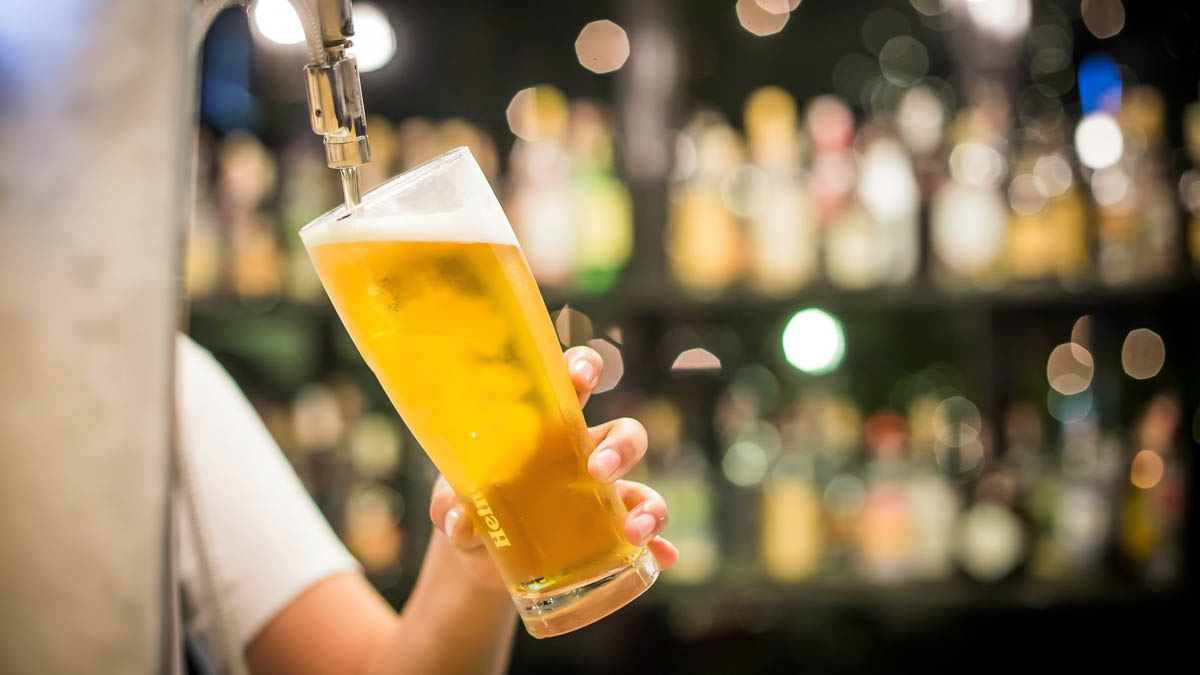 Interesting fact: There is not a word in the law which says that people under 18 cannot drink. It only says that they are not allowed to buy and establishments are not allowed to sell it.
Still, consumption on the streets it is not allowed. If you are completely drunk, or causing too much noise, police will take you to sobering stations. And it happens often especially in summer. So think twice, if another shot or a beer is worth dealing with cops.
Places to drink
Go in restaurants, pubs, bars to avoid any possible problems. There are hundreds of places in Prague prohibited to drinking. It includes school zones, kindergartens, public places and all popular tourist's attractions. Laws towards drinking in the city center, squares or mentioned above locations are very strict.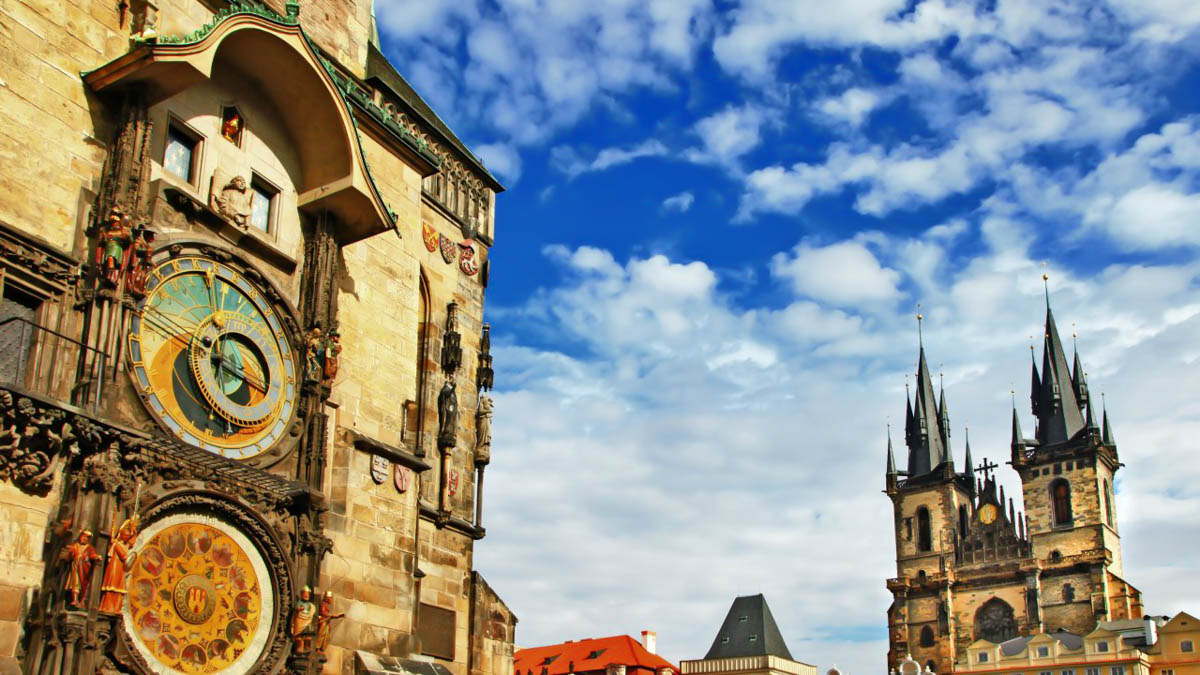 If you decide to try a bottle of beer or wine, then do it in the hotel room. In a case when a policeman will notice the fact of you drinking "outside appropriate place" the fine for this is 1000 CZK (approximately 40 EUR). Refusing to pay, the case comes to court and the fine increases to 3000 CZK – 120 EUR.
Prices for alcohol
You may call it a paradox, but the bottle of beer costs cheaper than water. For instance:
Bottle of Gambrinus or Branik beer in the store costs 11-12 CZK;
"Pilsner Urquell" or "Budweiser Budvar" costs 25-35 CZK, "Plzen" – 26 CZK, "Gambrinus" – 18-21 CZK, "Dark Kozel" – 18-25 CZK;
For 300 ml of a in restaurants you can pay from 18 to 35 CZK;
In restaurants, draft beer costs 38-60 CZK and more for 0.5 L, especially for their own brewing.
Prices for other beverages are also quite acceptable:
0,5 liters of the famous "Becherovka" costs from 180 CZK;
The price for 0,7 Vodka "Ganatsk" is 120 CZK;
The cost of wine is 50 CZK and more. The price depends on the type of wine, the manufacturer, the aging. For example, the wine "Mooi Kaap" costs 70 CZK, "Vinium" – 100 CZK, "Saint Laurent" – 110 CZK.
If you are interesting in prices in Prague, click the link: what are the prices in Prague.
Attitude towards drunk driving
Almost all countries in Europe allow up to 0.5 promille of alcohol in the blood of the driver, but the Czechs are not so loyal to it.
The concentration of alcohol in the blood should be equal to 0. Otherwise, you are not allowed to drive.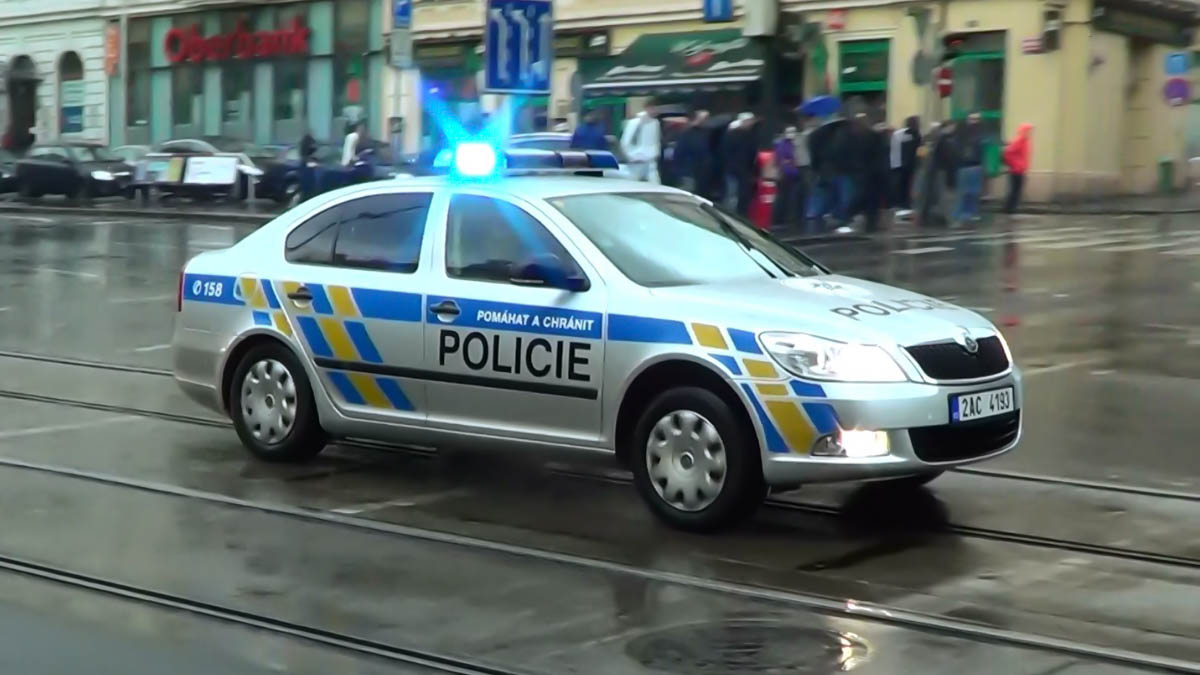 This applies not only to drivers of cars, but also to bicyclists, riders, etc. If the driver was caught drunk, then the fine depends on the concentration of alcohol in the body:
0 – 0.3 ppm – 100 to 700 euros, possibly deprivation of driver license for up to six months;
0,3 – 1 ppm – 900 to 1800 euros, deprivation of driver license up to 2 years;
More than 1 promille is a criminal case. The punishment is up to 3 years of imprisonment, deprivation of driver license for 10 years.
Are drugs in Prague legal?
Drinking age and drug laws in Prague are almost the same as in any other country, but there are less restrictions about the use of drugs. However, a person can be hold to account for possession of drugs even for their own needs.
The laws in Czech Republic distinguish between the storage of small and large amounts of drugs. The authorities have determined the stable amount for all types of drugs.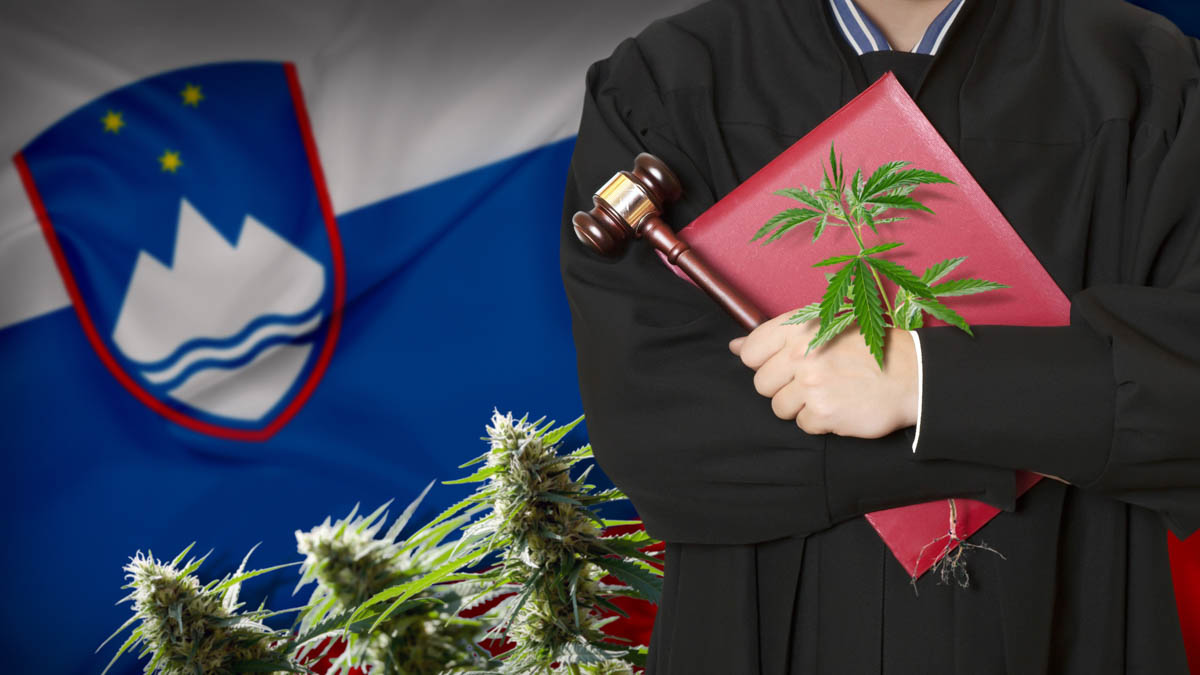 Keeping a large amount of drugs is a crime, keeping a small amount is an administrative violation. If a policeman stumbles upon a person who is smoking marijuana on the street, he can search him.
In a case when there is only one cigarette, which he is smoking, it does not cause any trouble. But if he has 2 or 3 cigarettes with marijuana, then the police opens administrative case.
Restrictions on the usage of drugs
If you smoke marijuana and see a policeman, then do not behave defiantly. Most likely that the police will pretend that they do not feel the characteristic smell. But if it still comes to the search, and you have a supply of cannabis for a week, then keep in mind that the border between small and large amounts ends after 10-15 grams of weed.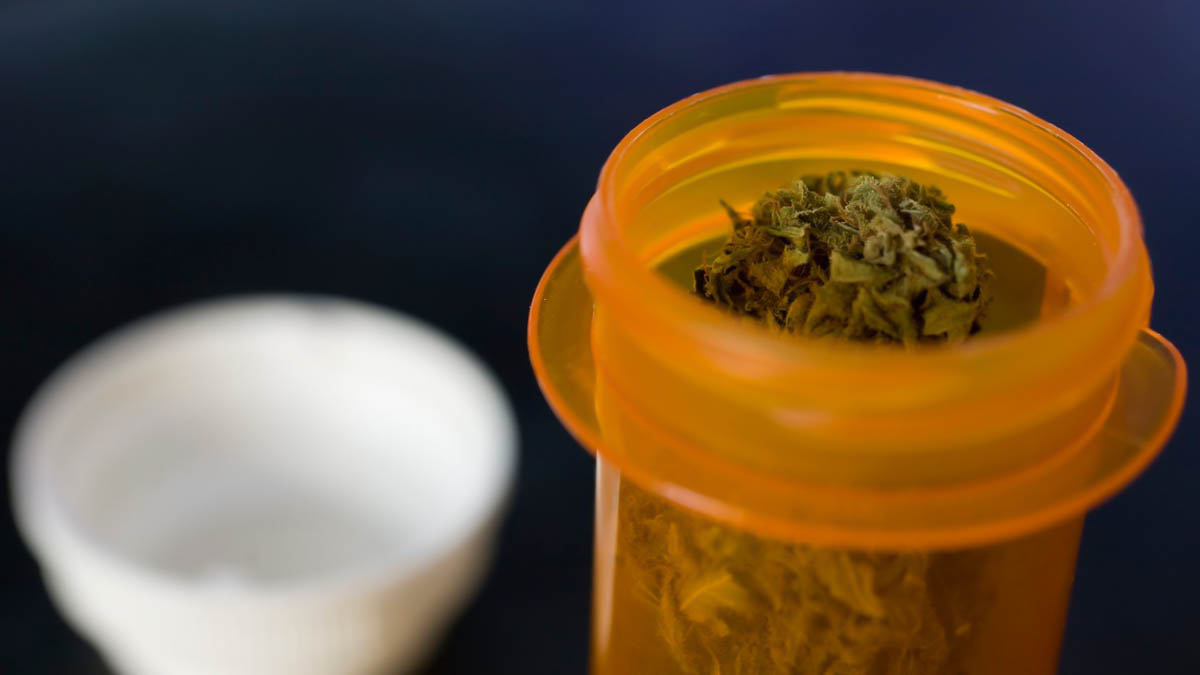 Small amount means no more than:
15 grams of marijuana;
5 grams of hashish;
40 pieces of magic mushrooms;
5 tablets of LSD;
4 tablets of ecstasy;
2 grams of amphetamine;
2 grams of methamphetamine;
1.5 grams of heroin;
5 plants of coca;
1 gram of cocaine.
Consequences if you got caught by police
Consumption (smoking, sniffing, intravenous injection, inhalation) of drugs in Czechia is not illegal. However, administrative punishment spread over possession or distribution of narcotic substances.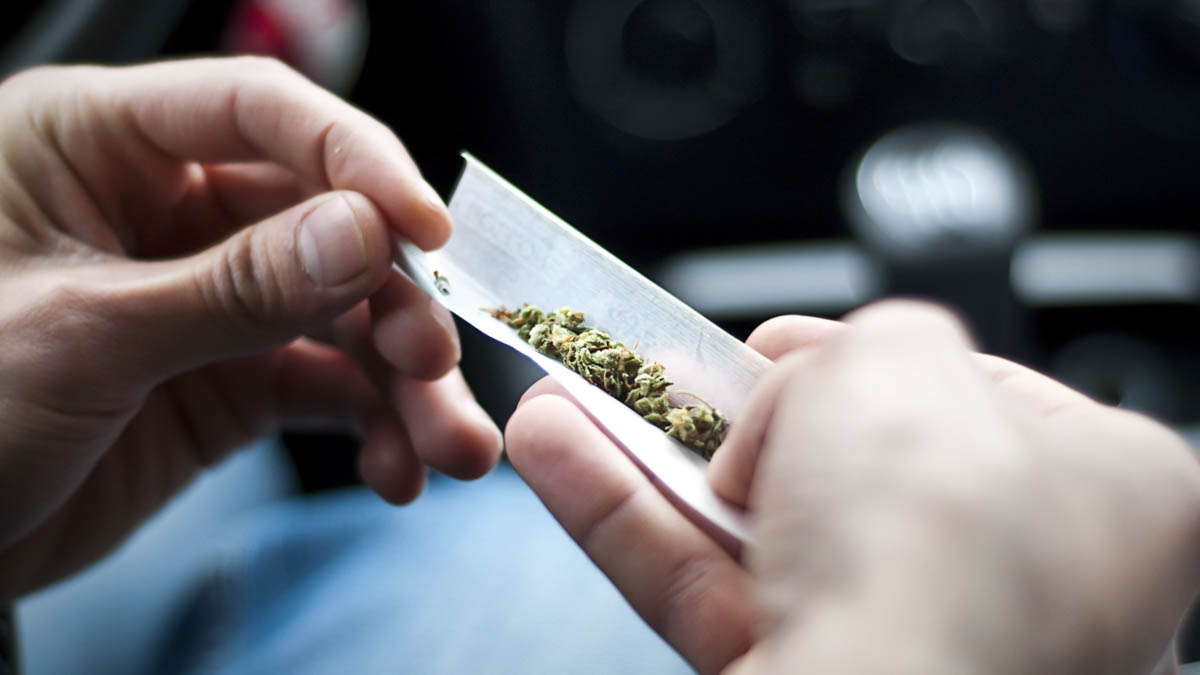 You can take drugs, but will be punished for possession, purchase, manufacturing, transferring and transportation of narcotic and psychotropic substances.
Taking a large amount of drugs by yourself is criminally punished from 1 up to 8 years of imprisonment. The maximum fine for keeping a small amount of mentioned above drugs is 15 000 CZK (600 euros). If you think that taking drugs in Prague legal, it is not!
Nevertheless, Czechia is a home for annual festival of marijuana called Cannafest. Here is a quick shot of the event:
Prague is not only famous for its architecture, the night life is also very bright. So, these are the mains points a tourist should know about drinking age and drug laws in Prague. Hope that this article will help you not to get in a trouble and have a great time in one of the most beautiful cities in Europe. Share your thoughts on the issue and experience in the comments below.
Drinking law changes in 2019
According to the latest new reports and headlines of Czech newspapers, the situation with drinking age limits will change in 2019, when new regulations will be adopted. It means that the age, when young people will be allowed to consume alcohol will be raised to 21. So again, when you travel to Prague, make sure to read or at least ask in a bar about this limits.
FIND THE BEST AND CHEAPEST TRANSFERS IN PRAGUE