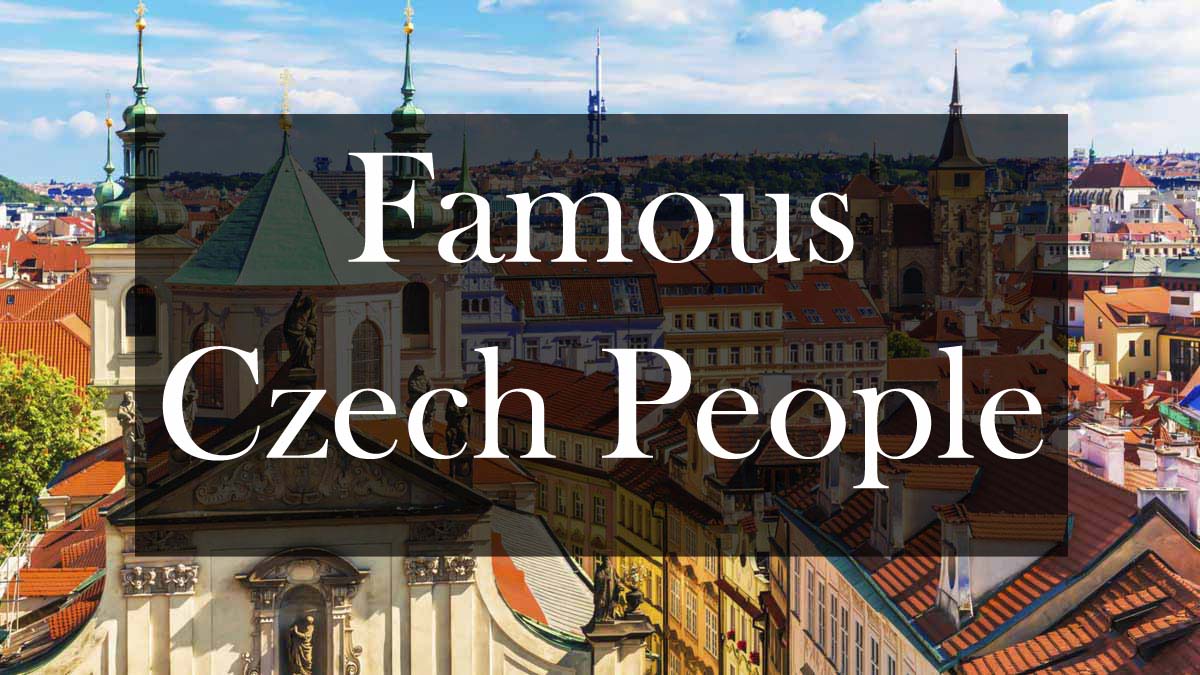 Besides amazing architecture there are many famous Czech people related to its history and culture. Some of them have influenced the formation of the country on the global scale. Others are known all over the world due to their talent. All in all, let's find out the most prominent personalities.
Musicians
There is one old local saying that every Czech is a musician and I can hardly argue with it. You definitely have heard such names as Antonin Dvorak or Bedrich Smetana who were famous national composers.
Antonin Dvorak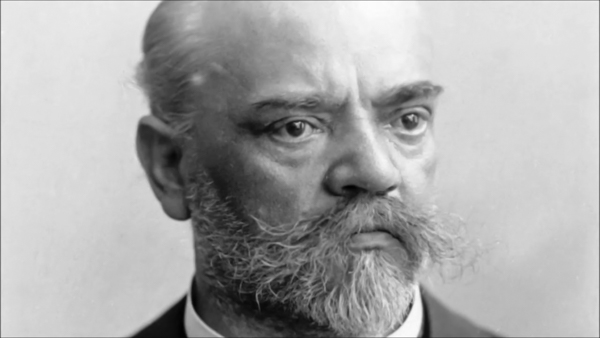 Dvorák is best known for his symphony From the New World. Also he was the author of ten operas such as "Mermaid", "Kacha and the Devil", "Dimitrij", etc. His masterpieces resemble folk motives of old Bohemia.
He came from the butcher's family but the parents noticed the musical talent of the child. At the age of six, Antonín began to attend school where the church organist taught him how to play the violin. Three years later he was playing in an amateur orchestra.
Listen to his serenade to feel the spirit of old Czechia.
In 1857-1858 Dvorak studied at the Prague Organ School where he began his composing "career". In 1888 in Prague Dvořák got acquainted with Tchaikovsky. Soon he came to Russia and gave concerts in Moscow and St. Petersburg.
Bedrich Smetana
He was born on March 2, 1824 in the small town of Litomyšl. His father was a brewer and a music lover. At five years old the boy began to learn music. At six he first appeared before the public as a pianist. At eight years old he began to compose.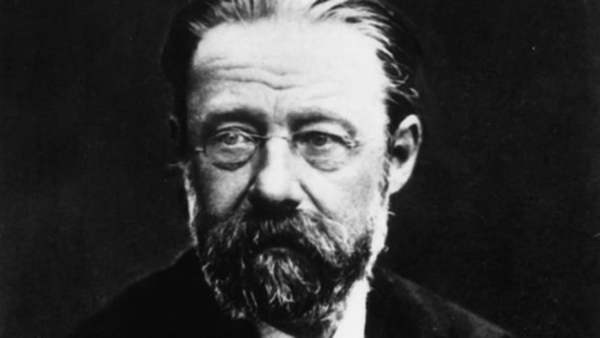 In the early 1870s Smetana had the first symptoms of the disease, which in October 1874 led to complete deafness.
He could not work in the theater no longer, so he left Prague and settled in a small village. But despite the deafness he didn't abandoned his passion to music and presented a lot musical masterpieces.
There is a popular festival "Prague Spring" in memory of Bedrich Smetana.
Writers
Czech writers are also very popular outside their national territory. I would like to pay attention to some of them.
Frans Kafka
Frans Kafka was born in 1883 in the family of prosperous Jew who lived in old Prague district called Josefov. Because of the bond breaking with the parents Kafka had to live in an unpretending way. The writer moved houses very often and had serious health problems. He suffered from tuberculosis, sick headache and insomnia.
During the lifetime Kafka published only few short stories which didn't attract public attention to his creative work.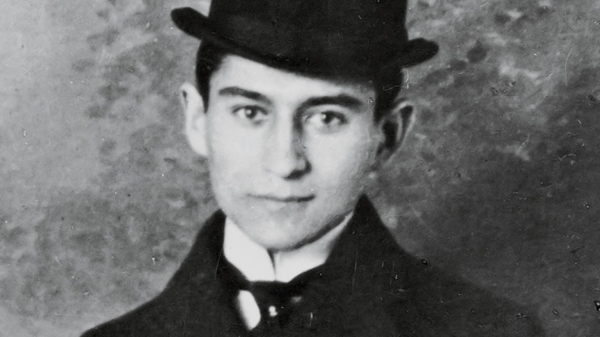 Before death Frans Kafka asked his friend Max Brod to burn up all his manuscripts. But likely Max didn't do it and published the best part of his novels. Soon they became very popular.
You probably heard about some of them: "The Judgment," "The Metamorphosis," and his novel "Amerika".
Milan Kundera
Milan Kundera was born in 1929 in Brno. Among other famous Czech people he is a novelist, poet, play writer and translator who now lives in Paris. His most famous works are novels "Unbearable lightness of being" and "Immortality".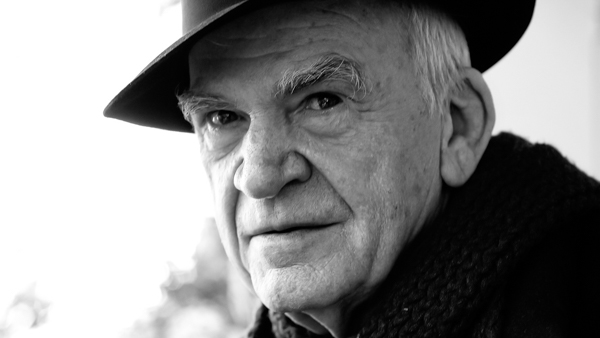 He got some prestigious literary awards for his work and he is acknowledged as one of the world's best contemporary writers.
His knowledge of several languages allowed to write great novels both in Czech and French languages.
Božena Němcová
Božena Němcová was a popular writer in Czechia and far its borders. Besides, she laid the fundament to modern Czech prose. Her most famous novel is "The Grandmother", which tell the story of a little girl's life with grandma in countryside. She has also gave a number of stories about Czech myths and legends.
Furthermore, nowadays you can see her portrait on the 500 CZK banknote.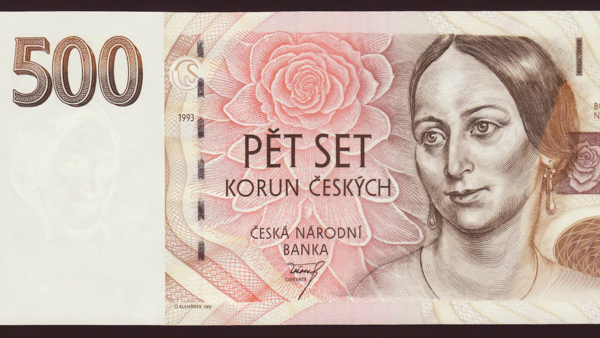 Yaroslav Gashek
Yaroslav Gashek is the author of a novel "The Good Soldier Švejk" that was highly popular in Former Soviet Union. Gashek's life is a chain of incredible adventures and mysterious stories. He was fond of traveling, spoke several languages, worked as a comic writer. In Russia and in Czech Republic work the museums of Yaroslav Gashek.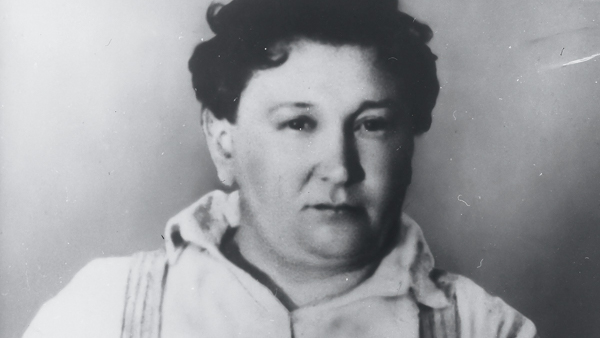 Švejk became the style of life, thinking. Today in Prague you may see huge number of restaurants with this name, but all of them are quite tricky to go to. They became a tourist trap with hidden prices and terrible service. So be aware and never go there. Better choose something from our recommended list of places where to eat in Prague.
Miss World Awards
Tatiana Kucharova
Tatiana Kucharova won a Miss World Award in 2006. She is a beautiful, intelligent and ambitious woman from Opocno. She is also the youngest winner in the history of the Miss World contest. At that time when Tatiana won the award she was only 18 and attended high school.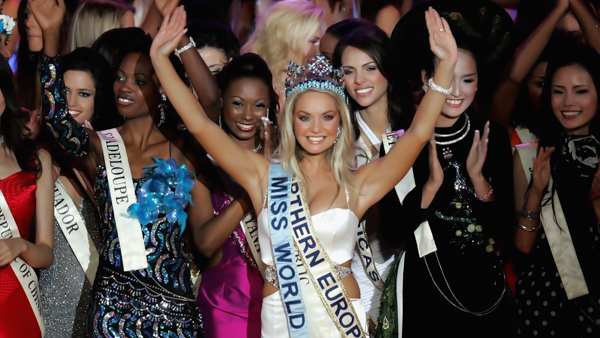 Besides, the Czech Republic has many other beautiful and famous girls such as Eva Herzigova, Tereza Maxova, Petra Nemcova and Ivana Trump.
Sportsmen
Petr Cech
There are a lot of famous Czech people in sport too. Football player Peter Cech known also as "mister zero" is one of the best goal-keepers in the world. His personal achievement is 855 minutes of game without giving up a goal. Union of European Football Associations awarded Peter Cech two times.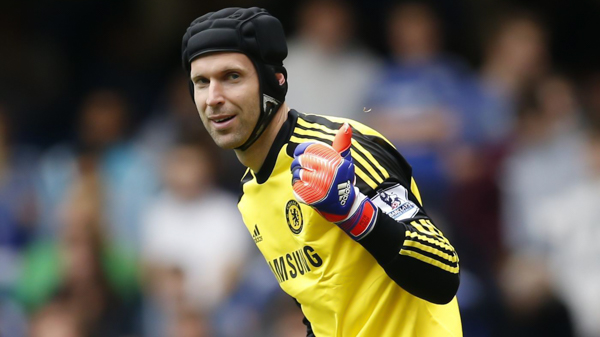 For the national team Peter Cech played 124 matches. In 2016, he decides to finish his international career.
Martina Navratilova
Martina Navratilova is the one of the most successful tennis players in the world. She wore the title of "World No. 1 in tennis" during 10 years. In total she has won 167 titles on international tournaments.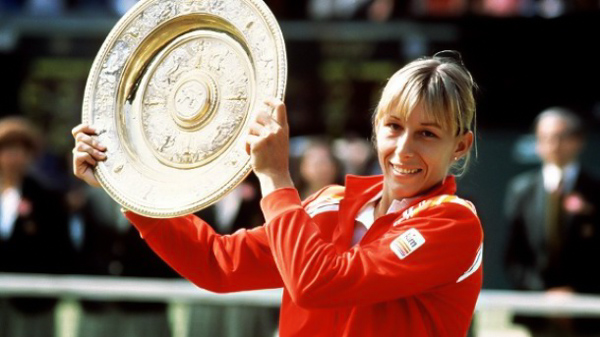 Jaromir Jagr
Jaromir Jagr is a famous figure in hockey, particularly in the USA NHL. He was born in 1972 and during his career played for New York Rangers, Pittsburg Penguines and Washington Capitals.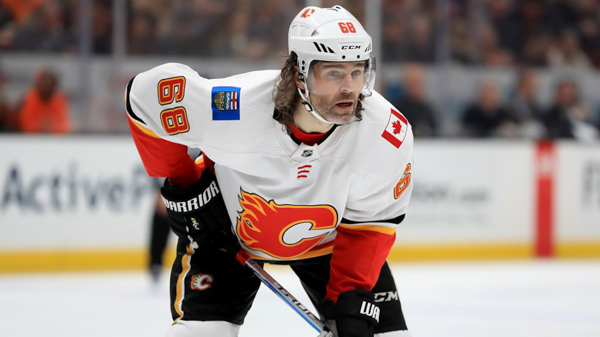 Painters
Alphonse Mucha
The name of Alphonse Mucha is associated with the Golden Age of painting. He even introduced to an "artistic world" his own "Mucha style" that became popular on the West. He was an artist, poster artist, illustrator, jewelry designer and represented "art nouveau" style.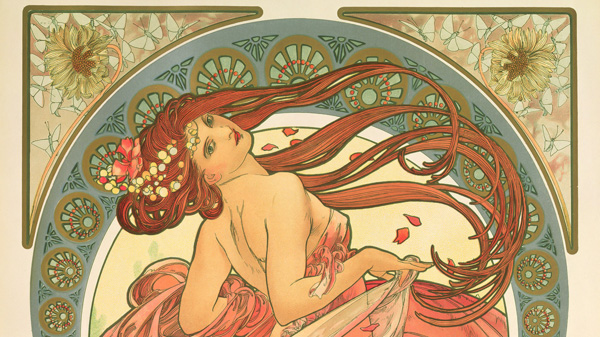 His graphical works "Flowers', "Trees", "Stars", "Months" are printed as art-banners. Reproductions of his pictures attract tourists being a popular souvenir from Czech Republic.
Mucha was a creator of official banknotes, stamps and envelopes of independent Czechoslovakia. In Prague there is a museum of Alphonse Mucha. His works became decoration in many galleries around the world.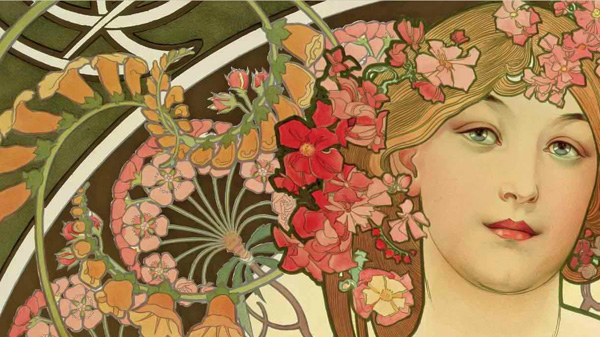 Sculptors
David Cerny
Prorably the most scandalous figure in modern art is David Cerny and among the most famous Czech people. 20 years ago he made his first announcement while painting a soviet tank to pink color.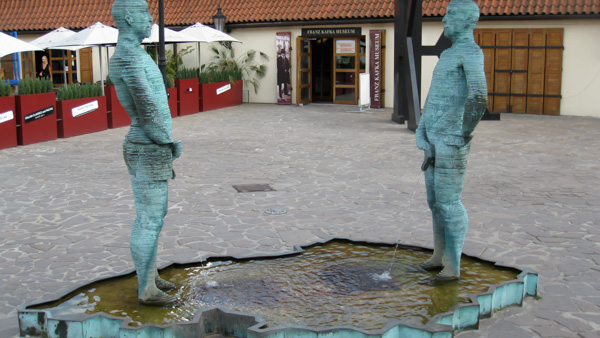 The young provocateur showed a powerlessness of dying Communism to the public. Cerny doesn't hesitate to announce his thoughts to the world laughing at taboo subjects. For modern Prague David is the same as Antonio Gaudi for Barcelona.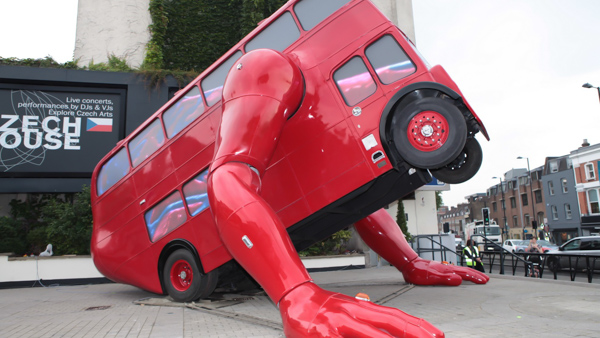 His sculptures and installations situated all around the streets of the capital, cultivating a public image of the city.
His most famous sculptures are:
"Piss" (two butt naked gentlemen peeing);
"Quo Vadis";
the Crawling Babies at Kampa Island;
the Embryo on the wall of Divadlo Na zabradli on Anneske namesti;
the Hanging Man (Sigmund Freud);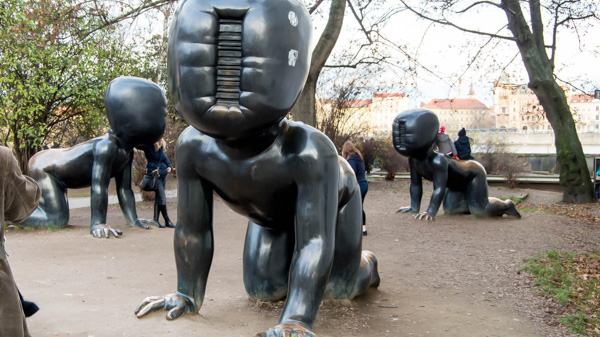 Photographers
Jan Saudek
Jan Saudek is a world famous photographer with quite shocking and honest photos. Can you imagine that he has personal exhibitions in more than 400 cities around the world? His works always have a double meaning, combining and mixing the Surrealism and the Classicism.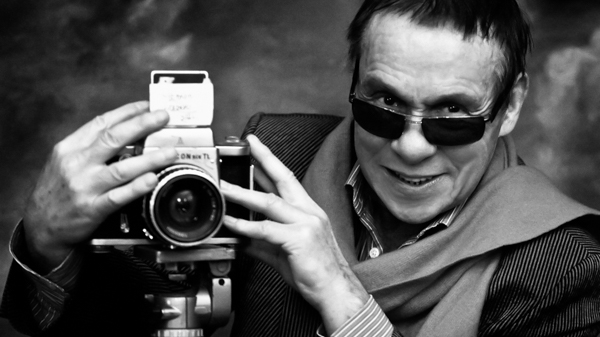 In 1990 he was awarded the French Order of Arts and Literature.
King
Charles IV
And of course I can't forget about the Czech King who made the history of this country. Charles IV was a Holy Roman Emperor, King of Czechia and Germany. The period of his reign is known as the "Golden Century" of Czech land.
Charles IV leaned towards education and building, patronized art and science. During his reign appeared a popular resort Karlovy Vary, Charles bridge, Castle in Gradchany and Karlstein Castle. He effected the development of Czech towns, opened Prague University. Due to these facts he is also among famous Czech people.
Most noteworthy, all his life was devoted to the native land and the people.
This is the list of popular Czech people. Of course it is not complete and every year appear new names, but the people mentioned in our article made a huge influence not only on local Czech culture, but on the whole humanity. Learn more about other humans of Prague and Czechia on our private tours.