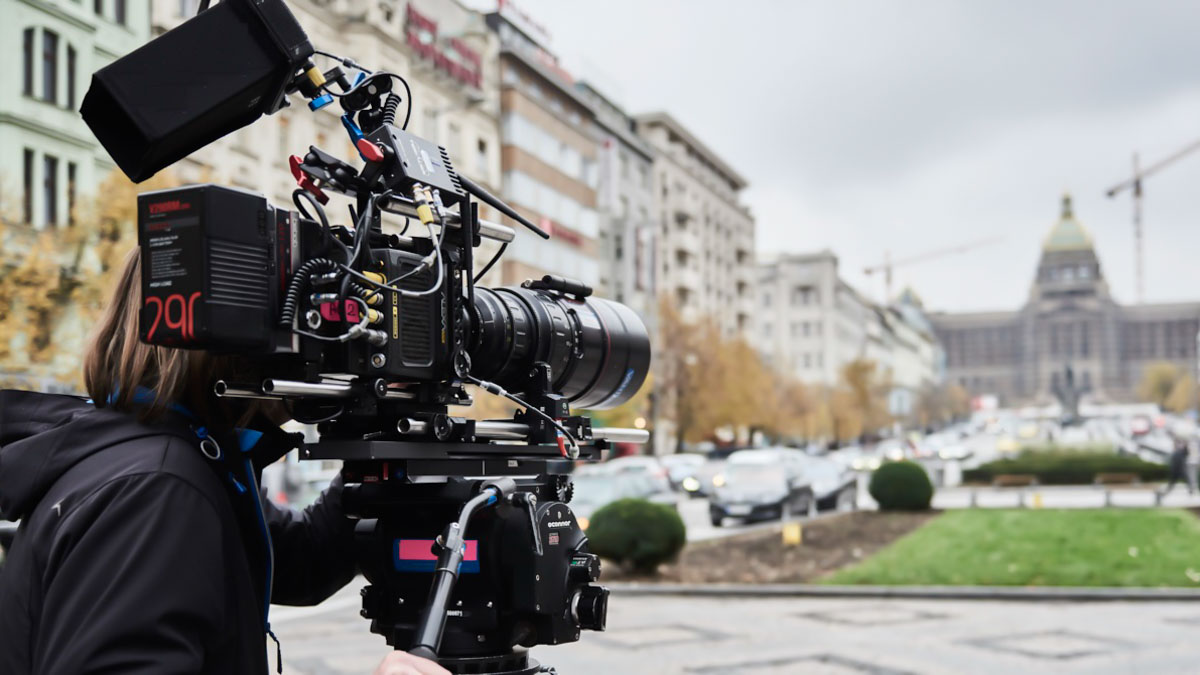 There are a lot of movies made in Prague and Czech Republic. This destination attracts not only millions of tourists. Producers like it because of much lower production costs. But is it really so?
If you wonder why they choose Prague, we can clarify 2 main reasons:
1. In comparison with the US filmmaking industry, European cities demand smaller budget. This creative field does not know any limits. The only thing which can interfere is money. Even some Hollywood films cannot avoid it.
2. Atmosphere there is amazing. Czech Republic and particularly Prague have absorbed really the best out of Middle Ages, Renaissance and Baroque epochs. They still represent it to everyone who comes here. Unique sceneries and breathtaking architecture is probably the reason for shooting some films there.
But the point is that you may never know about these movies.
Have you ever wondered why so? Here is the answer: mostly, Prague's architecture and scenery perfectly replace the ones in more "expensive" countries. Filmmakers use this feature a lot. So, let's find out the best representatives of such.
Top 5 most famous movies made in Prague and Czechia
1. Mission Impossible 1996.
This incredible action film was shot in many countries. Nevertheless, the bigger part of all scenes took place in Prague. Producers had chosen this city to replace locations from other countries. But attentive audience may notice the National Museum, Charles Bridge and Wenceslas Square.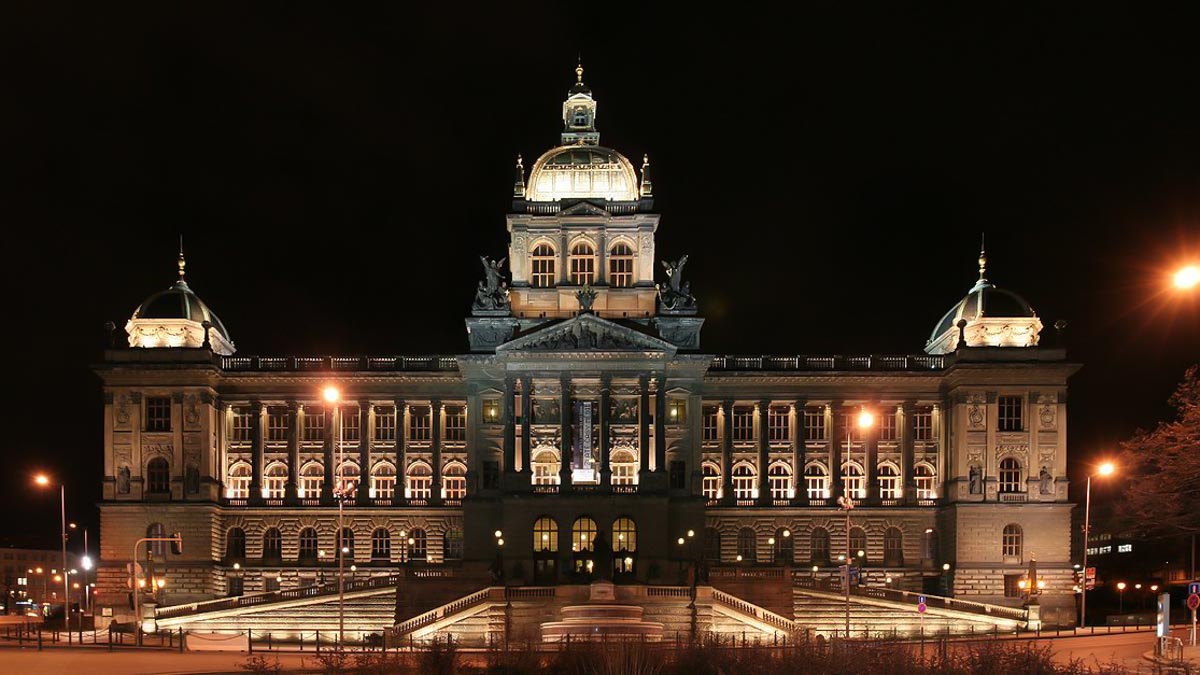 Moreover, it repeats in 2011 in MI: Ghost Protocol. Tom Cruise returns to Prague and at the opening scenes there is a Smichov station, the Main station of Prague, the courtyards of the Prague Castle and the church of Vysehrag.
2. Casino Royale 2006.
Do you remember the sequence of James Bond 007 who manages to visit all possible European cities and finally save the world? Prague plays a major role there. Almost all scenes were shot there to interchange other settings. After an excellent post production work they are quite masked. But still, there are Prague's National Museum, Strahov Monastery and the Ministry of Transport.
3. The Illusionist 2006.
To replace Austria, producers shot there the bigger part of the film. There Prague appears as a stand-in for 19 th cent Vienna. This decision had a successful result: lots of places, sceneries and architecture in general are really similar to those in Vienna two centuries ago. But Prague appears as Vienna's twin not only in one film.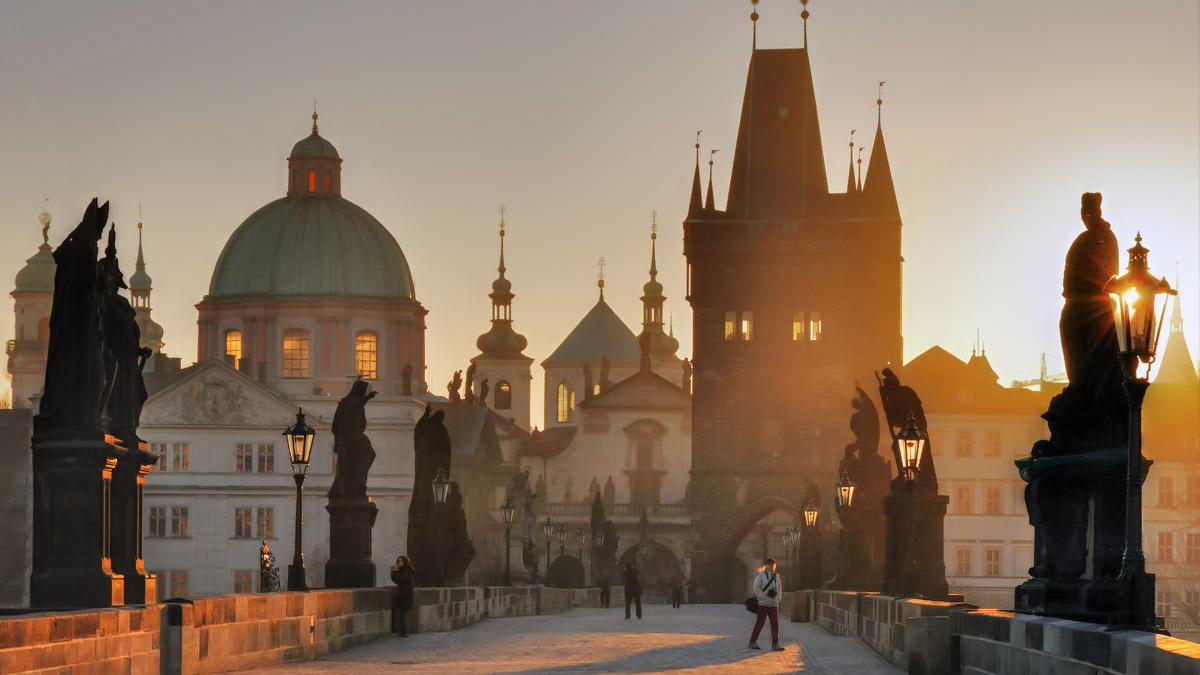 4. Amadeus 1984.
Prague's old-town Square was used as an analog the 18 th cent Vienna. All performances of Mozart were placed at the Estates Theatre. Some scenes took place at the Archbishop's Palace, which is situated on Hradcanske square. Besides, there you can notice Kromeriz palace with its gardens.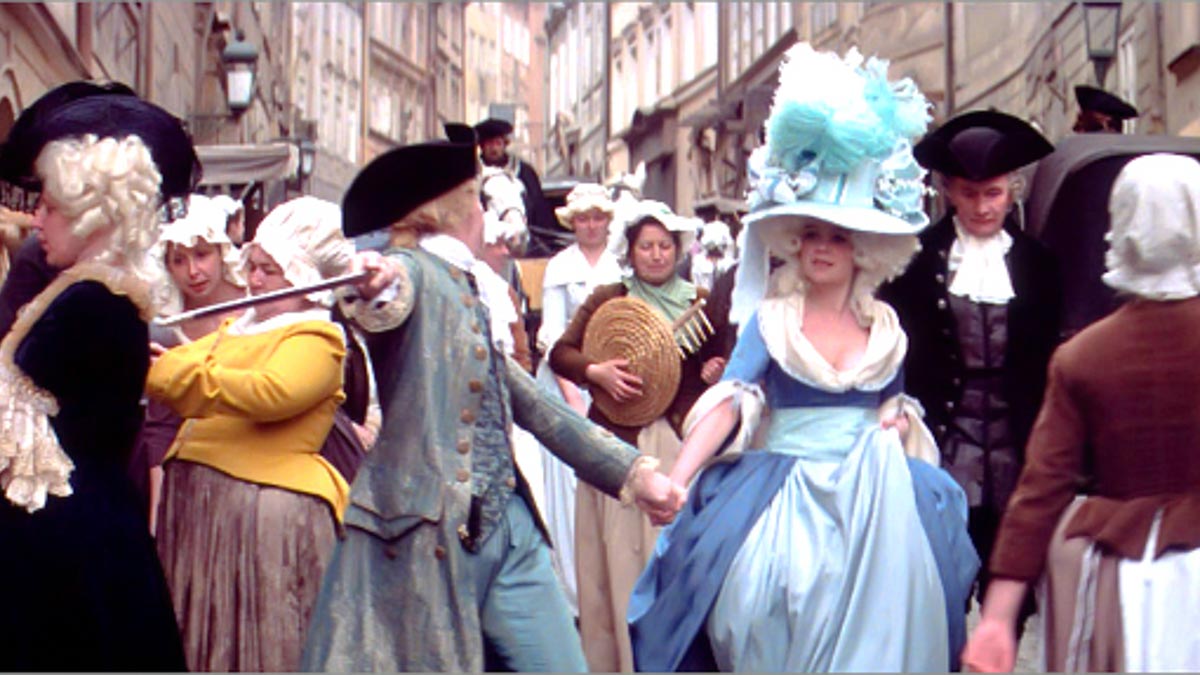 5. Van Helsing 2004.
Although this is an American horror film, it belongs to the movies made in Prague and Czechia. The main character is a vampire hunter Van Helsing. The bigger part of fight scenes took place in Prague or outside the city. These locations effectively replaced Paris, Budapest, Transylvania.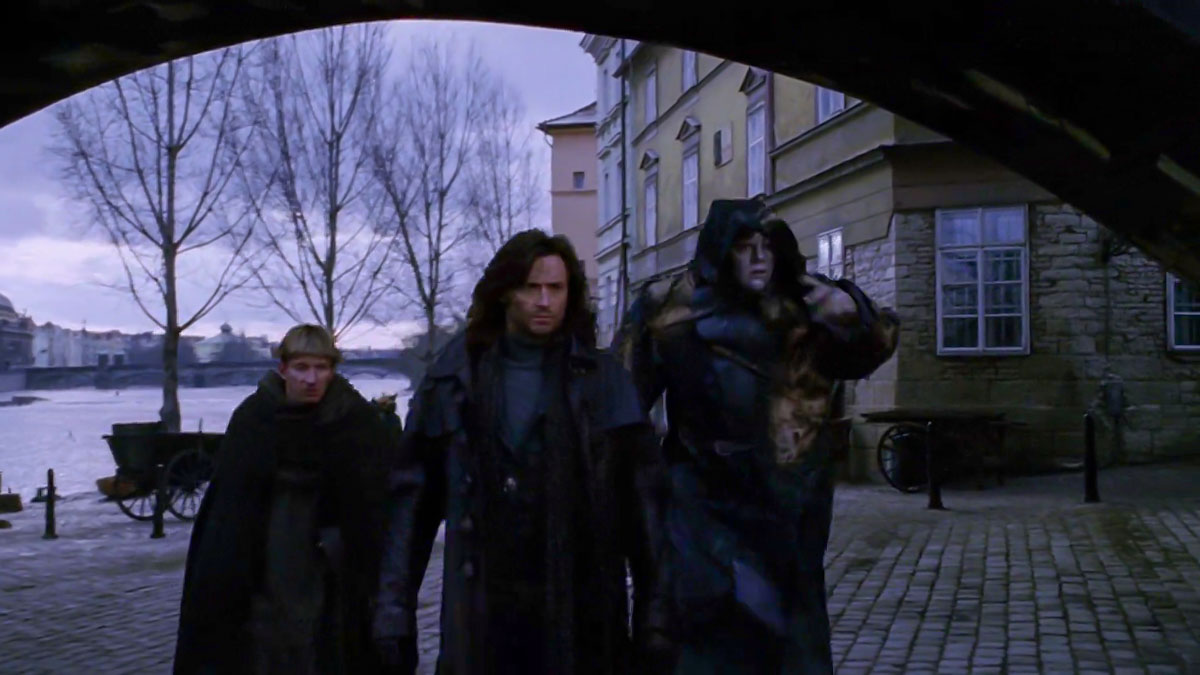 These 5 are the most famous all over the world among the movies made in Prague. But the list can include also such films as:
Euro Trip (2004)
Hellboy (2004)
Underworld (2003)
Blade (2002)
XXX (2002)
Spy Game (2001)
Operation: Daybreak (1975)
Hellboy (2004)
Oliver Twist (2005)
The Chronicles of Narnia
The Bourne Identity (2002)
The Omen (2006)
The Zookeeper (2001)
The Unbearable Lightness of Being (1989)
Running Scared (2006)
Everything Is Illuminated (2005)
Yentl (1983)
The Trial (1993)
Les Misérables (1998)
Immortal Beloved (1994)
Slaughterhouse-Five (1972)
Kafka (1991)
The Bridge at Remagen (1969)
Snow White: A Tale of Terror (1997)
The Brothers Grimm (2005)
Hannibal Rising (2007)
Antropoid (2016)
Tour
While visiting Prague you can find out more secrets and interesting facts about Prague. We offer you tours with local guide around this amazing city. You will see things which would probably remain unnoticed for a common tourist. "The city of 100 spires" is waiting for you!