Hi, friends. Today I want to share with you another amazing and quite unique place in the capital of Czechia. They call it Cultural Centre at Žižkov Freight Railway Station, but most of hipster locals know it as 1435 mm cinema in Prague in Nákladové nádraží Žižkov. If you have a summer evening to spend in Prague, come there. The address and details of how to get to the place you will find at the end of the article with my review.
1435 mm Open Air Cinema in the Rail Yard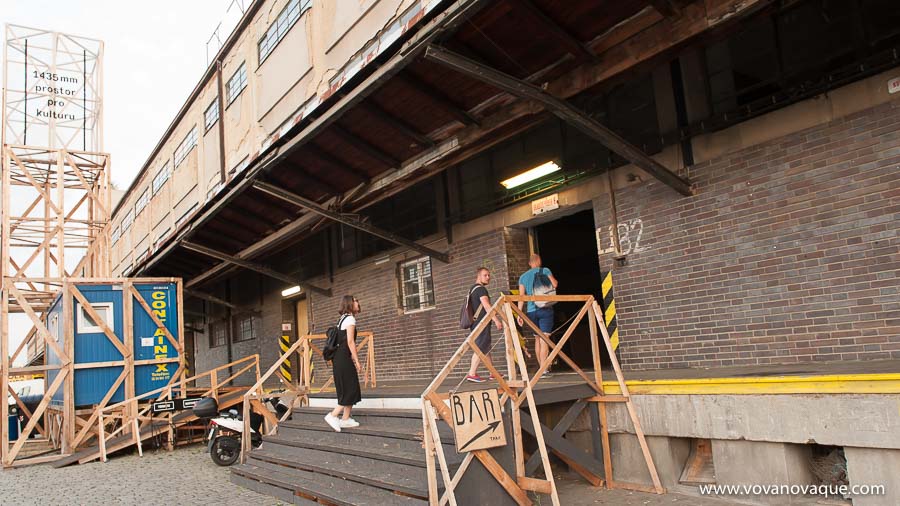 Quite recently summer in Prague became even more interesting. More and more bars and social places started to create open air cinemas for visitors and now it is a very good tradition throughout the city. This is a perfect solution for locals, tourists, solo travelers and group of tourists. Among all the places with open air cinemas in Prague I find 1435mm the most attractive.
The place is based in the yard of former rail way station. The zone is very industrial, but at the same time it looks and feels very cosy there.
They show different movies from old school well-know masterpieces to art house works. To see the schedule and the program of the cinema you need to check the Facebook page for the details: https://www.facebook.com/1435milimetru/
Bar and terrace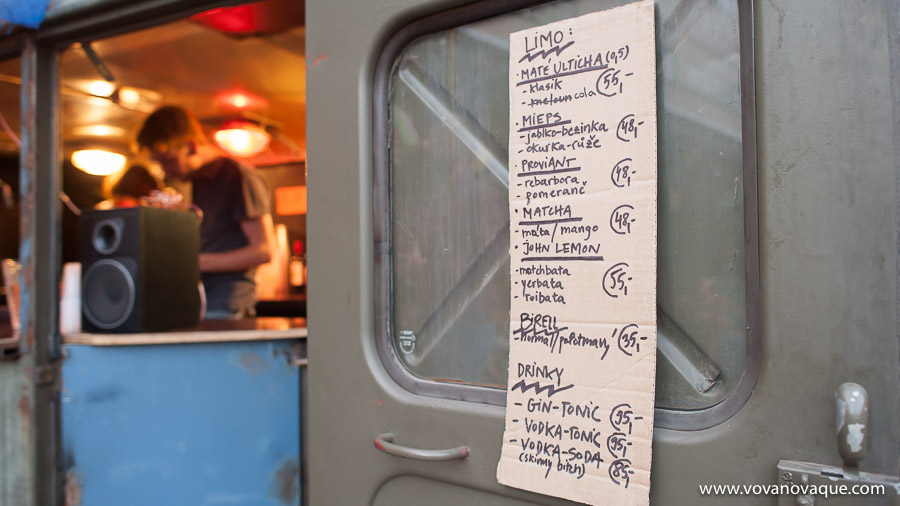 They made also a nice local bar in the cinema. Local, because most of the beverages are from local producers. Especially pay attention at beer — Vinohradsky pivovar is a fantastic brewery high quality light beers. Also barmen make homemade lemonades and cocktails. Nothing fancy, but very tasty and for reasonable price. They also serve good coffee!
How to get?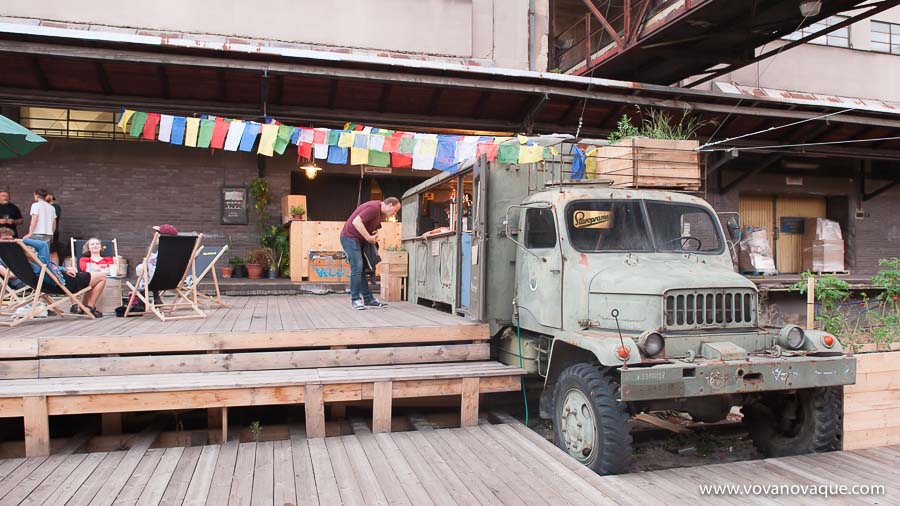 I believe you will start from the city centre of Prague from Wenceslas Square and use either public transport or UBER. The point of your destination is called the Open Air Cinema at the Žižkov Freight Railway Station (Nákladové nádraží Žižkov). I recommend using google map, when you are connected to wi-fi to put the dot in your map, and further to follow the following easy steps.
Find tram stop in Wenceslas Square in the direction;
Take tram 9 at the stop near the book store;
Go to the stop Nákladové nádraží Žižkov;
Open you google map and see the location just 1 minute away from you.
General Information
Address: Jana Želivského 2, 130 00 Prague;
Tram stop: Nákladové nádraží Žižkov (9, 10, 11, 16, 26);
Metro: Želivského (line A);
Open daily from: from 12:00;
Cinema works: Monday, Wednesday and Friday;
Tickets: 70 CZK; Students and seniors 50 CZK (cash only);
Web: letnikino.nfa.cz
Review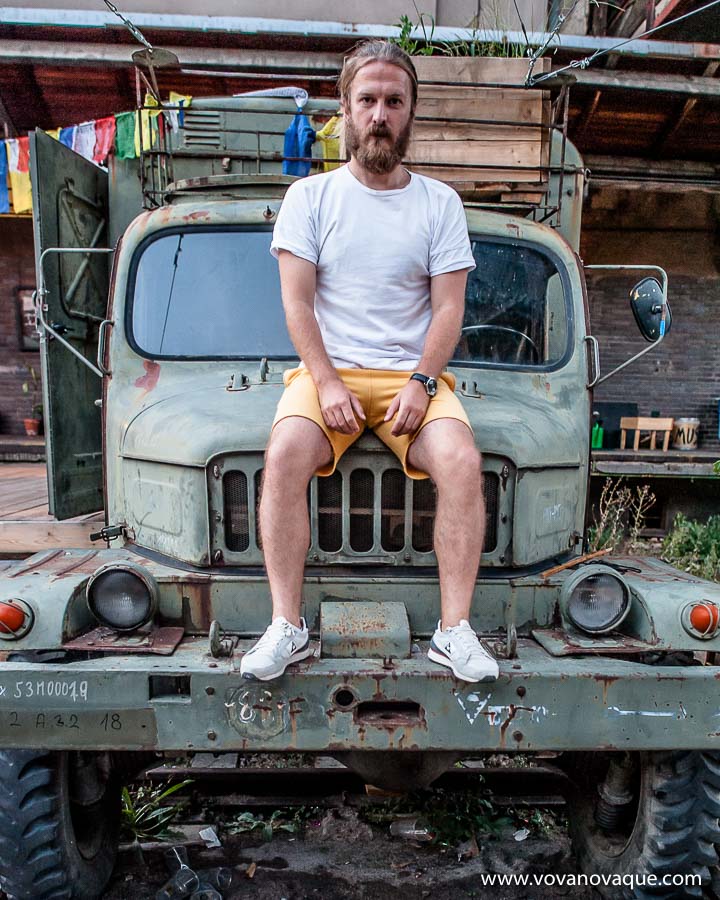 I strongly support the places like 1435 mm Open Air Cinema in the Rail Yard (Nákladové nádraží Žižkov), because this initiatives help to develop and give the second chance to the abandon places and to attract people to visit not only the central part of Prague, but also to see, that there are far too more interesting venues. Moreover, it is a perfect example of young people strongly involved into the social life of the city. My respect goes to the managers of 1435 mm cinema in Prague. You are doing an amazing job!