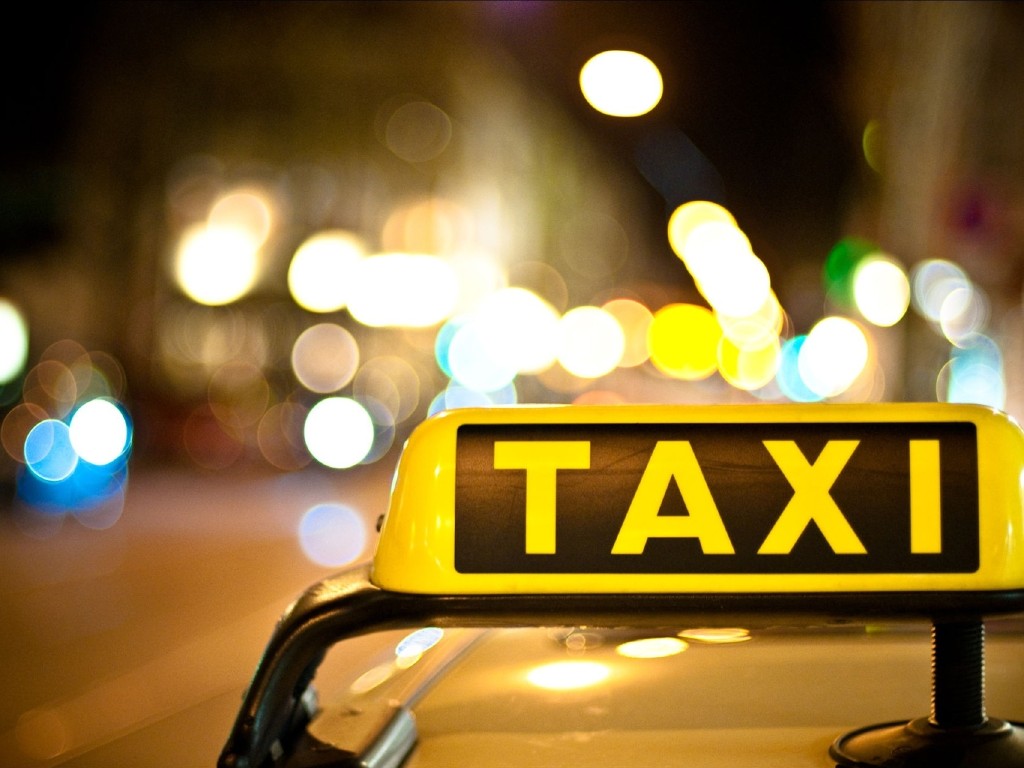 Taxi in Prague is a very tricky thing. Better use Uber in Prague, because it is available, cheap and you can book it in the airport. Though the prices for taxis in Czechia are quite low and relatively affordable, a ride from one place to another can take much of your money and nerves. To avoid extra payments and stress, I have compiled tips about taxi and Uber in the Czech Capital.
Reliable and comfortable transfer from and to airport in Prague

How to order a taxi?
There are quite many companies which work in Prague and provide customers with taxi service. The most reliable and popular are the following:
MODRY ANDEL +420 737 222 333
AAA Taxi  +420 14014;
City Taxi +420 257 257 257;
SEDOP +420 271 722 222;
Speed Cars  +420 224 234 234;
Taxi Praha +420 222 111 000;
Profi Taxi  +420 844 700 800;
HaloTaxi +420 244 11 4411.
Calling a taxi in Prague from your mobile phone you can order a car. You can also ask about approximate fee you will pay, provided you know exactly the point of the destination. Dispatchers usually speak English or at least they do their best to understand you right. In case you forget to ask about the price, you can always ask the driver before you get into the car. If the price for taxi in Prague seems too big and unfair, give a call to the taxi company in order to ask again. Sometimes it may save your money.
What are the prices for taxi in Prague?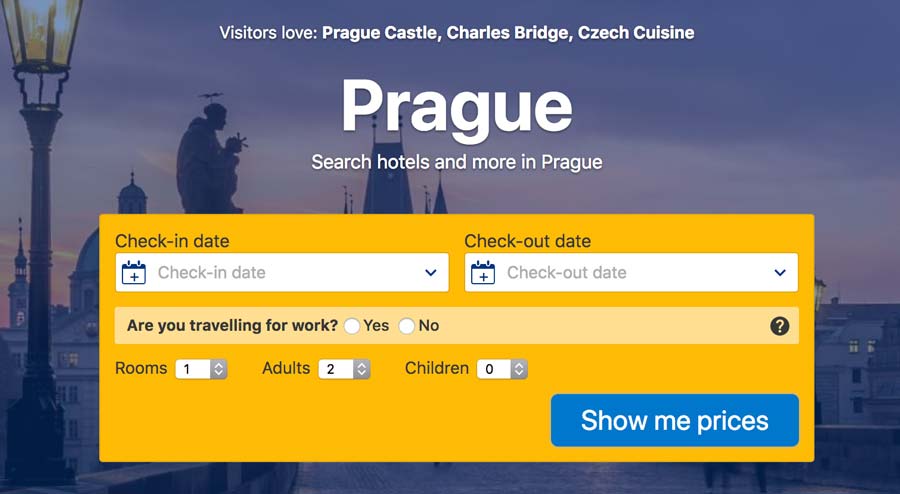 In comparison with other European capitals, Prague taxis are relatively cheap. Though, the cars and service are on a good level. Usually locals pay the following prices for the rides:
40 CZK for getting into the car;
About 20 CZK for 1 kilometer;
About 6 CZK per minute for waiting;
Some 5-10% tips is you are satisfied with the driver, car, service and final price.
But these are locals. And what should tourists do?
Why taking a taxi in the street can be tricky?
In Prague as in any modern city there are a lot of taxis. Most of them are yellow, but new companies coming to the market try to introduce new brands and colors. Moreover these new companies bring new applications and services which help people quicker and safer to travel around.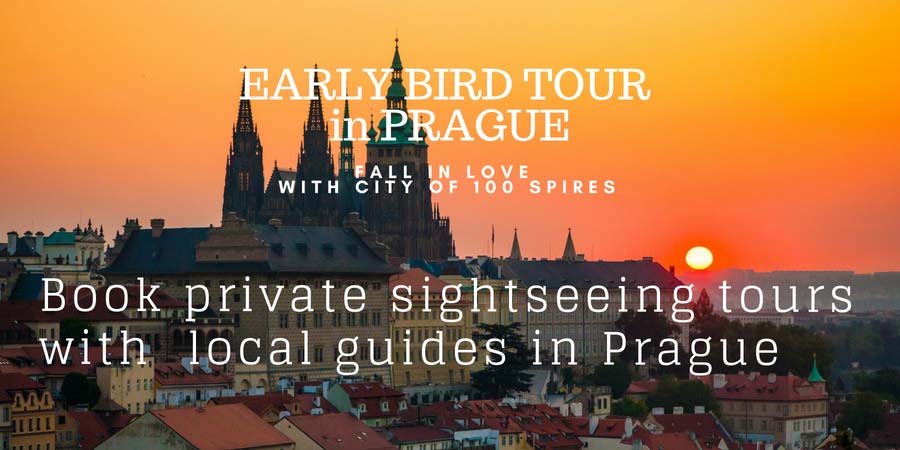 I need to stress that taxi in Prague is very cheap. If you compare for example two the same rides in Prague, Rome and Paris, the formula will be like this: 1:2:3. A trip within city centre in the Old Town should take more than 10 Euros. It is even too much. But it will never happen to you, if you stop a car or jump into the one in the special parking. In this case you are sure to pay much more.
Normally taxi drivers in Prague that usually stay at the airports or railway stations are your worth friends ever. Drivers are so greedy that cheat with no shame. What do they do? They calculate the distance with tariff of off city trip. Therefore prices sometimes are doubled or even three times higher. So always look at the meter. Taxi meter within Prague should always be 4 during the day.
Safety rules
Local authorities have been caring out various actions to reduce number of unfair drivers and to make taxi using in the Czech Capital more comfortable for tourists as well as for locals. But there are still a lot of case and much noise about the issues. Here and there in a bar or restaurant one can hear a story about a super expensive drive by taxi in Prague from the Old Town Square to Wenceslas Square.
In case you somehow got to such a situation, call the police with no hesitation. If a driver wants for screw you, dial 156 and explain what happend to you. Czech police are aware of the situation with cheating in taxis, therefore they react very fast. You will be surprised, how fast.
Uber in Prague
I found the best ever solution and alternative to taxi in Prague. The name to it is UBER in Prague. It is available in the Czech Republic. May be you've heard of it already and use it constantly. For those who sees these letters for the first time ever I will explain. UBER is a start up launched in the US and already widespread around the world. It is the service which connects you, as passenger, with a local driver. Since the booking is made directly from client to driver the rates are very low.
In Prague UBER is cheaper than any taxi
To become a happy person using the best way of getting around the city you need to make several steps, which are:
have a phone with iOS or Android;
follow my promo code which will give you a free ride;
get registered at the page and to download the application;
enter all the data required;
connect to WiFi and start using the application.
---
PROMOCODE for a FREE trip:
https://www.uber.com/invite/ubervovanovaque
---
Another big advantage of UBER in Prague is the way you pay. There are no, absolutely no direct payments to the driver. The money is taken from your card and you immediately get notification and the receipt to email.
But among all the pros, there are some cons either. You need to be connected to internet to put an online order, since the application uses your location. But even though, I constantly use UBER in Prague instead of taxi, since I'm not a spendthrift person. Sincerely hope that this advice about taxi in Prague will help you to enjoy the city and to save some money.
---
PROMOCODE for a FREE trip:
https://www.uber.com/invite/ubervovanovaque
Conflict between Uber and Taxi companies in Prague
Like in many other big touristic cities, in Prague it happened as well. Taxi drivers and companies were striking several times in 2016 and 2017, blocking roads and entrances to the airport in order to draw the attention of authorities to their opinion. It was based how they claimed on unequal rules towards taxi and uber. The former wanted the latter to get official registration, documents and license.
For me as an active user of the application it was quite a sad story, because the conflict resulted in a lack of drivers. But on the other hand, those who stayed with the company after new rules were adopted, there are more professional, than most of the Uber drivers in Prague used to be.
Now the company works quite well giving the passengers option to choose between 3 types of cars: Pop, Select and Black. In Pop you will get an economy tiny car, not too fresh and comfortable. Select gives good quality cars and black is black. Only black long and comfortable vehicles with drivers in white shirts.
From the airport to Prague
To get from Vaclav Havel international airport one can have a transfer, taxi or use bus and metro. The latter though require a ticket for 1.5 Euros (32 CZK). Transfer is 25 Euros for personal car with an English speaking driver. Uber will be about 20-25 Euros, depending on the point of destination, and traditional yellow taxi — about 25-40 Euros.
It is up to you which means of getting to the centre of the city. Now at least you are aware of the issue with taxi and Uber in Prague and know how to avoid problematic situation.