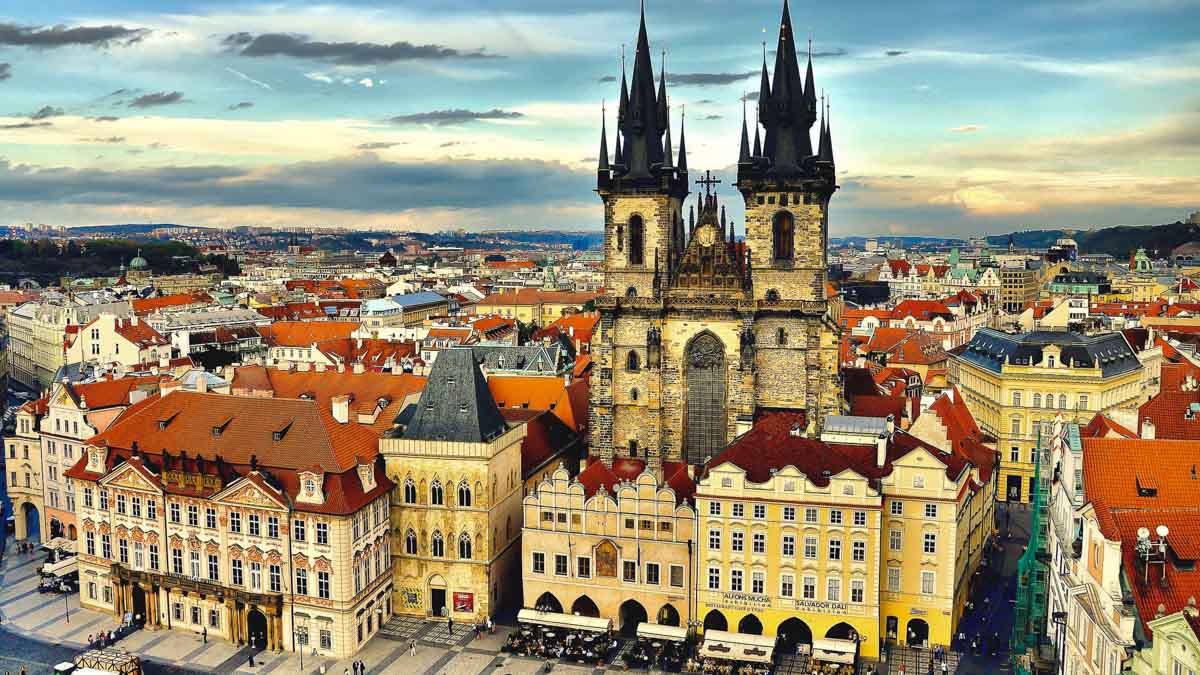 Is Prague Safe? This is probably the number one question among all tourists going there. The Internet says that Prague is completely safe. Crimes, violence, public disorders are not common problems. Nevertheless, like everywhere, there are still some things to consider.
As it is an extremely popular tourist destination, there are some people who are willing to grab your stuff. In other words, do not wander along streets in your dreams or you'll be robbed.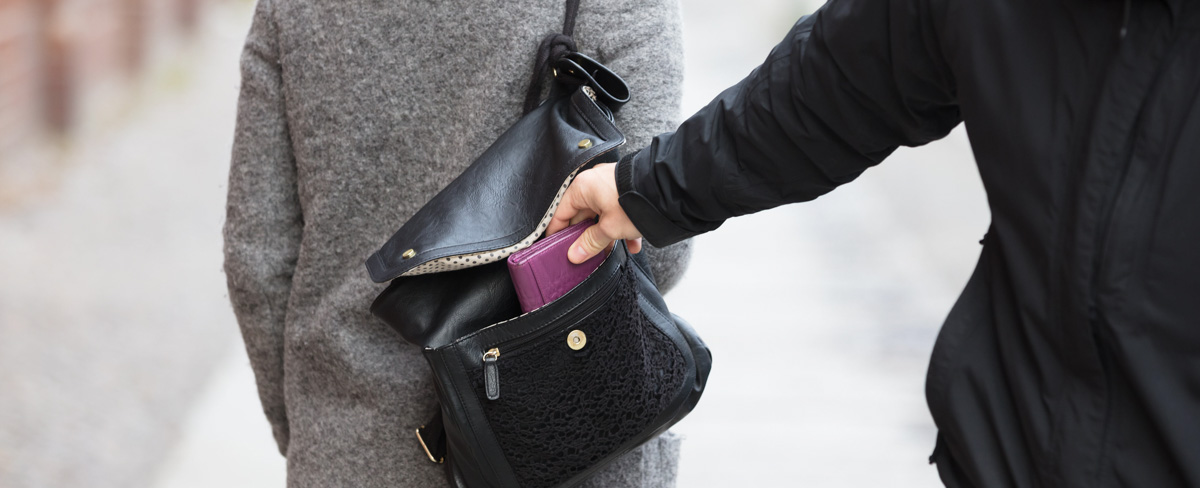 In general, the greater part of all crimes happens due to tourists' indiscretion. Now let's disclose some problems which will allow us to find out is Prague safe or not really.
Is Prague Safe? – Streets
Walking down the old town in this amazing city will not bring you any trouble. People say that this destination is pretty safe regardless whether it is day or nighttime. The only thing that can damage you is your imprudence. For instance, wearing high heels on cobblestones is not the best idea. Any cobble street brings you that special atmosphere of old ages. But at the same time you can get an ankle injured and change your mind about this beauty.
Tourists come to Prague to get that unique ancient spirit. That is why probably all of the attractions are left without modern-safety hand touch. Keep this in mind and be attentive. So, are the streets in Prague safe? – Depends on you.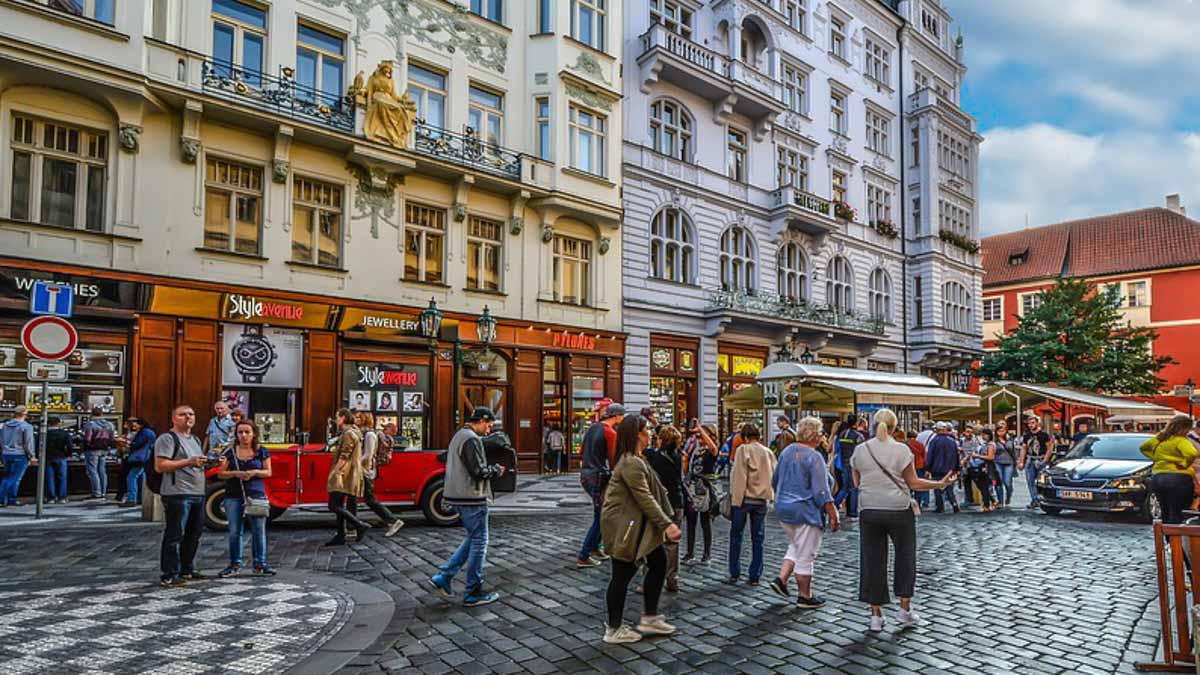 Petty thefts in Prague – pickpocketing
Not all people who surround you are tourists or locals. Pickpocketing is a common thing for every attraction point or big crowds all over the world. Especially, it concerns people who travel solo or dreamy ones. But in general, both locals and tourists are not insured against it. Busy points or public transport such as trams or metros in Prague are the places to be very attentive.
It is important to keep an eye on your stuff in cafes or restaurants. For instance, if you leave your phone on the table just for one minute, then most likely it will be stolen.
Safety tips
1. Be attentive. The streets of Prague are extremely beautiful and marvelous at night. If you are the one who like night walks and have already written it down in a to-do list, listen to your sense of self-preservation. Keep this in mind in order not to spoil it.
2. Keep an eye on your stuff. As it was mentioned before, petty thefts, pickpocketing or property crimes are an issue in busy public places. And almost all of them are favorite tourist spots. Use special small bag to keep all important things such as passports, tickets back home, bank or credit cards and extra money closer to your body. It will be much safer and calmer. Is Prague safe? – As many other cities.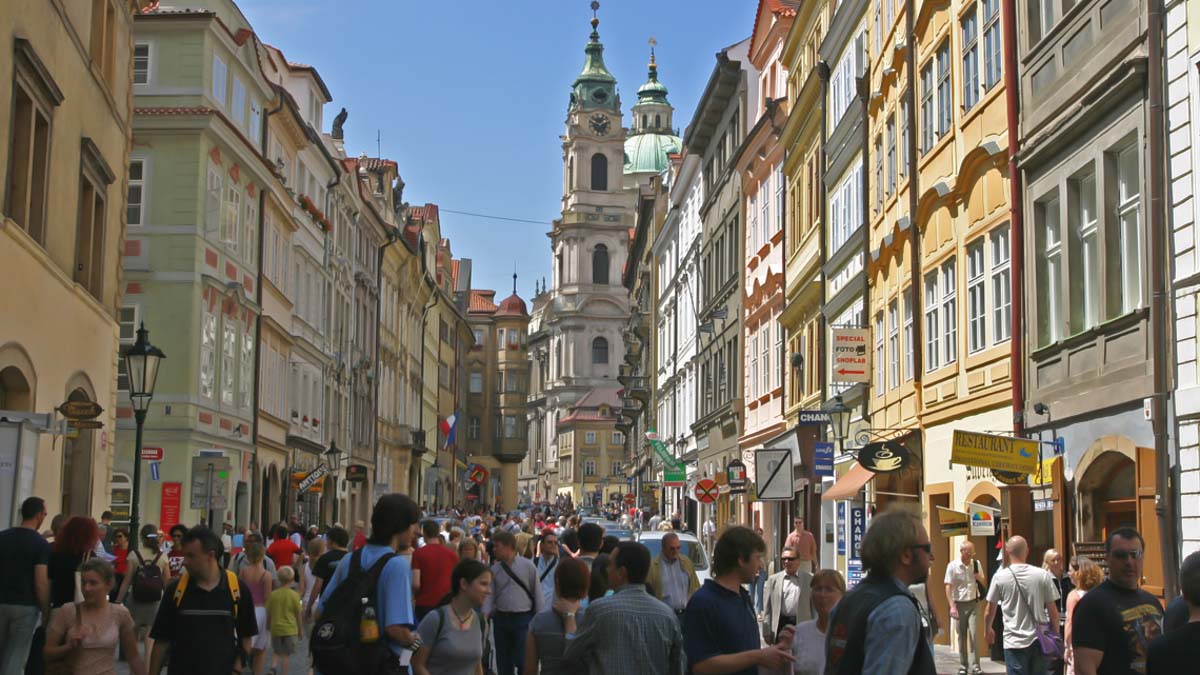 3. Try to avoid debauchery. Prague is not only an ancient historical place, but also has some party zones. Stick to the mentioned above tips and you'll be okay. But also, avoid too drunk or shady individuals.
The place, which receives most negative reviews, is the area around the National Museum. People say that during the night time this place attracts lots of junkies, homeless people and other weirdos. So you'd better listen to this "recommendation" and avoid visiting it at night.
As all other popular cities of Europe, Prague is safe 24/7. Just keep in mind these rules and tips and the trip will bring you only positive emotions. Now you know the answer on the question "Is Prague safe".
Warnings
Be careful with Taxi drivers and better use UBER in Prague
Choose carefully the hotel or hostel to stay
Money: only exchange in Prague safe places
Tour
Besides, to make your trip indescribably exiting we offer tours with local guide around all the attractions. In addition, you'll get to know lots of interesting facts, history and secrets. Make your time in Prague unforgettable.