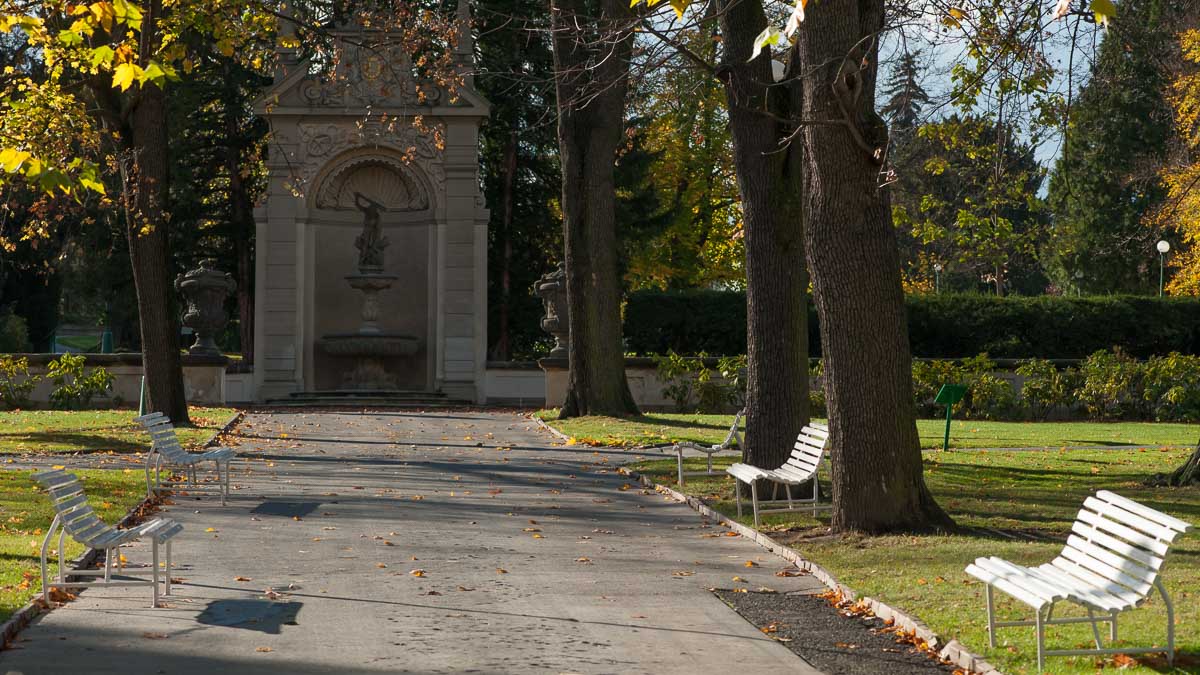 September in Prague: the month of sun, light rains and bright colors. It is a mellow season as there is no summer heat, the weather is comfortable and appropriate to long walking tours. So welcome to Czech capital, amazing city with centuries-long history at the begin of Autumn!
Weather in September in Prague
As I've already mentioned September is a good time to come to Prague. Till the middle of September the weather is like in last summer month. There are almost no rains and no strong winds. The average temperature is +20 °C. At night the temperature lows of +10 – +15 °C. Look at the average figures:
Day average temperature: + 20 °C;
Night average temperature: +10 °C;
Sunshine hours: 6;
Average rainfall: 38 mm;
Relative average humidity: 73%.
What To pack and what To wear?
The appropriate clothes will be jeans, some T-shirts, take a jacket or a sweater for fresh evenings as well. Do not forget an umbrella just in case of sudden rain. Your footwear should be comfortable as Prague is a city of descents and ascents and you have to walk a lot.
Things To Do And Places To See
After visiting the main sightseeings of Czech capital you may go to explore new territories out of Prague, for example visit wonderful Czech castles. Also an interesting part of Prague walking tours is resting in green parks or lawns. If you travel with children go to the Prague zoo, all family members will be happy. Of course no one Prague tour go without tasting delicious Czech cuisine and famous beer.
September Holidays And Events In Prague In 2018
At the beginning of month (8th of September) you could be an eyewitness of famous running event "Birell Prague Grand Prix". Participants will run through the illuminated historical streets at twilight, finishing at the Old Town Square where live music and dancing are organized.
On 28th of September a public holiday "Day of the Czech Statehood" will take place. The holiday commemorates St. Wenceslas, a patron of the Czech Republic. Prague sightseeing and entertainment will operate as normal. But big shops and mall will have limited opening times.
I sincerely hope, that you find September in Prague as a suitable month for your trip. For my readers I make travel plans. It is enough to write a message with dates of your trip, budget, number of people and wishes for Prague to (mail@vovanovaque.com). From my side I will compile the plan and share it with you.