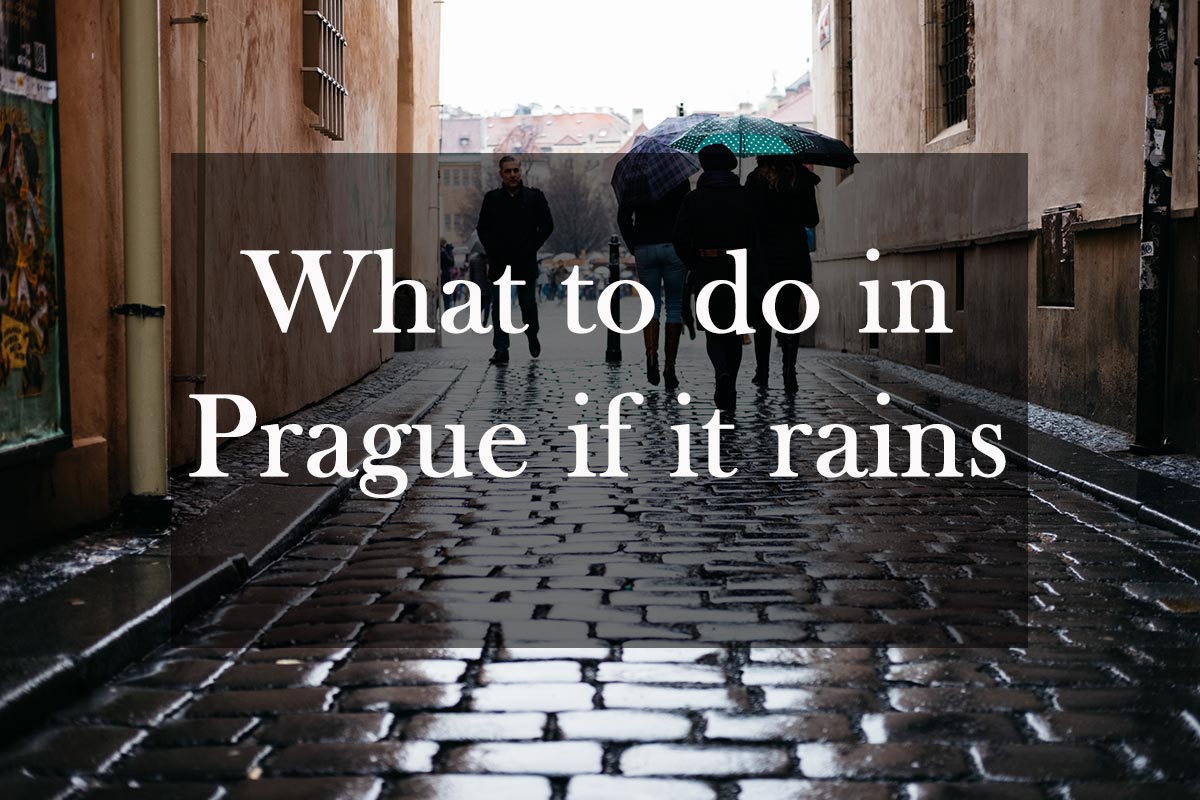 If you are in Czechia and the weather is not friends and you are searching for what to do in Prague if it rains, here are the answer. Bad or rainy weather should not spoil vacation because there are plenty of activities to do, places to go and things to see the capital of the Czech Republic. But before you continue reading the article, have a look at the private tours with local guides in Prague.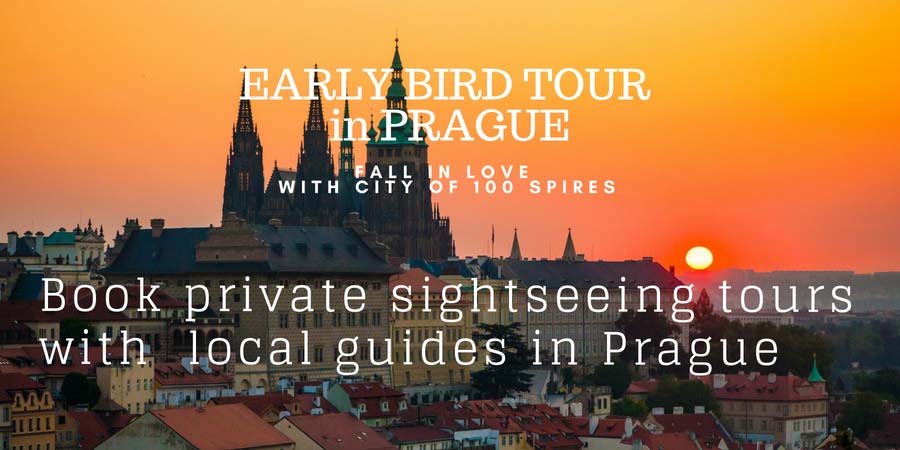 Museums, theaters, galleries
Prague is full of museums, galleries of all kids, theaters and cinemas, because they all play a huge role in the way locals live. Czechs and expats living in the capital visit plays, performances and exhibitions on the regular basis. So let's have a closer look at the places and pick up the most interesting for you to go to on a nasty rainy day in Prague. How to get around the city when it is cold and wet weather:
Reliable and comfortable transfer from and to airport in Prague

National Museum
The National Museum, without a doubt, is the main Czech museum. It was founded in 1818 and during its existence gathered a rich collection of items. Currently, the National Museum has 14 million exhibits to display. Though in 2018 they finish reconstruction and visitors will have a chance to enjoy the main building of the museum located in Wenceslas Square.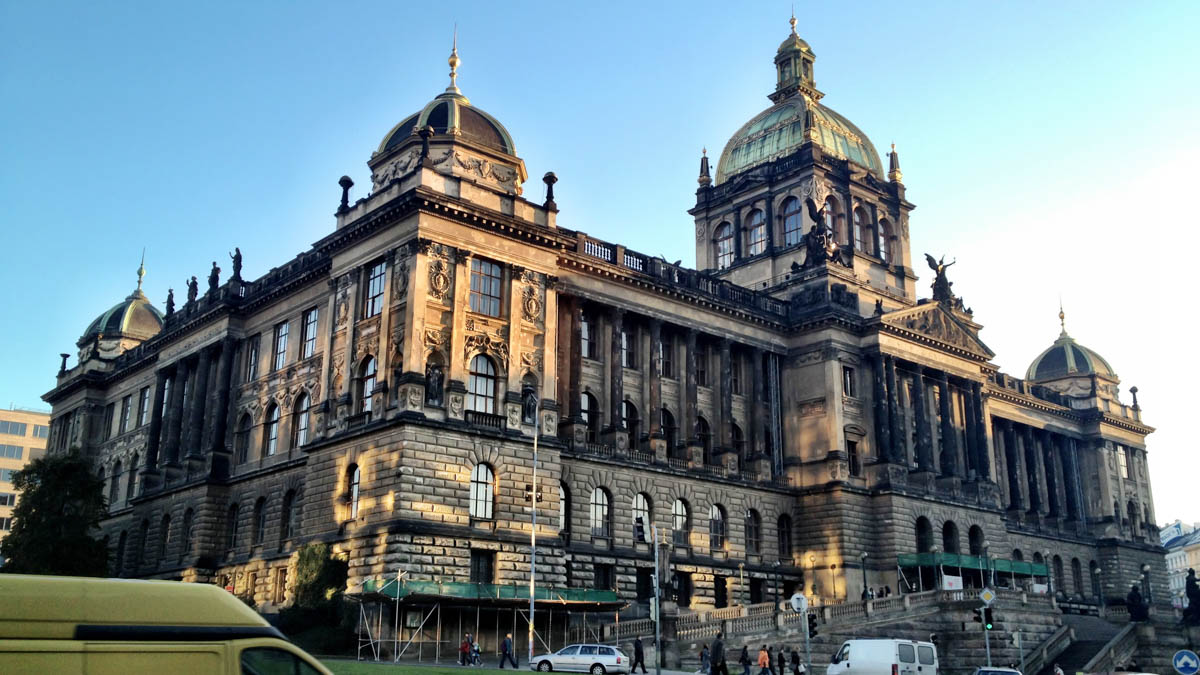 There are the follow exhibition halls:
Hall of prehistory and early history;
Classical archeology exhibition;
Hall of ethnography;
Exhibition hall dedicated to numismatics;
Theater, which presents costumes from all over Czechoslovakia.
Technical Museum
Among the exhibits of this polytechnic museum you will find cars, motorcycles, airplanes, locomotives, astronomical instruments, photos and video equipment and even a huge meteorite (weighing 81 kg), discovered in Argentina.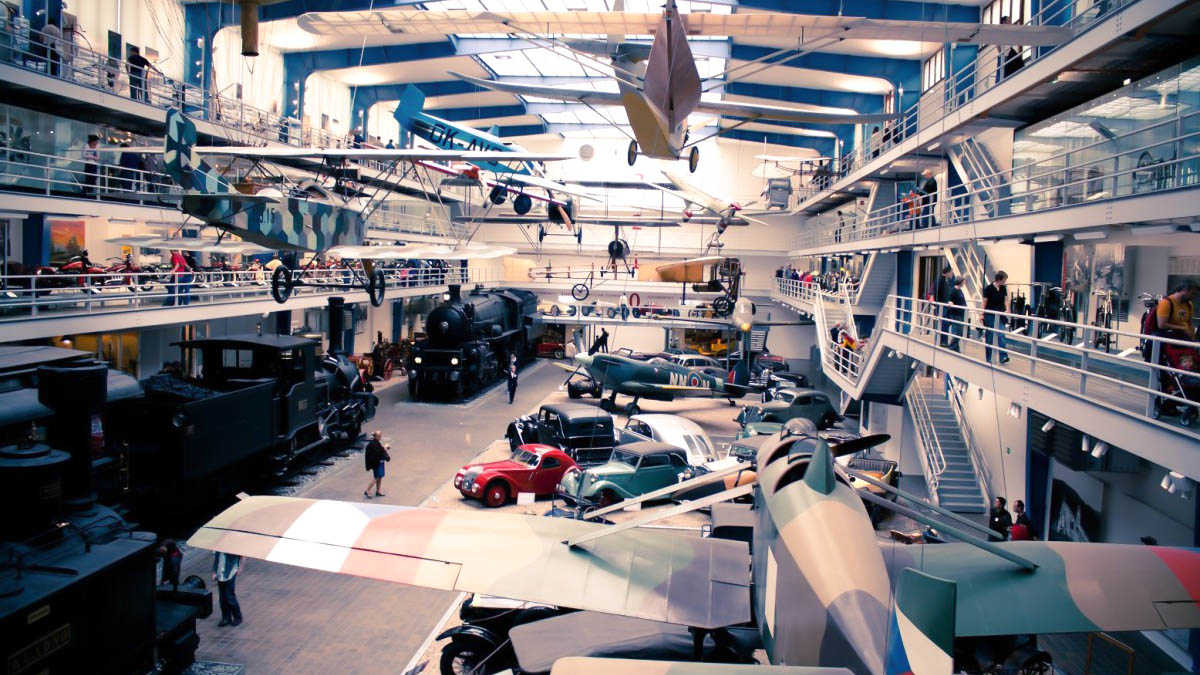 Also you will learn the history of Czech transport, get acquainted with the technical design of different times, as well as with printing and the art of photography. In the military hall of the museum are exhibited more than 50 models of weapons of different times.
Work hours: 10 a.m. – 6 p.m.
Entrance fee: 190 CZK, for children under 6 entrance is free.
Black image theatre
There are over 7000 staged plays of various genres. Black Image Theatre combines mystification, pantomime and dance to make up a great performance. The tickets cost 500 CZK and it is better to book in advance.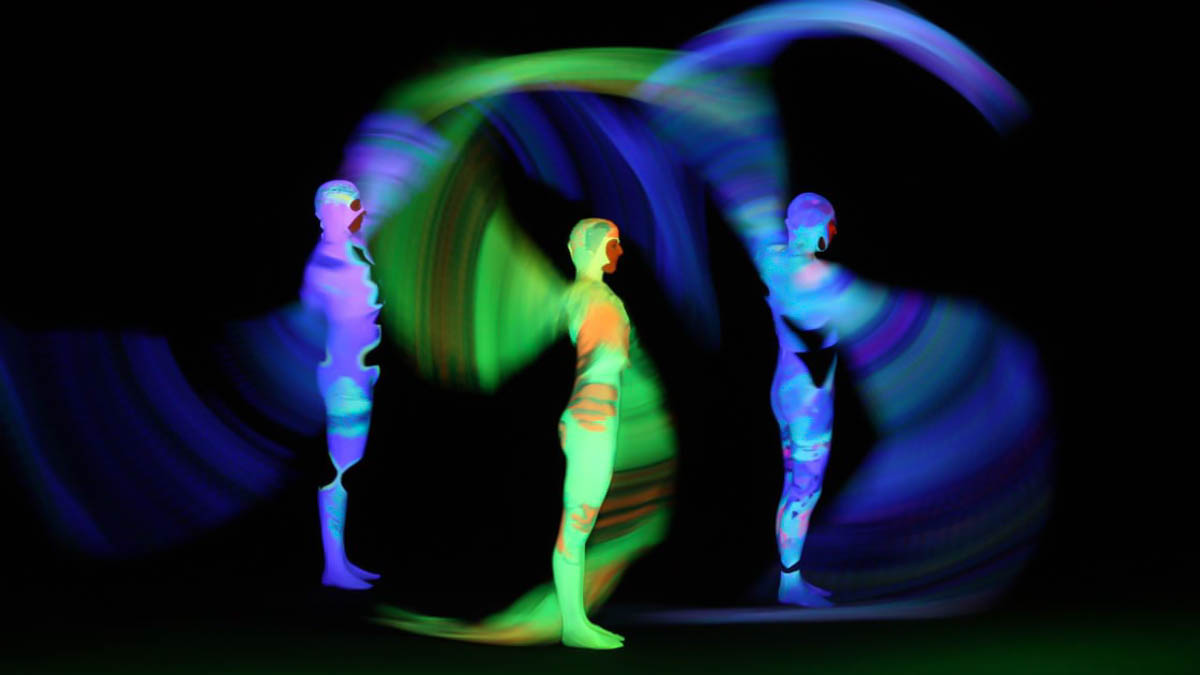 Black light theatre in Prague is an amazing experience either for kids and grown-ups. The performance combines the play of artists with light tricks. That can be a nice way out if there is a rainy evening in your travel plan to the capital of Czechia.
Modern art gallery DOX
This place displays lots of amazing works of modern art and holds various exhibits in a number of halls. Here you can see the works of contemporary Czech artists, catch the essence and spirit of the city and its people. It's worth to come here to those who are really interested in learning not only the tourist Prague, but also the true, young and live city.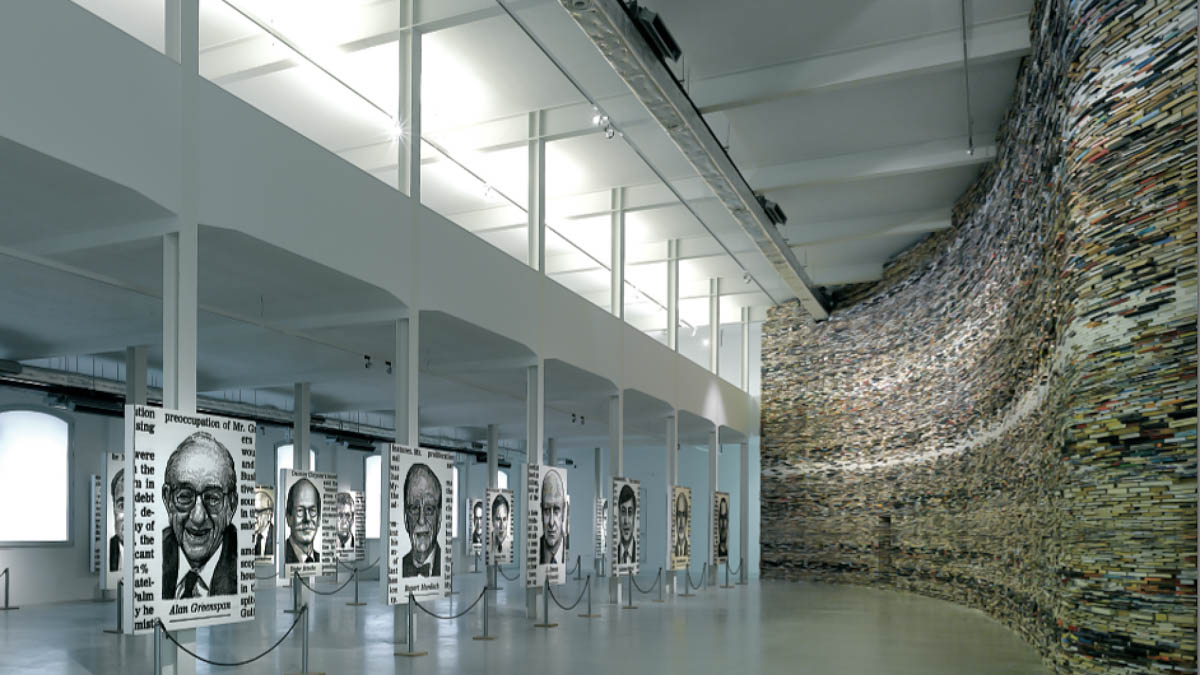 Work hours: 10 a.m. – 7 p.m.
Entrance fee: 180 CZK for adults and 300 CZK costs family ticket.
National theatre
Fans of classical music and theater can go to opera or ballet at the National Theater (there are 3 scenes). In addition, you will be impressed by the interior and exterior. It is a great opportunity if you want to find out more about Czech culture.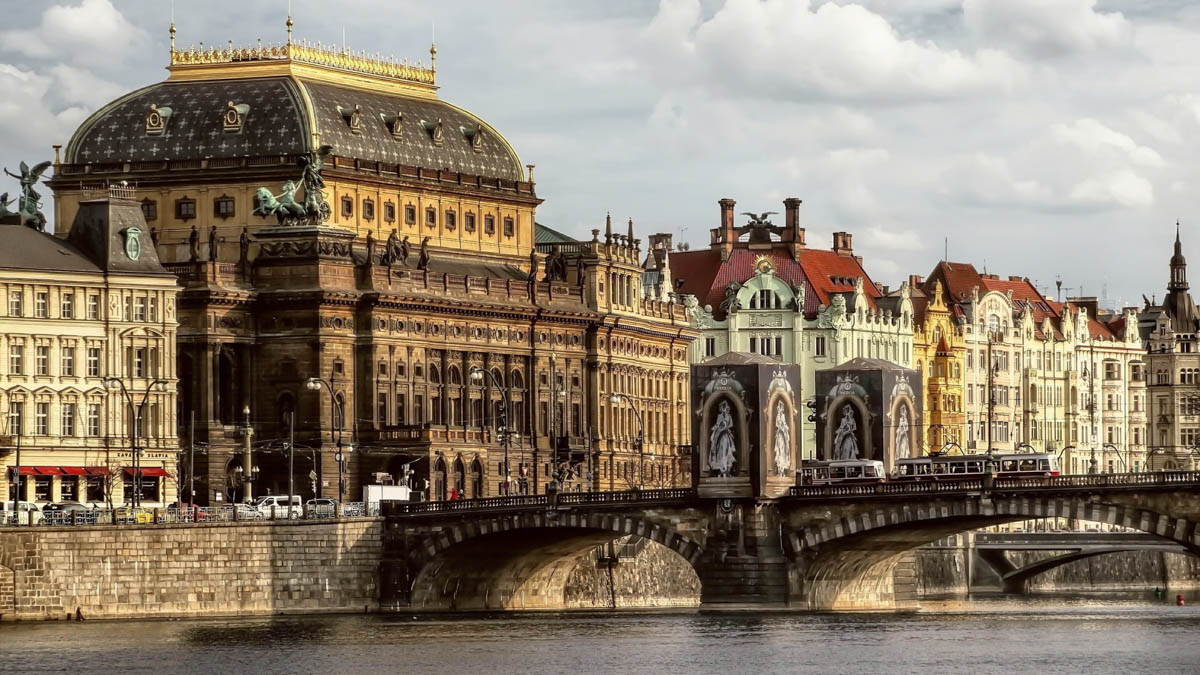 National gallery
The museum's galleries consist of the following collections: Medieval Art, Classical Art, Contemporary Art. In the halls you will see masterpieces of the following artists: Paul Cezanne, Henri Rousseau, Gustav Klimt, Pierre-Auguste Renoir, Rubens, Jan Kupecky, Albrecht Durer and others.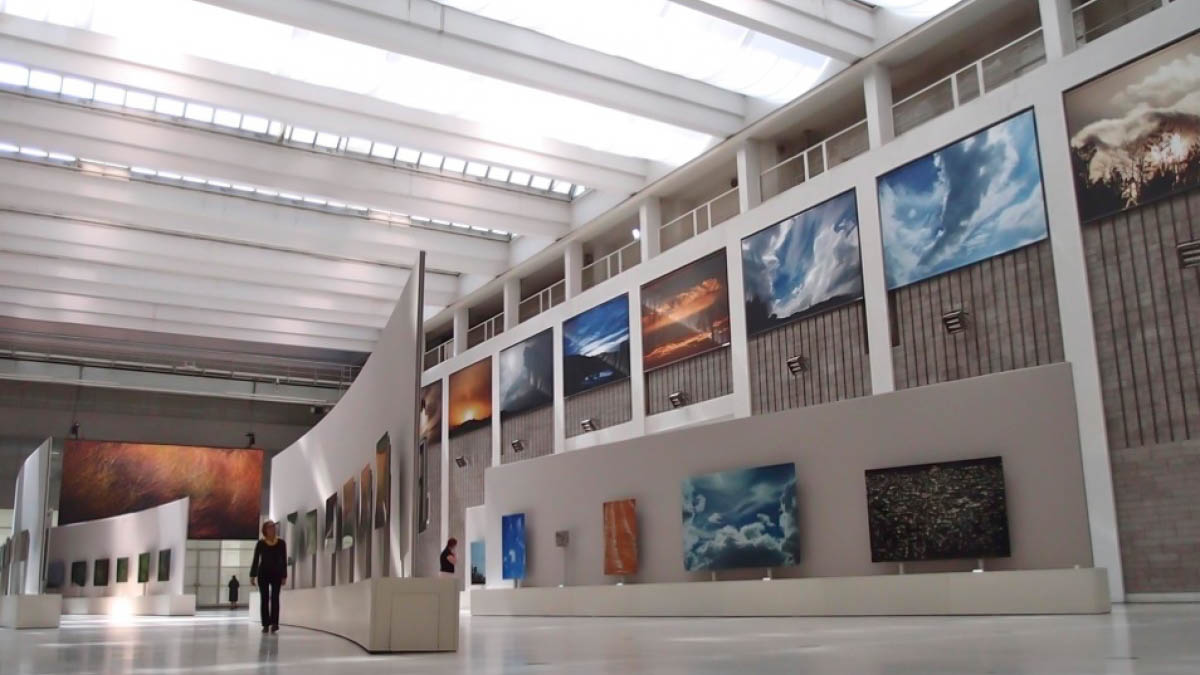 Opening hours: 10 a.m. – 6 p.m.
Ticket price: 200 CZK for adults, free entrance for children. Note: this price is only for entrance to Veletržní Palác. It is better to buy a ticket for all expositions for 550 CZK.
Franz Kafka museum
Not far from Charles Bridge is the Franz Kafka Museum. There is a bookstore where you can buy any work of the most popular Czech writer. Besides, in the museum you will see Kafka's first books, diaries, manuscripts and drawings. Moreover, there are several 3-D exhibits and five audiovisual works made specifically for this place.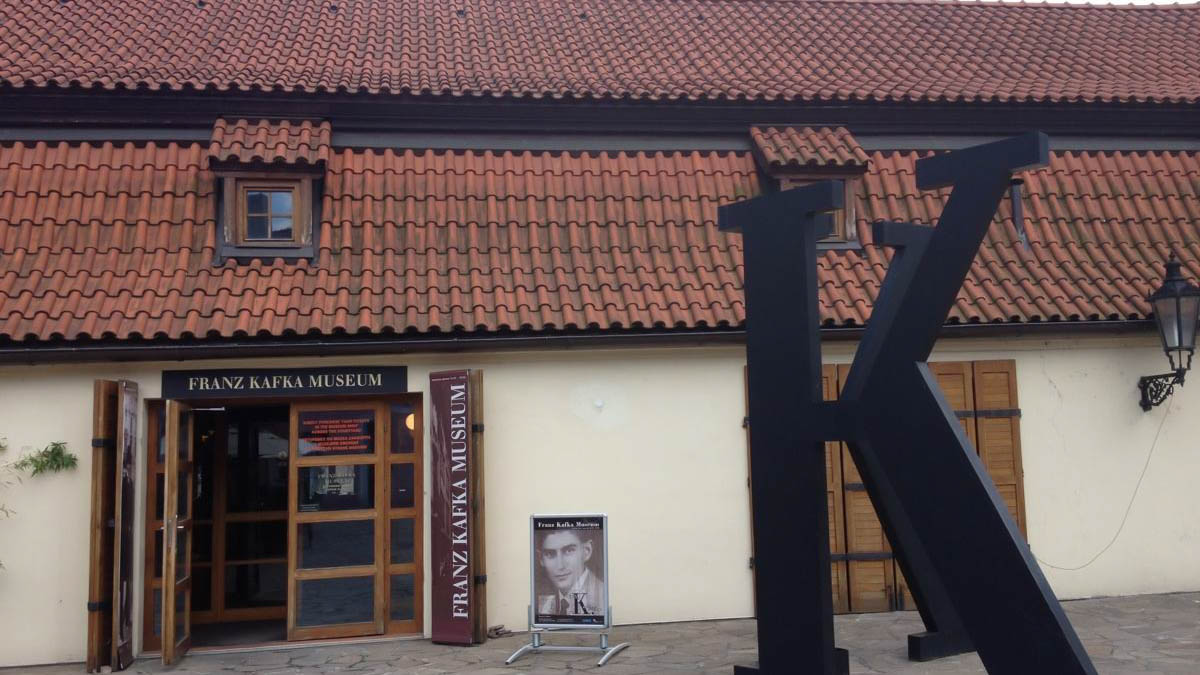 Ticket price: 200 CZK for adults, 120 CZK for children
Opening hours: 10 a.m. – 6 p.m.
Small remark about this museum. In order to fully enjoy the exhibition and understand it, you need to know at least basic facts about the life of Franz Kafka. Read some of his books in advance. You can also watch the movie "Castle" below.
Tram tour
Tram 22 is a nice alternative to wandering under the rain. Just buy a ticket for 32 CZK and go for a tram ride. Read about public transport system in Prague to learn how to buy tickets and how to validate them.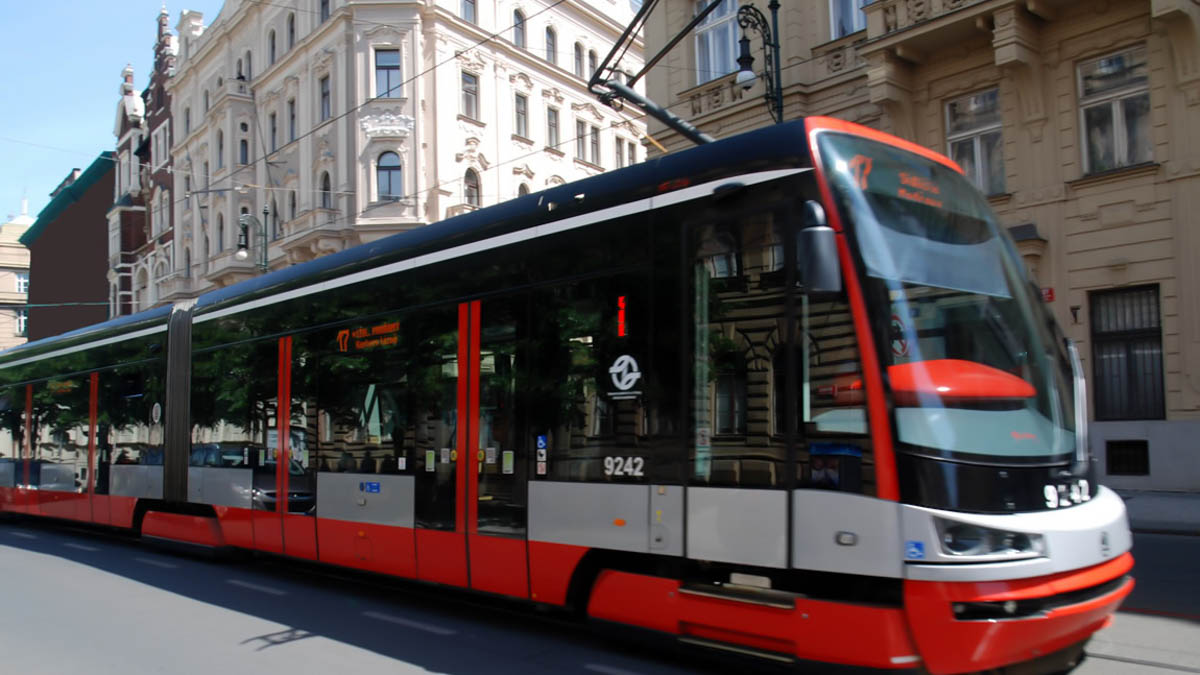 Note: ticket operates 90 minutes after you validate it.
A tram that passes through a number of attractions is a tram number 22. During this ride you will see Prague Castle, Hradčany district, Petřín Hall, National Theater, area of Mir Square.
Beer Baths
Great activity to do which you can find only in Czech Republic. That is why tourists all over the world include it into their to-do lists. The procedure consists of:
Beer bath (20-30 minutes);
Unlimited beer consumption;
Relaxation after a bath and a massage.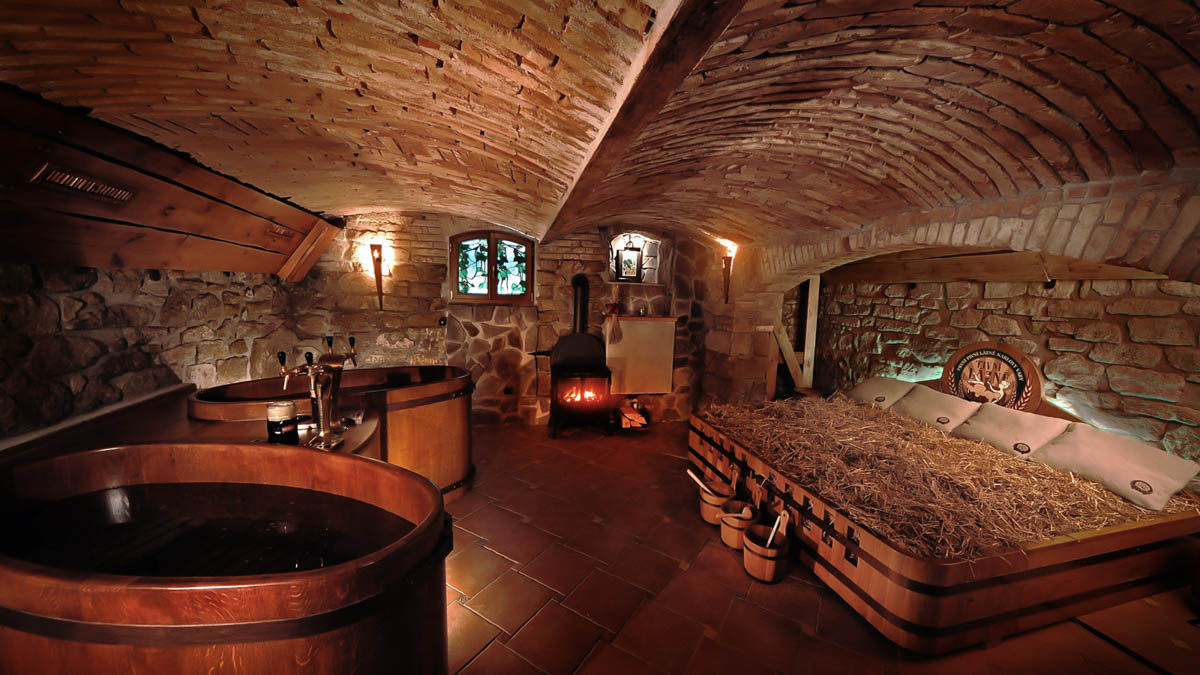 The price starts at 50 Euro per person.
There are several comfortable beer Spa places in Prague and we are going to make a review about them soon. If you need any recommendation or advice, feel free to ask at mail@vovanovaque.com
Food and beer tour
Do not know what to do in Prague if it rains? How about spending a romantic evening in one of the restaurants and try delicious local food or cuisine from all over the world? Here are some of them and work hours:
Bellevue (12 p.m. – 11 p.m.)
Bila krava (11 p.m. – 11 p.m.)
Mlynec Restaurant (12 a.m. – 11 p.m.)
U Kunstatu – Craft beer in Old Town (2 p.m. – 11 p.m.)
Terasa u Zlate Studne (7 p.m. – 11 p.m.)
Sad Man's Tongue Bar & Bistro (11 p.m. – 06 p.m.)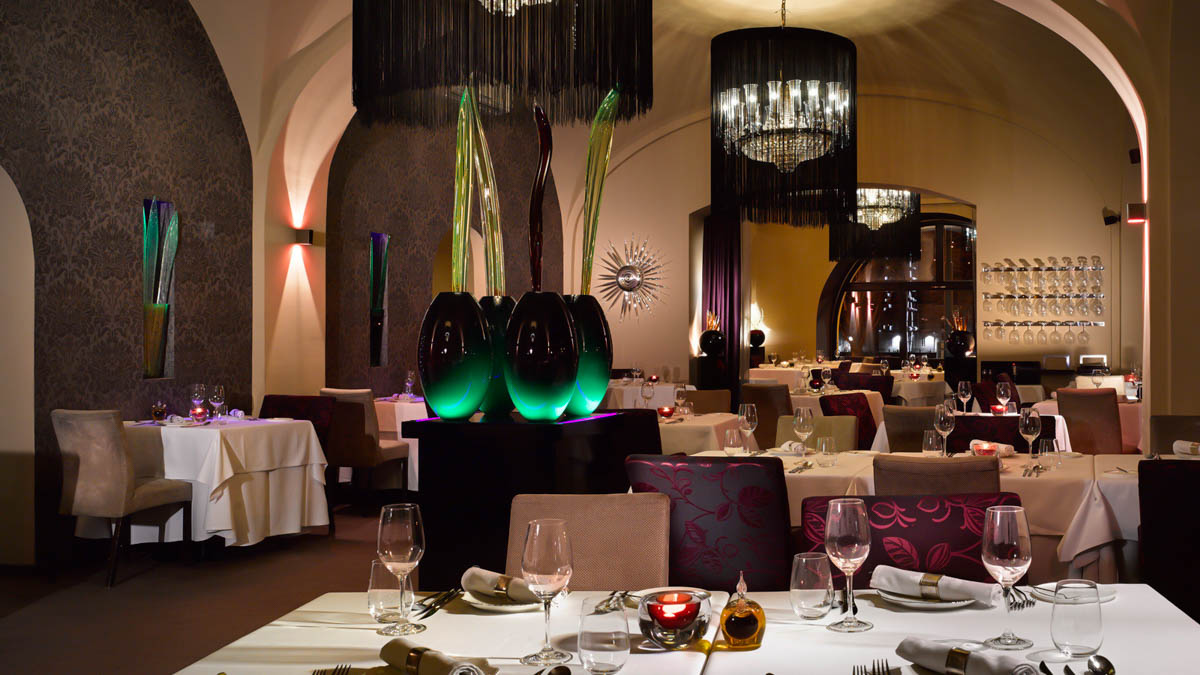 Places with an amazing panoramic view on the city:
Terasa U Prince (11 a.m. – 11.30 p.m.)
Villa Richter Restaurant (11 a.m. – 11.30 p.m.)
Oblaca Restaurant (11 a.m. – 00)
Restaurant Zlata Praha (6 a.m. – 11 p.m.)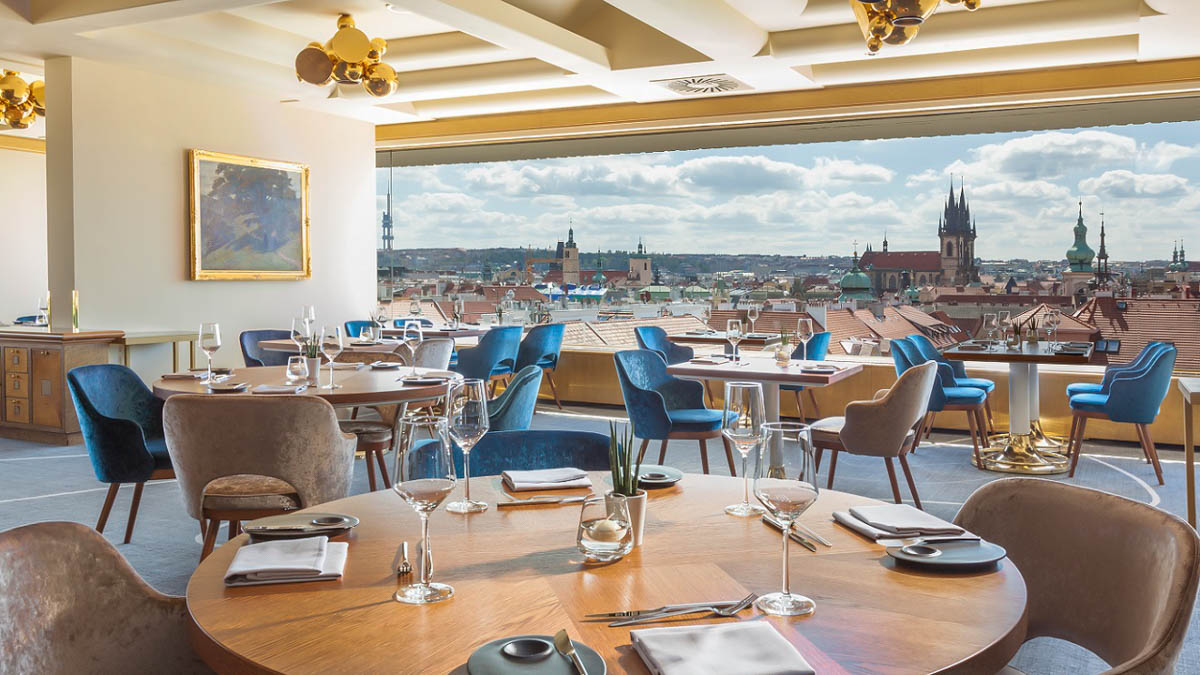 Or you can go to the one of Prague's bars and have a drink. There you can try famous absinthe or a number of bright and amazing cocktails. The most famous bars are:
Hemingway Bar (7 p.m. – 2 a.m.)
Public Interest (6 p.m. – 3 a.m.)
Groove Bar (7 p.m. – 4 a.m.)
Blue Light Bar (18 p.m. – 03 a.m.)
Le Valmont (7 p.m. – 3 a.m.)
Balcony Bar (5 p.m. – – 3 a.m.)
Black Angel's Bar (5 p.m. – 3 a.m.)
And, of course, you should try world-known Czech beer. All pubs are nice and cozy, with unique spirit and atmosphere:
Cloud 9 (6 p.m. – 02 a.m.)
Bar and Books (5 p.m. – 04 a.m.)
Beckett's Irish Pub (10 p.m. – 11 a.m.)
Americký bar (10 p.m. – 23 a.m.)
Back Doors (6 p.m. – 03 a.m.)
Beer Factory (9 p.m. – 05 a.m.)

Prague is the capital that has a rich night life. There is an article which may be useful: What to do in Prague at night. Or you can book a private food tour in Prague with a local.
What else – sport activities
As in all big cities, there are various kinds of entertainment sports in Prague. If you are up to active time spending, for example, you can spend time with family or friends playing bowling, mini-golf, tennis, or in climbing clubs. Another popular activity is getting out from quest rooms.
What to do in Prague if it rains with kids
Museum of toys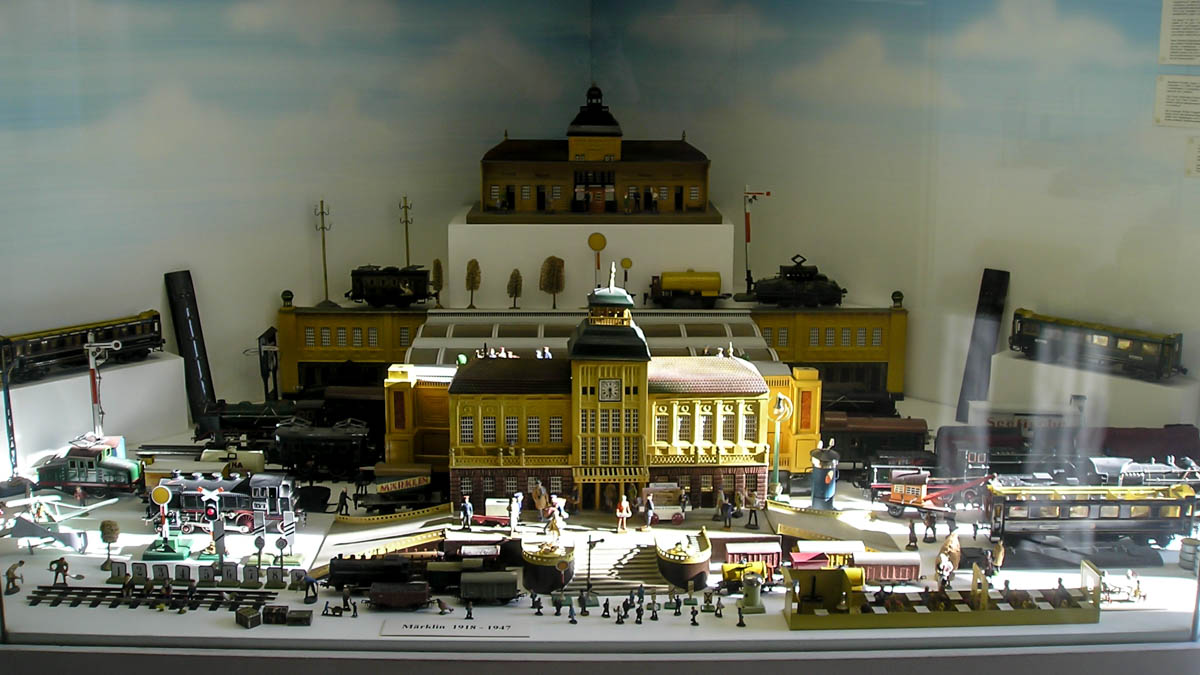 The Toy Museum is perhaps the most popular museum among tourists in Prague and the second largest toy museum in the world. Moreover, the museum's collection has more than 5,000 dolls and toys. There are 7 exhibition halls, including a hall with Barbie dolls. Photographing in the museum is free of charge.
Work hours: every day (except Monday) from 9 a.m. to 4:30 p.m.
Ticket price: 70 CZK, entrance for children – 30 CZK
Museum of Chocolate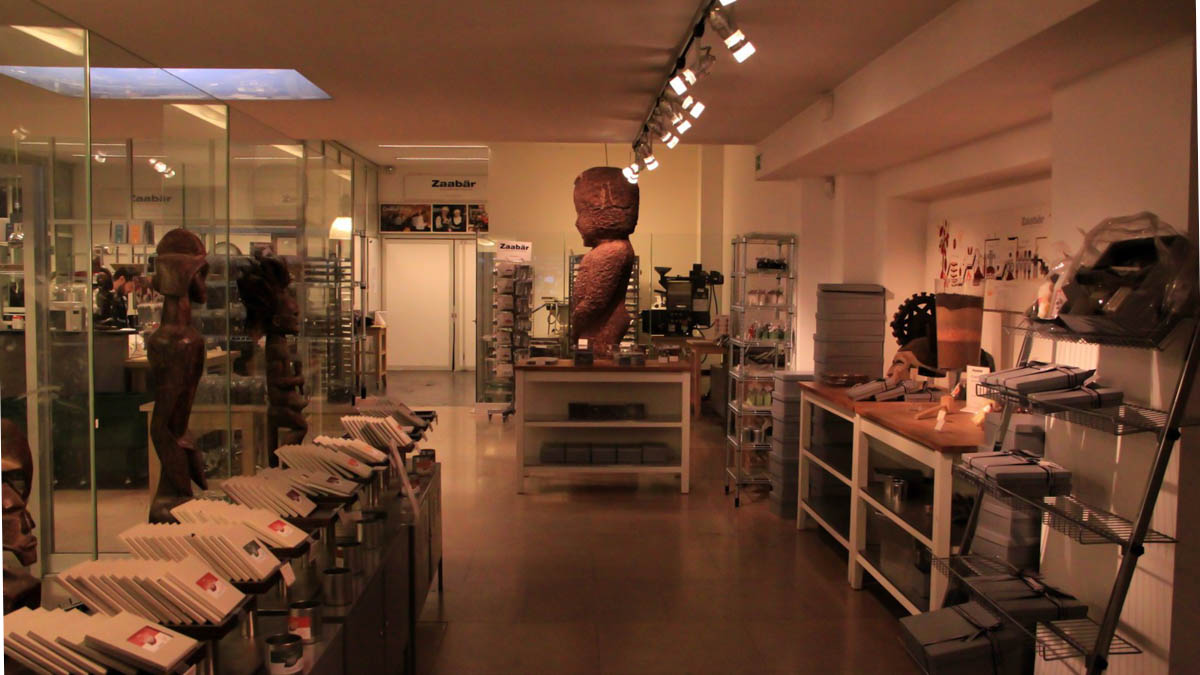 There is no a kid who doesn't know about Willie Wonka and doesn't like chocolate. Museum of Chocolate is the most delicious museum of the Czech capital which has been functioning since 2008. Here you will learn about cocoa beans and the beginning of the production of chocolate.
In addition, you can take part in the process of producing real Belgian chocolate, and then try what you have prepared yourself. You will also be offered lot of delicious things.
Work hours: every day from 9:30 a.m. to 7 p.m.
Ticket price: 270 CZK (degustation included), for children under 6 entrance is free
Aquapalace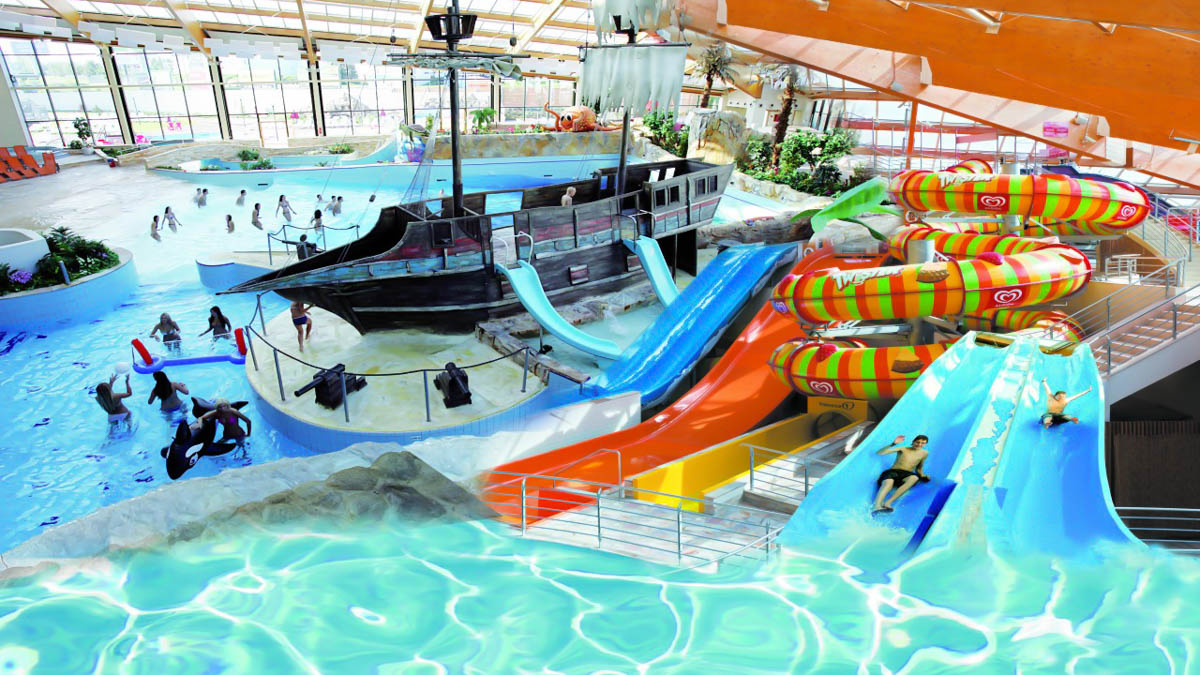 The largest water park in central Europe. It consists of three palaces that are perfect for relaxation and having fun with family or friends. It is a place for both adrenaline fans, adherents of sea waves and lovers of swimming and relaxation. There are also spa-wellness zones, fitness center and 14 kinds of sauna.
Prices: for kids begin at 140 CZK per 1 hour and 200 CZK for adults.
Lego museum
If you travel with children, this is a great option of what to do in Prague if it rains. It is the largest museum of Lego in Europe. There you will see more than 2000 unique models and 20 thematic exhibitions: Harry Potter, Indiana Jones, pirates, Barbie, Star Wars, transport, Vikings and many others.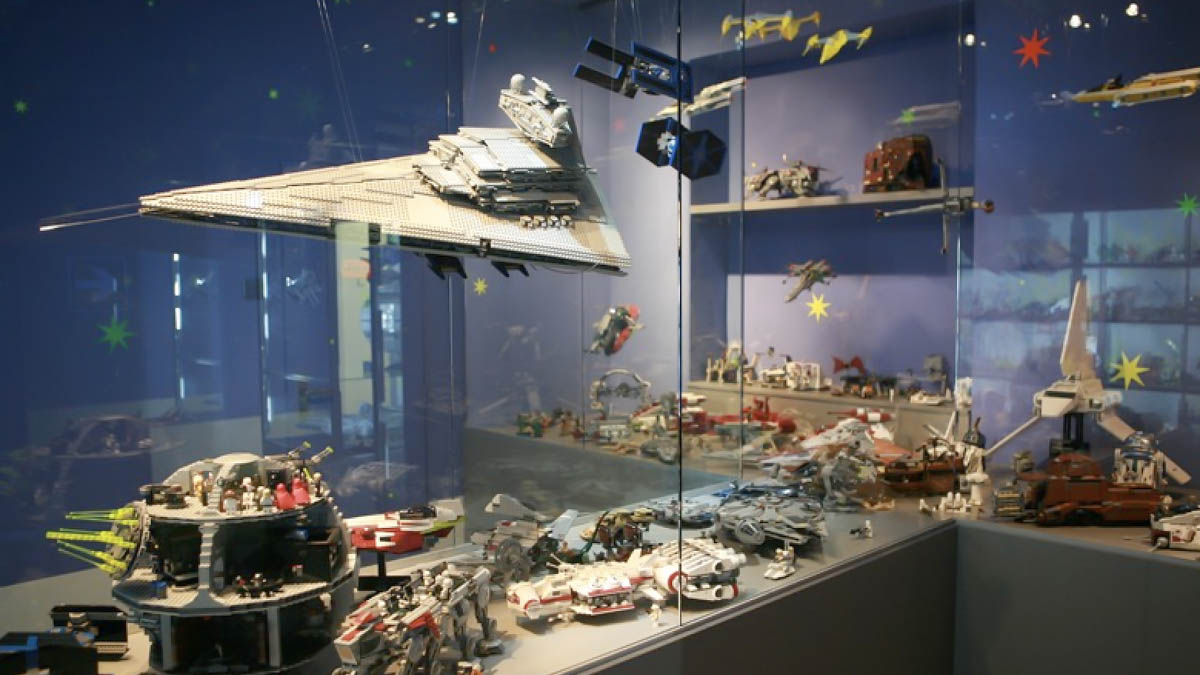 Besides, there are also models of famous sights: the Eiffel Tower, the London Bridge, the Taj Mahal, all of them are made from Lego.
Working hours: 10 a.m. – 8 p.m.
Ticket price: 200 CZK for adults, 130 CZK for children
Day trips from Prague
But for activities in Prague, there are a lot of destinations for a day trip either on your own or in a company of a local tour guide. The most popular destinations are the following:
Cesky Krumlov;
Kutna Hora;
Karlstejn Castle;
Dresden;
Blatna Castle;
Konopiste Castle.
All these destinations you may find in the list of our day trips from Prague offers.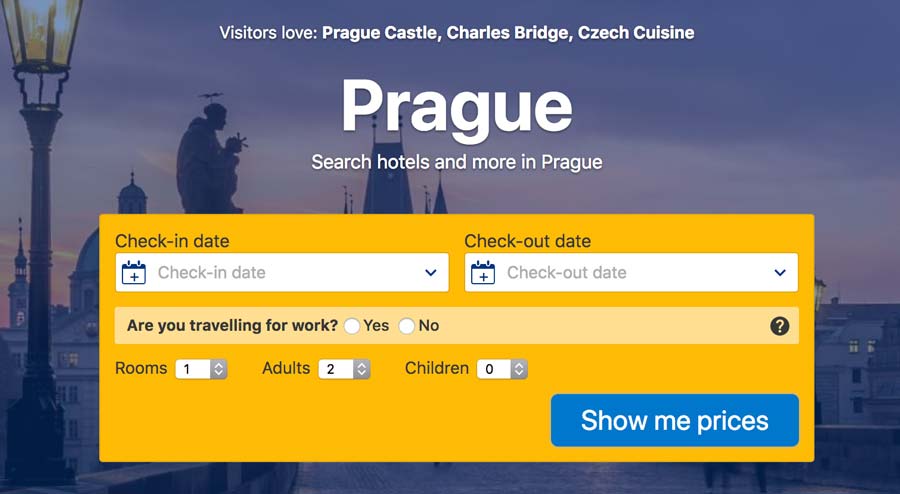 What to do in Prague if it rains sum up
To sum it up, there are a lot of activities of what to do in Prague if it rains. The city of 100 spires are ready to please everyone. Hope that this information will help you to have a great time despite the weather outside. If you have experience or ideas of things to do in Prague on a rainy day, please feel free to share in the comments.