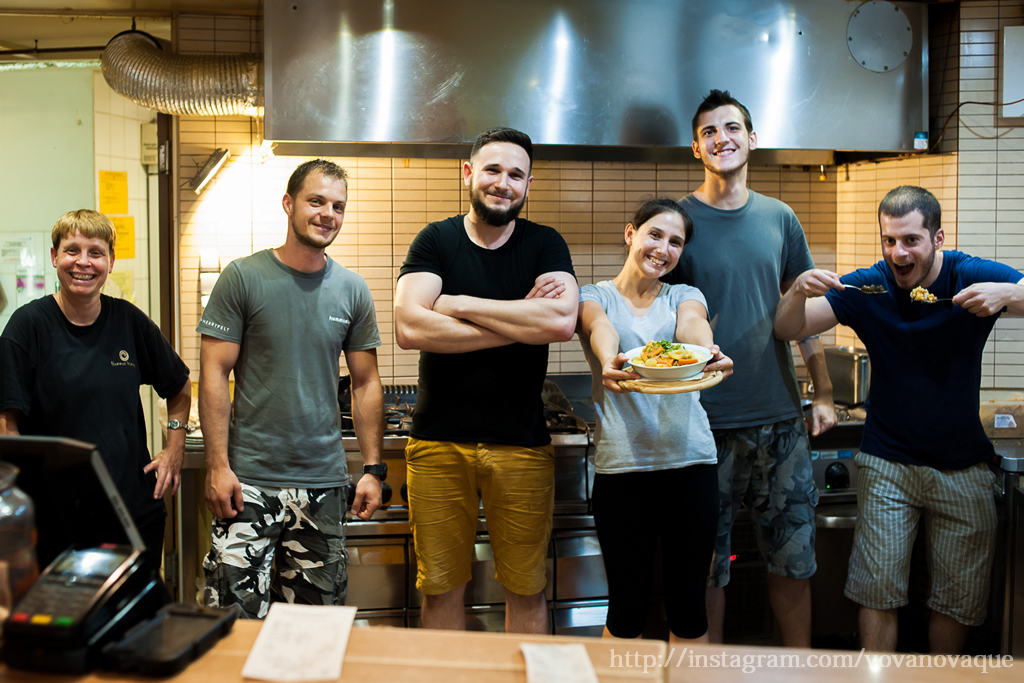 When in Budapest I found amazing place where to eat like a local: Hummus Bar WESSELÉNYI. Strolling around the neighborhood of Budapest Synagogue, I felt huge hunger and opened the application FourSquare to pick up a place and saw that 4 of my FourSquare friends visited this bar and rated it with high marks. So, I had no other choice, but to enter and to have a meal.
Me and hummus
Hummus appeared in my usual menu comparatively recently. Somehow it managed to escape from me, but know either homemade or simple hummus from a shop is a frequent guest on my table. And how huge my surprise was, when in this bar i discovered quite a wide range of ways it can be served and ate.
The menu of the bar is very simple and easy to understand: they offer one kind of hummus, but add to eat different vegetables (for veggie visitors) or different kinds of meat as I ordered. By the way, choosing the dish to eat I paid attention to signs showing the best sellers and must try ones. I had Hummus Shakshika. Now typing this text I can still feel its taste. Tender, with olive oil and freshly fried selection of meat served with warm pitas. Delicious!
From the comments in Foursquare I also noticed that l local homemade lemonade is quite a popular beverage. Guess what I did after I finished my non-alchoholic beer? Yes, ordered a lemonade to wash away best hummus I have ever tasted so far.
Price, interior, team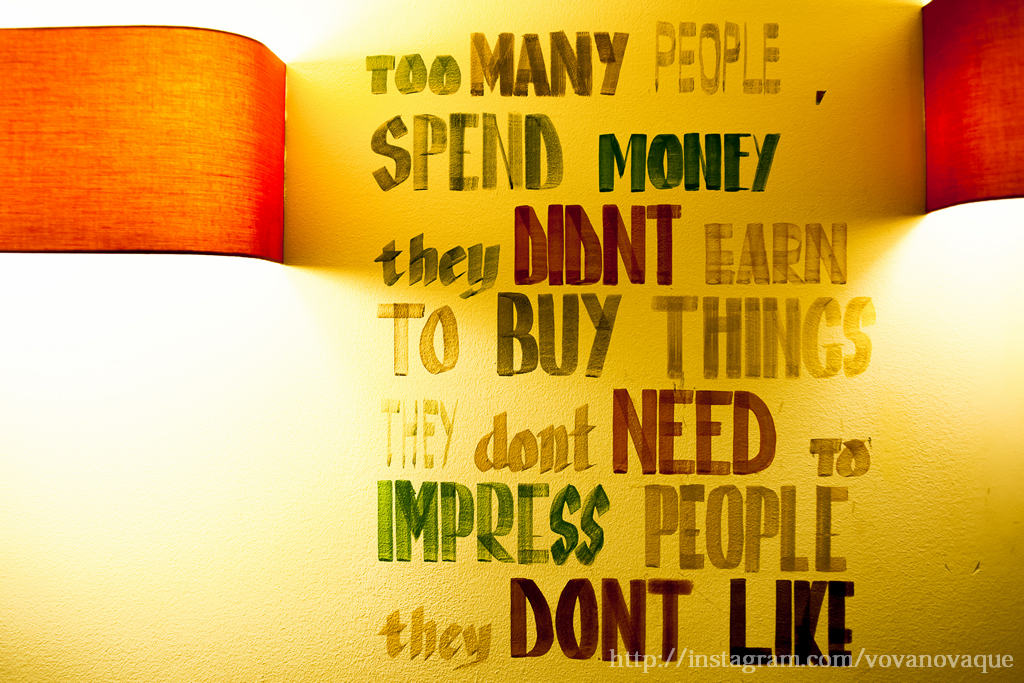 A plate of food will cost from 1500 to 2300 Forints which is 5 – 8 Euros. And I am not kidding. Cosy atmosphere of the place with quite simple furniture is well decorated with interesting thoughts written on the walls.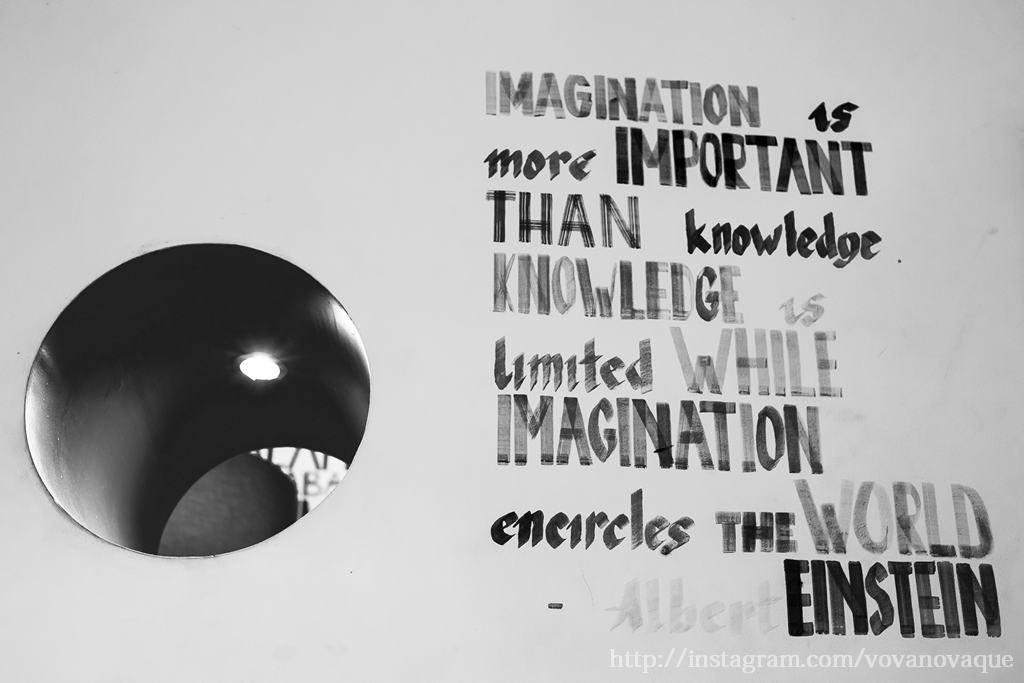 And here we come to one of the most important parts of the story: these are the people, who work in Hummus bar and make the local food tasty and the visitors happy. I strongly recommend you to drop into one of the bars in Budapest. But if you are too lazy or too tired, make an order and meet your food at home.
General information
Address:VII. Budapest, Wesselényi Str. 14
Web-site: www.hummusbar.hu
Telephone: +3613540108
P.S. It is a very student friendly place with 10% discount for those who has a student card.