Prague at night is especially beautiful. Night in winter Prague is the best time to walk and enjoy the atmosphere of the city. Most of the tourists are tired of long walking day tours.
Therefore they stay in the hotels, bars or restaurants eating traditional Czech food. Locals go to sleep early and the youngsters warmed up in the pubs jump from one night club to another.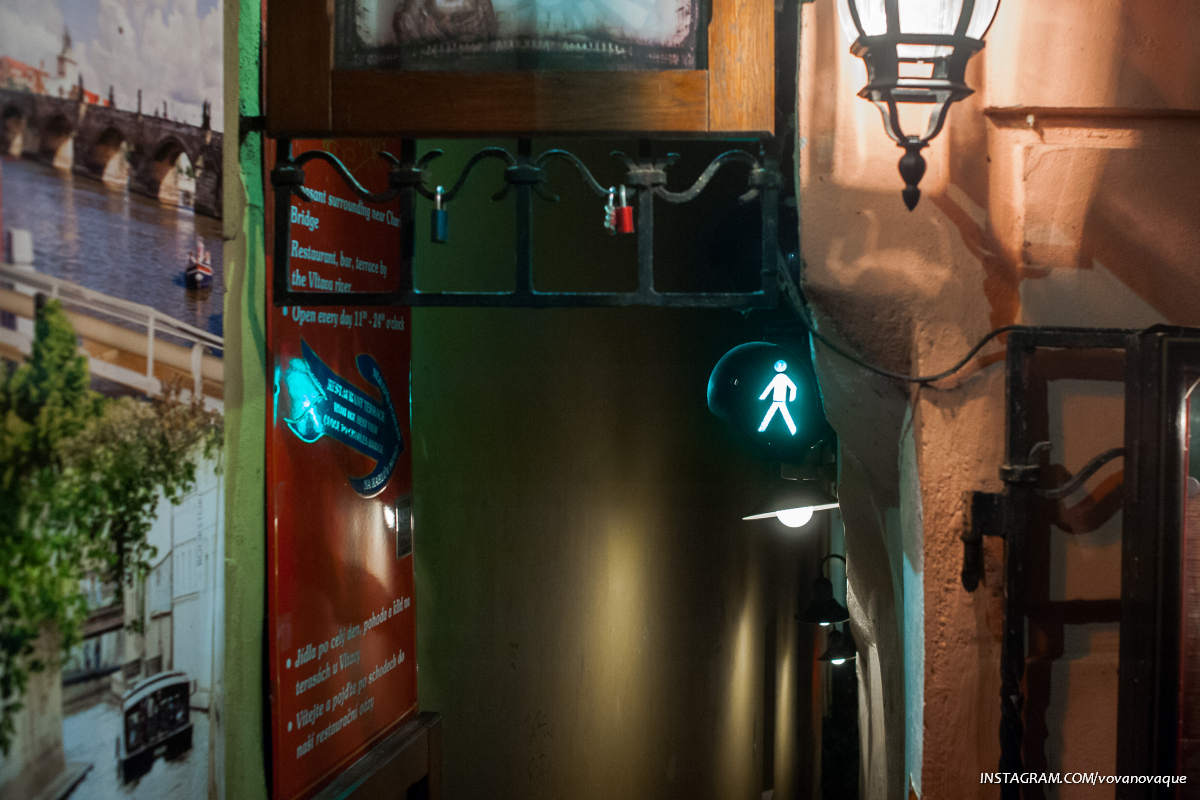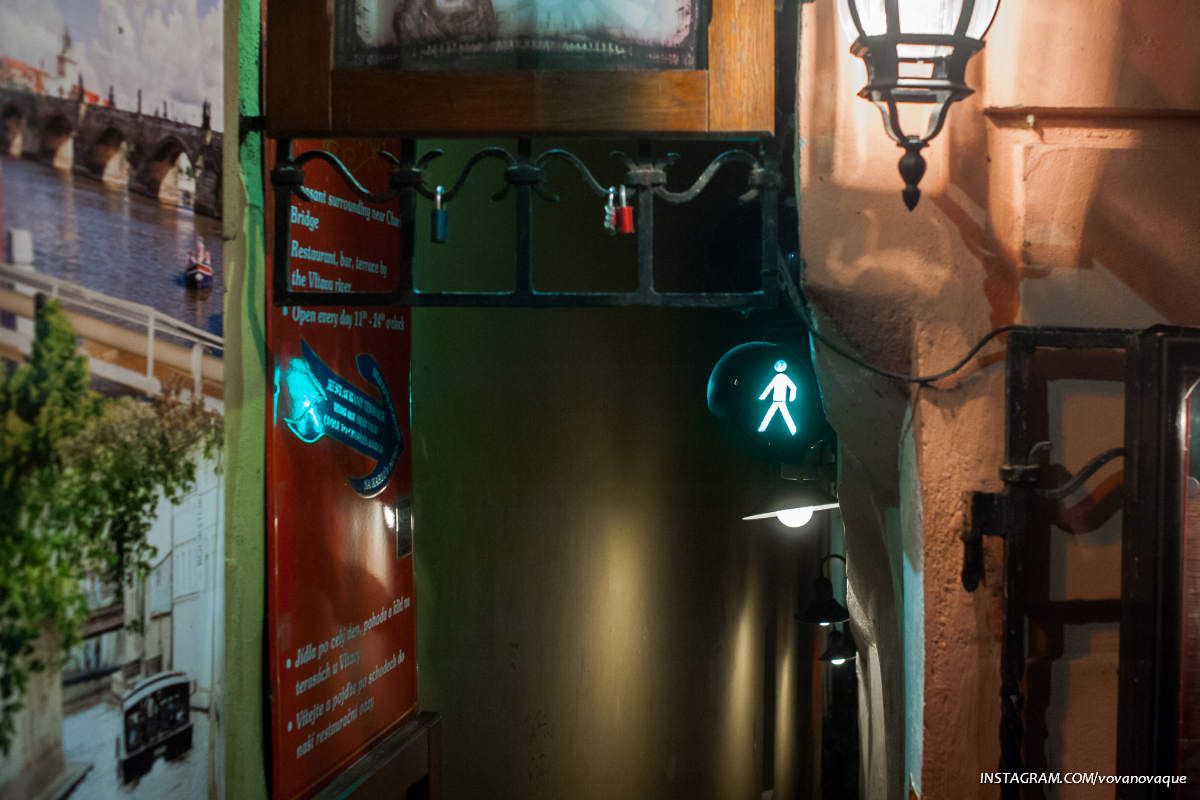 Therefore The busiest attractions of Prague at night are available only for.
Find some of the pictures I took while walking through the magic night streets of Prague. These spots are very photography friendly and so easy to find.
Prague at night in photos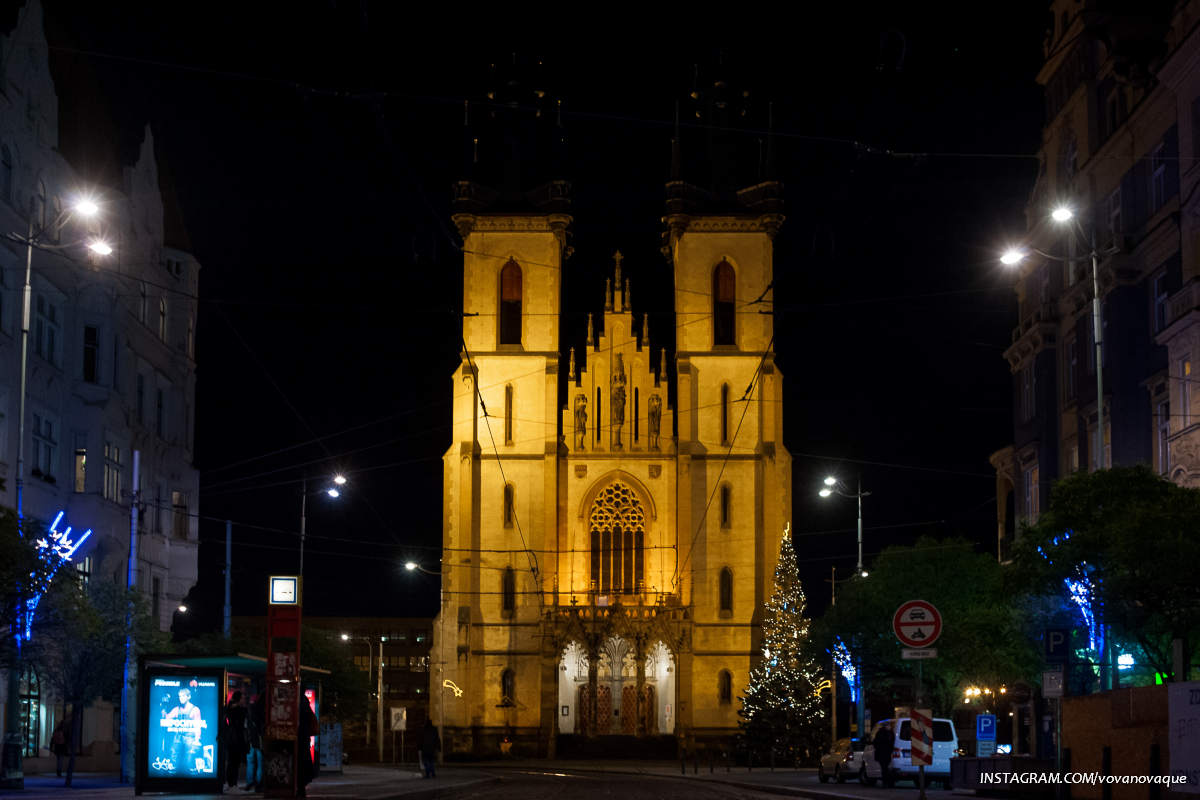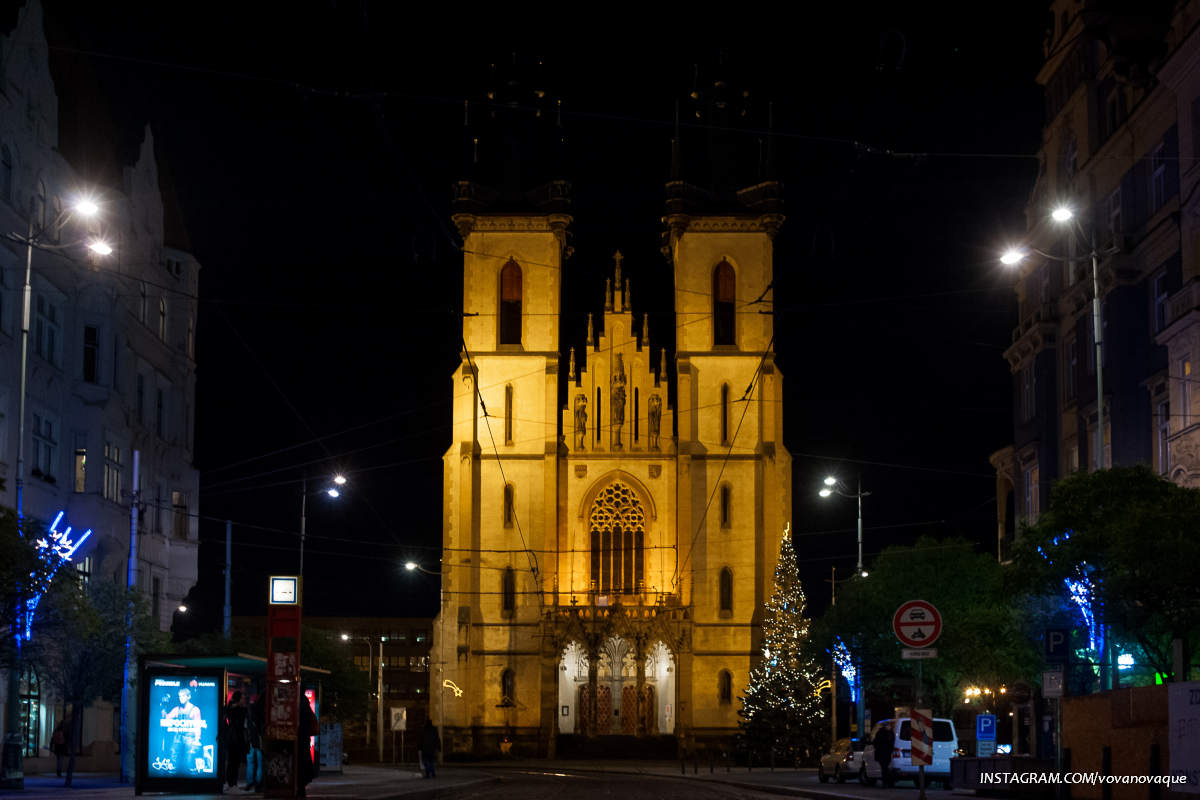 The list of the best spots for amazing night shots in Prague is the following:
Mala Strana;
Any other bridges;
River side;
Old Town Square (late at night after midnight);
Kampa;
Icelands of Vltava;
Roofs (if you are lucky to find a spot).
Night Prague photos:
Winter 2015-2016 was claimed to be the warmest winter of past years. To prove it, I took some fantastic photos of trees in full bloom. Trees with flowers, in December, before Christmas in Eastern Europe! This is amazing!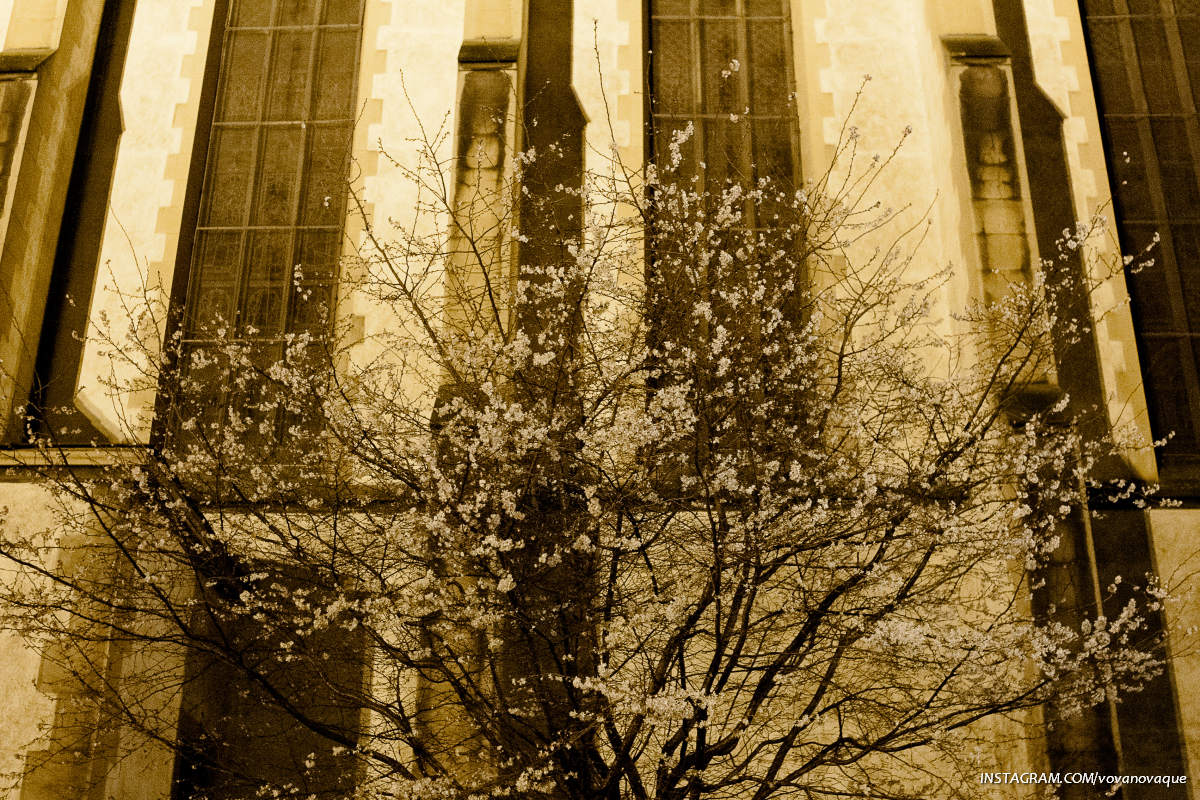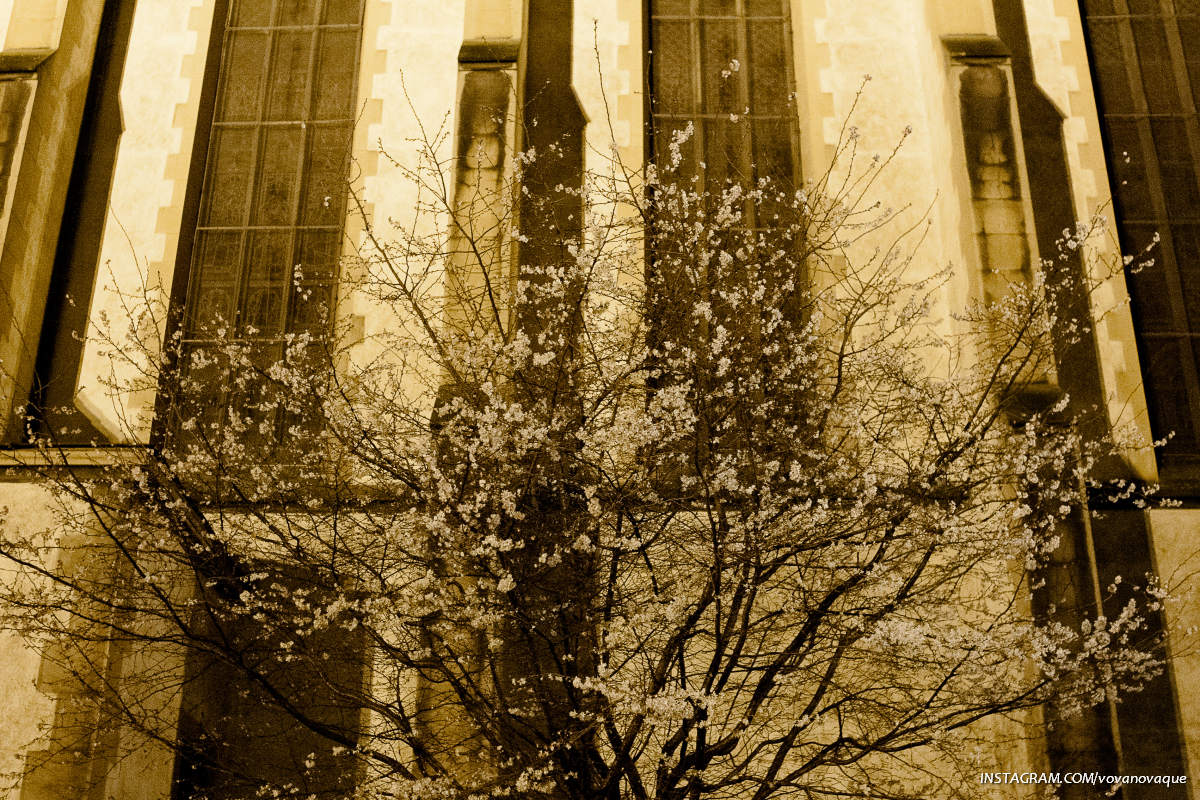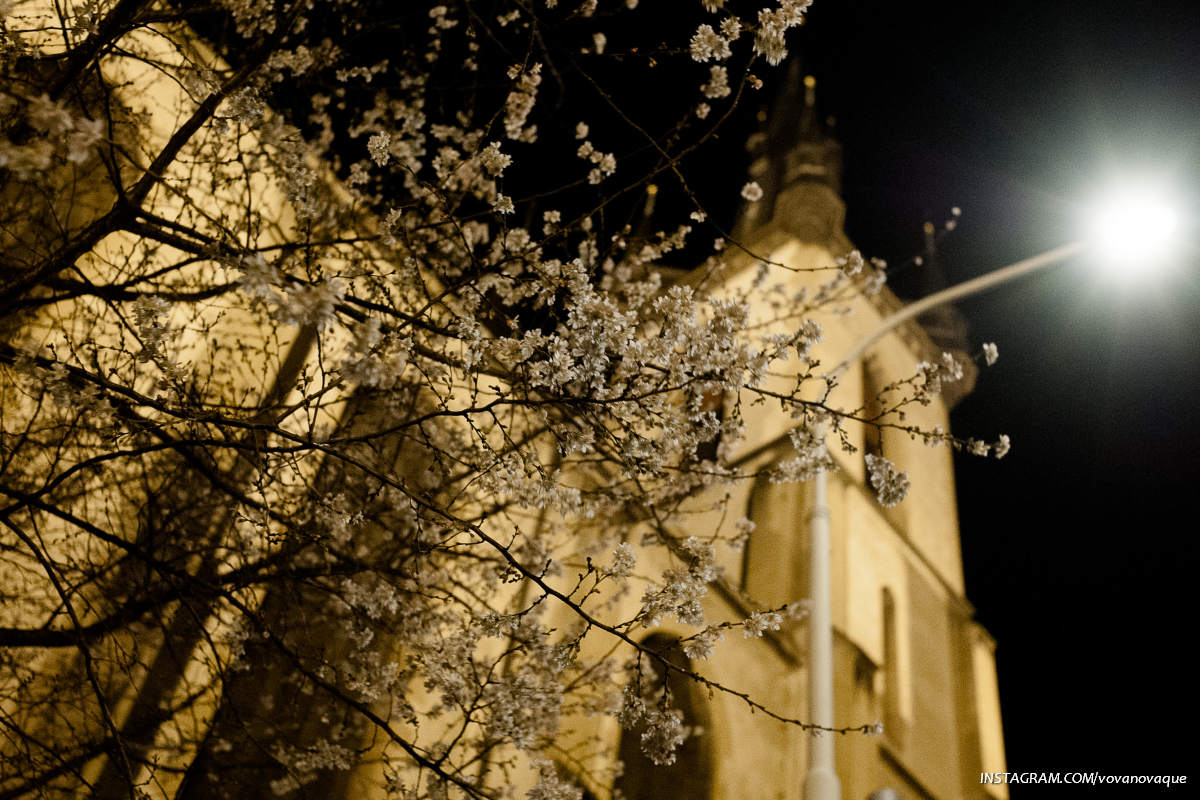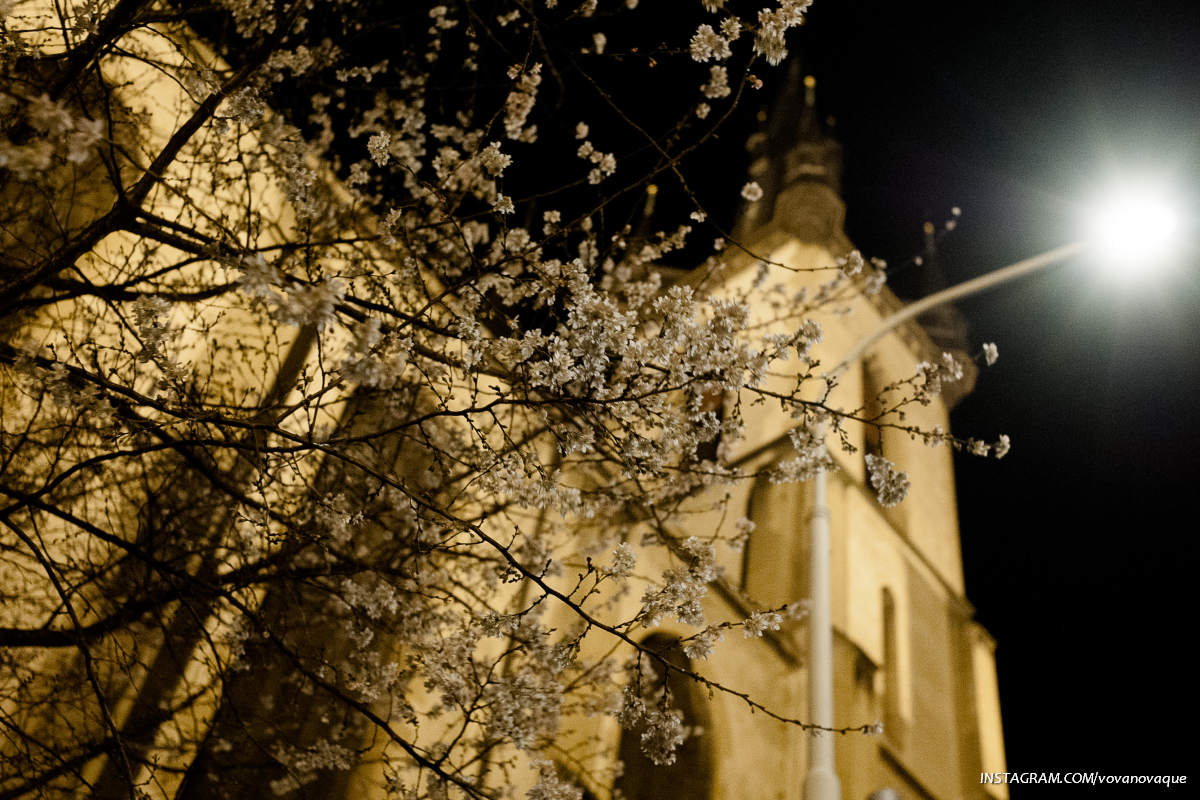 This is one of the best ever New Year and Christmas presents the mother-nature could give the people who loves warm weather. Prague at night can be very surprising, come and visit it.