Nostalgic Tram 91 in Prague (since March 2017 it is tram 41) is a unique chance to travel in time. Surprised? Always wanted to come back in time when women were wearing long dresses, men greeted each other with the help of a hat and cars were rare thing to meet in the street? So learn how you make it happen.
History of Tram 91
The History of the Tram In Czech it is called Nostalgická linka č. 91, which means Nostalgic, and both interior and route of the tram correspond this name. Actually, it is not only nostalgic, but also historical and even legendary. What makes it so special and well-known? Its history, first of all. The tram 91 was built back in the 1920-s and had number 412.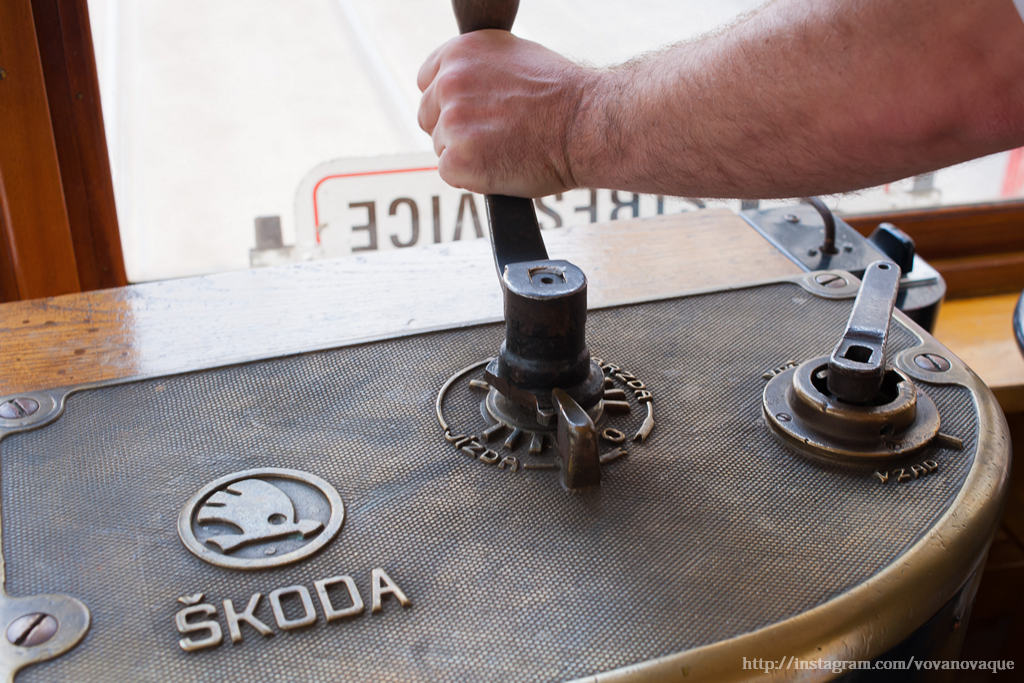 It witnessed growth of the young state of Czechoslovakia, bitter disappointment of the Munich Agreement and following partition of the country, horrors of the Second World war, the time of communist reign and Velvet (Gentle) Revolution and finally the creation of the independent state of Czech Republic.
The tram had been broken, renovated and sent back to exploitation again and again until in 2000 it was made into a historical sight for entertaining tourists and acquainting them with the city of Prague.
What is so special about the 41 tram?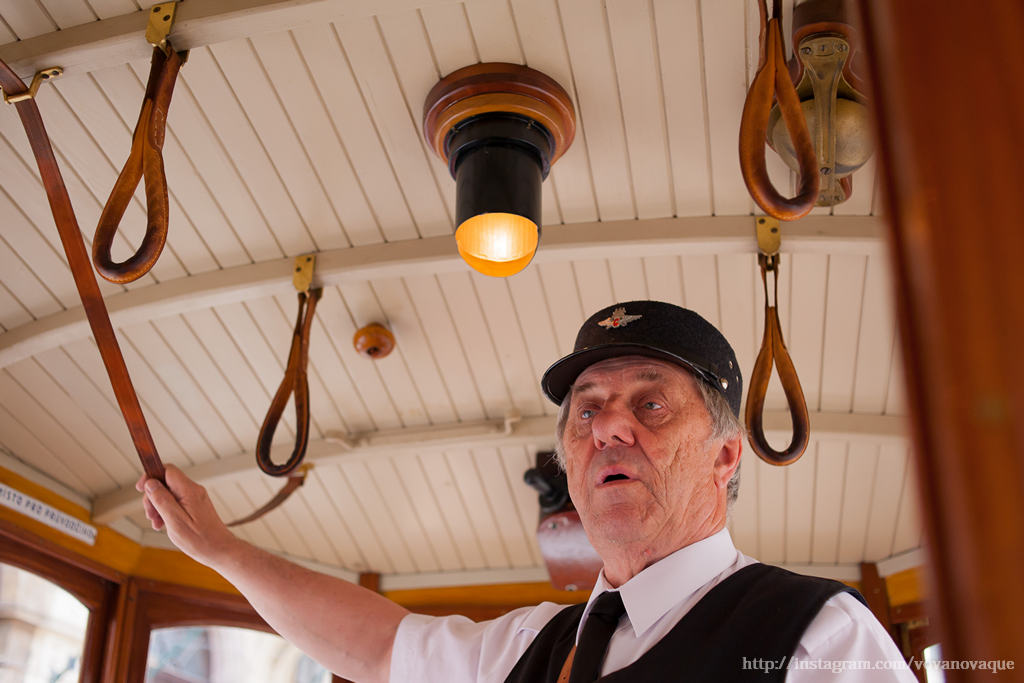 The tram has two cars, where can sit 18 people, while in general there are 45 places. Inside the tram looks like the one of the beginning of the 20 century – there are wooden benches instead of modern comfortable seats. Everything looks as it was one hundred years ago.
The speed of the tram 91 is rather slow as well – so that tourists could see the most interesting sights of Prague and delight
However, in case you like the spot and want to get out of the tram, be ready to wait for the next one for about an hour.
Route, tickets, schedule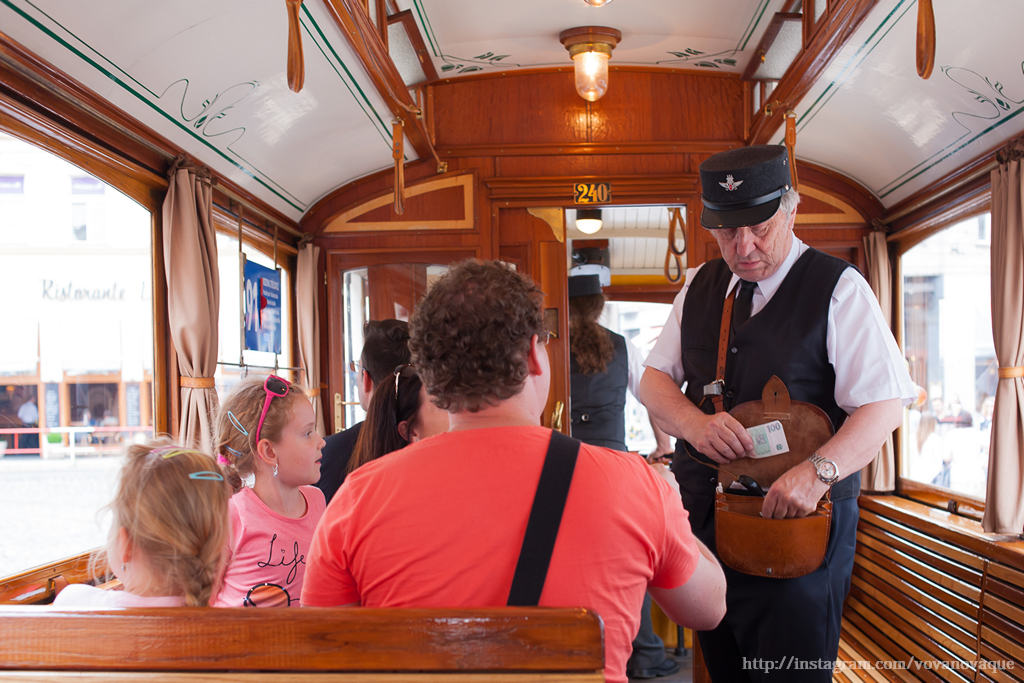 Talking about the places where the tram makes stops, it is necessary to mention its route. It starts with Vozovna Střešovice, moving to Prague Castle and Royal Garden, passing National theatre, Lesser Town and Vaclav Squares, and finishing at Výstaviště. You will have to purchase tickets which cost 35 CZK for adults and 20 CZK or children. Usual ticket for public transport in Prague don't work there.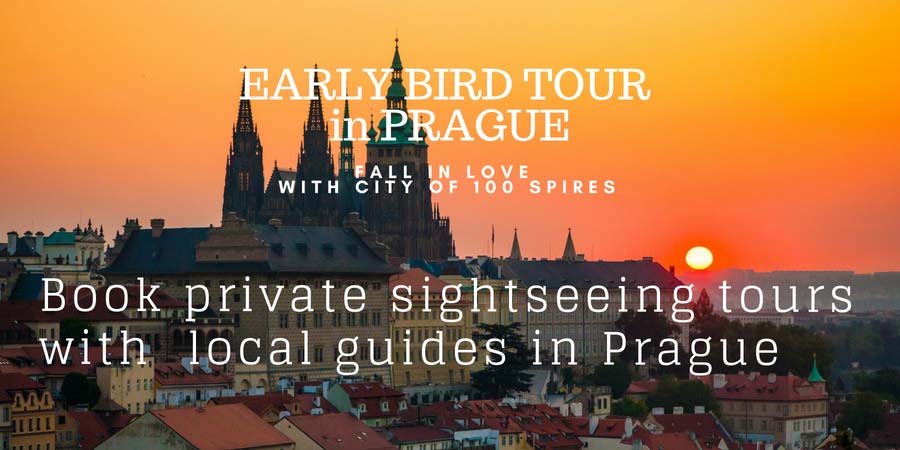 The line is in operation from the 25th March to the 17th November on Saturdays, Sundays and holidays from 12:00 p.m. to around 5:35 p.m.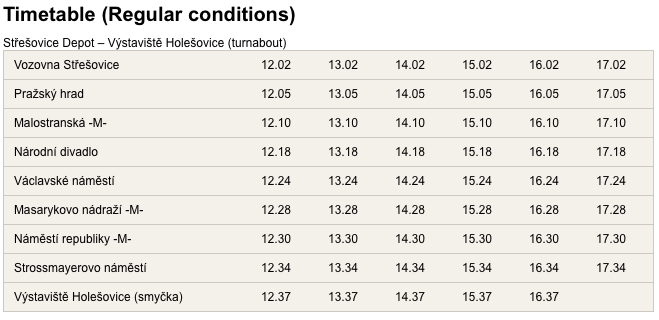 Reliable and comfortable transfer from and to airport in Prague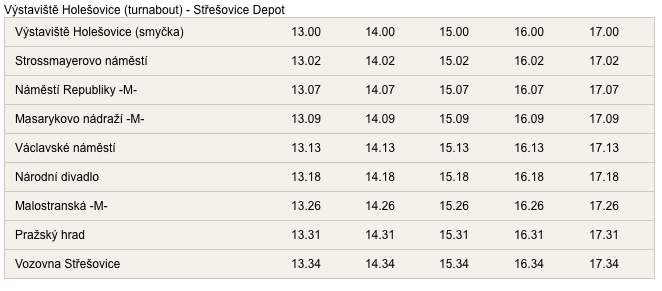 Rental
For big parties, events like birthdays, weddings or anniversaries, it is very possible to rent an old tram for certain date and time. A lot of Prague citizens as well as tourists follow this traditional, because it is great fun, the price is reasonable and there are a lot of variants of rental. During the ride you can be served refreshments and have music.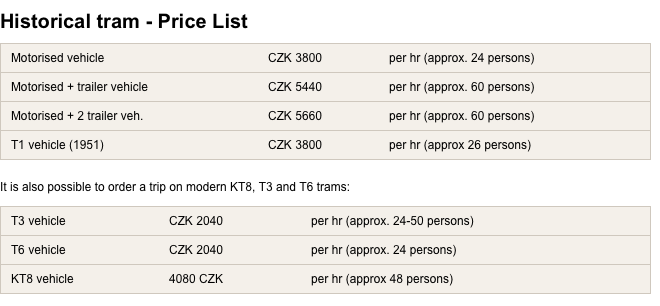 General information
Telephone: +420 296 128 902;
e-mail: ctvrtnikp@dpp.cz
web: www.dpp.cz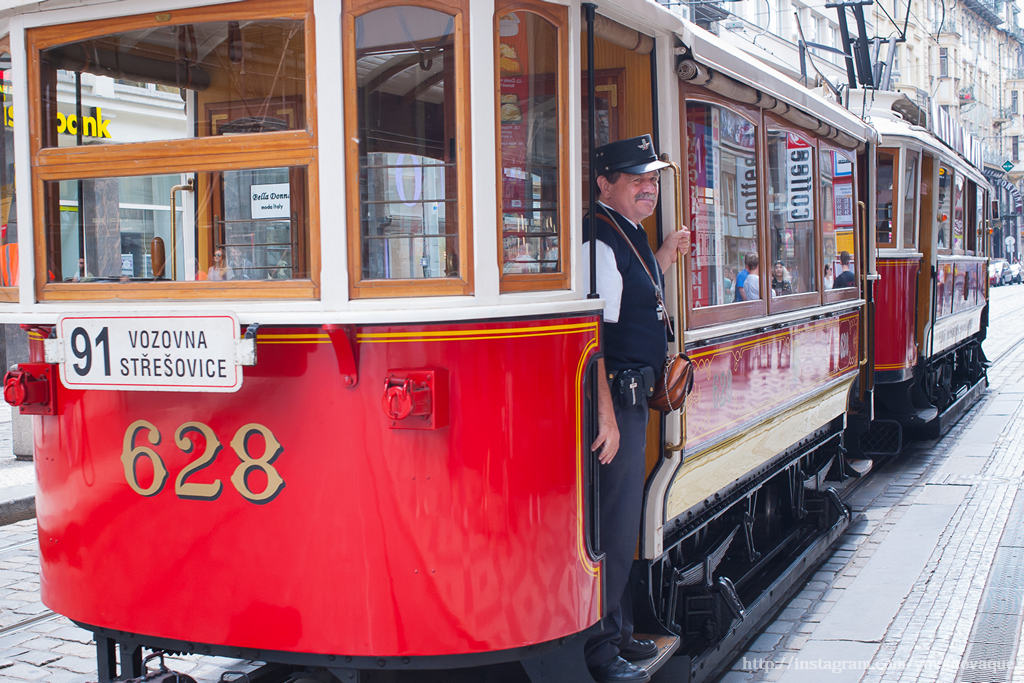 The trip on the tram 91 in Prague can be a perfect continuation of a walking excursion with a private guide: it lets you see the best places in Prague. You will have a chance to plan the places to visit again.
Therefore, come and try one of the oldest trams in Europe, which will bring you back in history of everlasting beautiful Prague. Leave your reviews and ask any questions in comments below.
Update
Since March 2017 the Line 91 was changed to 41. The route, the tram and the atmosphere remained the same. It works on Sundays and Saturdays plus holidays from 12 p.m. to 5 p.m. The first tram goes on the 28th of March and the last one on the 19th of November. Adults pay 35 CZK for one ticket, kids — 20 CZK. I strongly recommend to travel with historical tram line 41 in Prague!