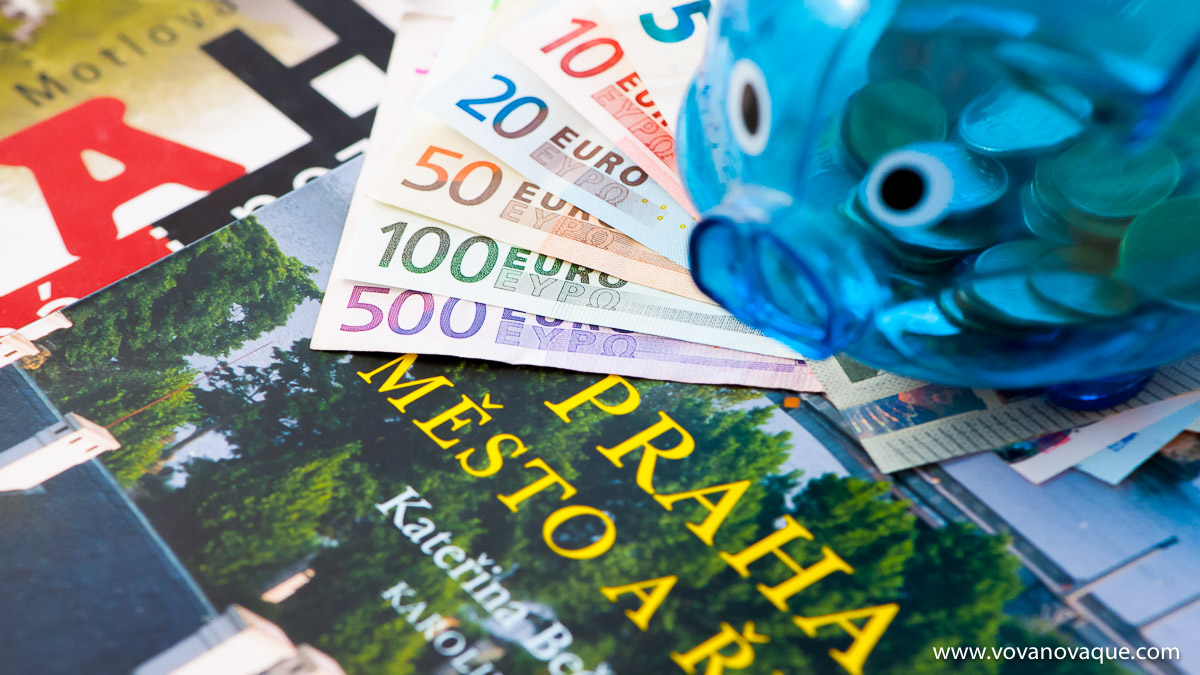 Today we will see how to plan your budget for a trip to Prague and Czechia. So how much money to take to Prague for 3 days? Financial planning is an important part not only for business, but for traveling as well. So let's begin! To be a success, I suggest breaking all the expanses into the following groups:
Transport;
Sleeping;
Eating;
Entertainment;
Present and souvenirs.
we will cover all possible ways of how to spend money in Prague and what for
Transport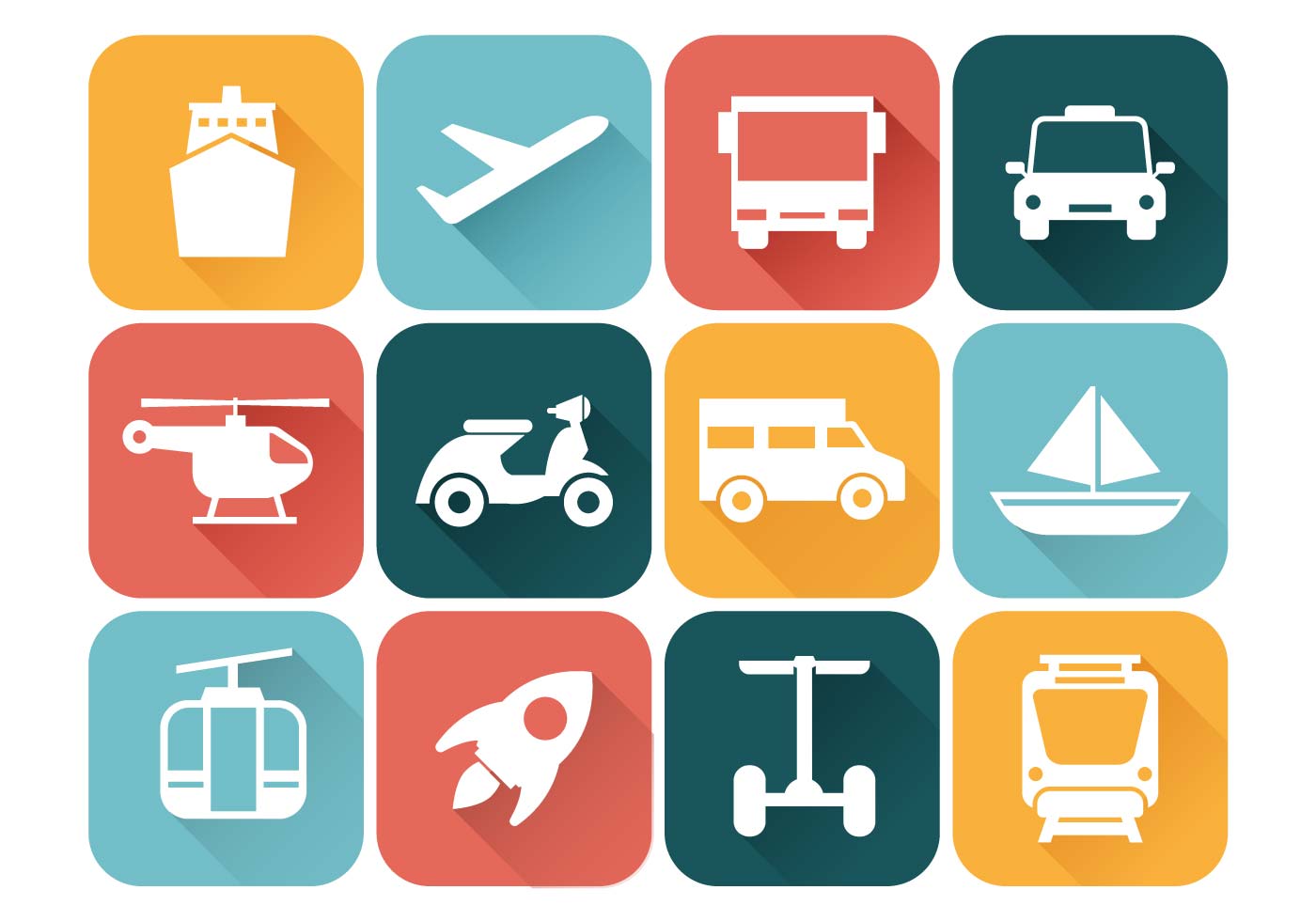 Prague is becoming more and more popular destination for traveling, consequently, more and more companies open new routes to Prague airport. If you travel to Czechia from Europe, you should go through this article, where I report about budget airlines in Europe.
With help of the search form below you can find flights to Prague for less than 100 Euros almost from any big airport in: France, Netherlands, Spain, Italy, Great Britain and so on.
If you are traveling to Prague from the USA, Canada, Singapore, Australia or any other quite remote country of our planet, the maximum price for economy return flight will be 800 Euros. 1000 Euros for such a ticket is too much and if you need help with search, let me know in the comments.
I will help to calculate how much money to take to Prague for 3 days and to find tickets. Of course we speak with you about advanced booking, at least 2-4 weeks before the start of the journey.
Prices for flights to Prague:
Return flight to Prague per person: from 100 Euros to 800 Euros.
Transfer / Taxi / Uber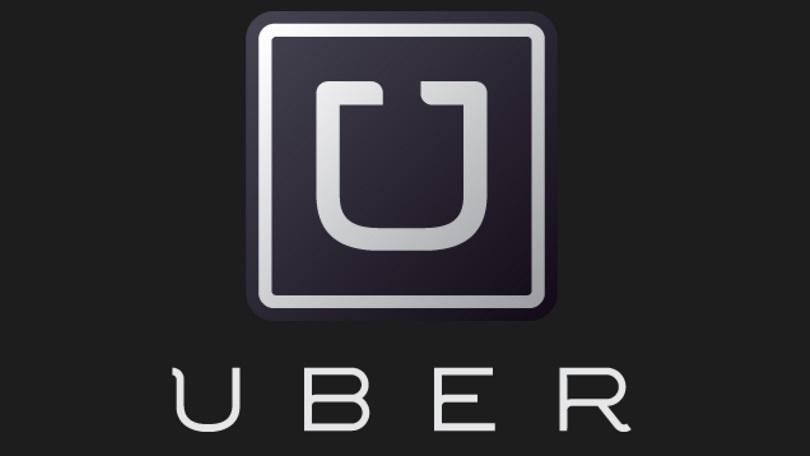 Getting from the airport to Prague city centre or directly to your hotel can be quite a challenge for several reasons. The reason number one: the Czech language, which you are sure not to understand, unless you know or speak at least Slovak or Polish. The second reason: the exchange rate in the airport, which is crazy and you loose a lot. And the third: the price for taxi you possible can be charged.
Prices for Uber in Prague:
Transfer from the airpot to hotel: 25 Euros;
Uber around Prague: 5-15 Euros for one ride;
Taxi: never use it. Only Uber in Prague.
 PROMOCODE for a FREE Trip with UBER in Prague 
Public transport

If you are a budget traveller and wish to save as much money as possible, you should learn how functions and how to use public transport system in Prague, which is a very good means of getting around the city. There are two things you need to know: the number of tram, bus or direction of metro you need and always remember to buy and validate tickets.
Single ticket for 30 minutes with unlimited number of changes (trams, buses, metro and even boats and funicular) costs less than 1 Euros. Day ticket for 24 hours is 4 Euros. But if you are a group of 3-4 people, use UBER all the time. It is just the same price as if you go with tram of metro.
Prices for public transport in Prague:
1 Euros – 30 minutes;
4 Euros – 24 hour.
Hotels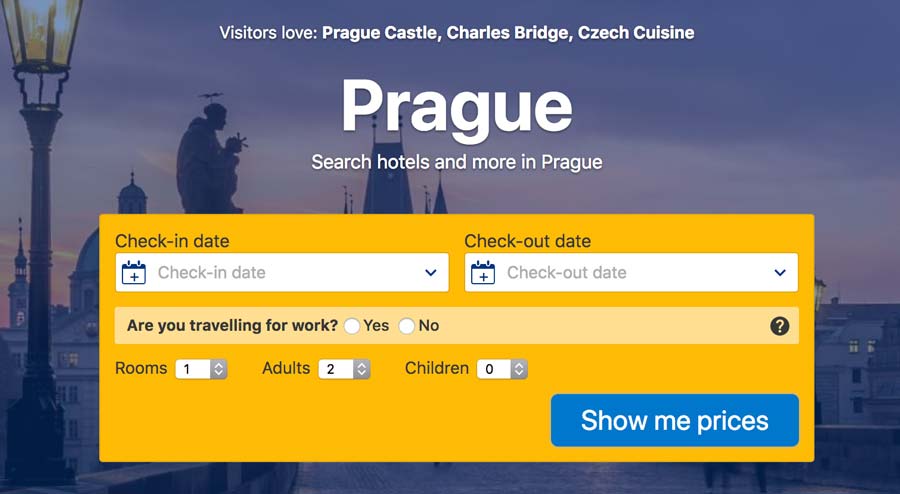 The second important issue for a trip planning is hotel booking. I did my best to collect my own experience and experience of my fellow travelers and wrote a special article about the hotels, hostels and apartments prices in Prague. Following this link you will also learn how to find and book the best variant to stay in Czechia either luxury or very cheap. To cut a long story short, I should say that Prague has very flexible facilities. Have a look at the prices.
Prices for hotels and hostels in Prague:
CHECK YOU DATES for the best offer
Eating and food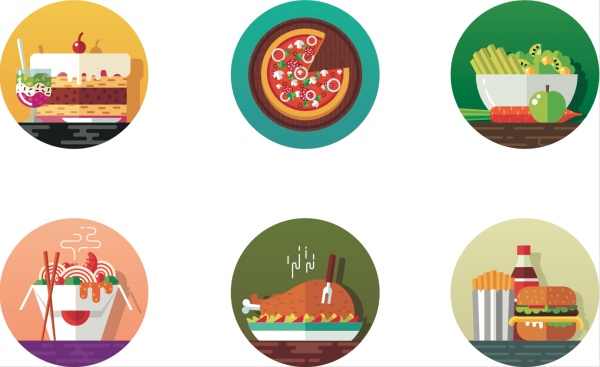 Prague is a heaven for food lovers. Believe me, it is true. I can prove it, if you book food tour in Prague. There are about 3000 places where you can have a snack, beer, luxury dinner or just a good breakfast. Business lunch is also a common phenomenon, because lots of locals like going out for a lunch from offices or homes.
The prices for food in Prague in an average restaurant:
Breakfast: 4-8 Euros;
Lunch: 4-10 Euros;
Dinner: 10-20 Euros.
The prices above include one drink: coffee, beer, lemonade. Tips in Prague restaurants are welcome, but never included. It is ok to leave 10% of the total sum in receipt.
Entertainment

Prague gives numerous ways for people to entertain themselves: jazz concerts, city tours, bike country rides, day trips from Prague, extreme activities, bar, discos, theaters, operas, cabarets, museums. Go crazy the way you want to.
This is the hardest part to be calculated, because we are all different and have various interests, follow different patterns when travel and need absolutely different services. Nevertheless I will try to help you with it. And let's start with the prices for city tours and day trips from Prague to castles and towns of Czechia, because this is the first thing you have to do when in a new city — learn about its culture and history. 
City tours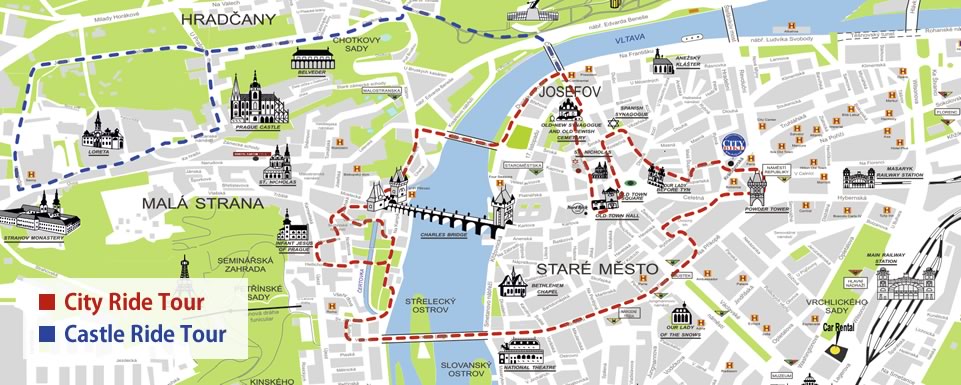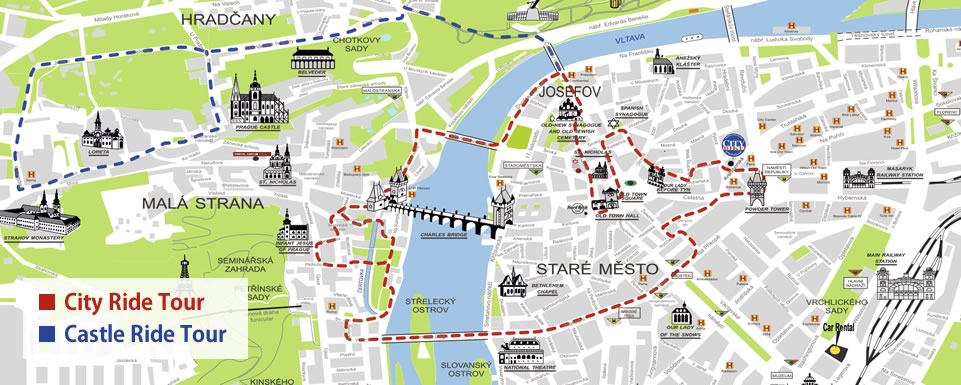 The choice of city tours in Prague can seem as a quite big one, though it is not at all. Most of the offers are classic excursions in big groups with a screaming guide and no fun or communication on the tour. I call it wikipedia talking people. I hate this way of city discovery.
Quite an opposite thing is a private tour in Prague. Depending on the time of the day, your preferences and interests, guides build the route and take you to the highlights of the city. This kind of Prague discovery brings you much more joy and experiences. I assume, that you pay more for such a service, but why at all pay any money for the things you are not to like? 
Day trips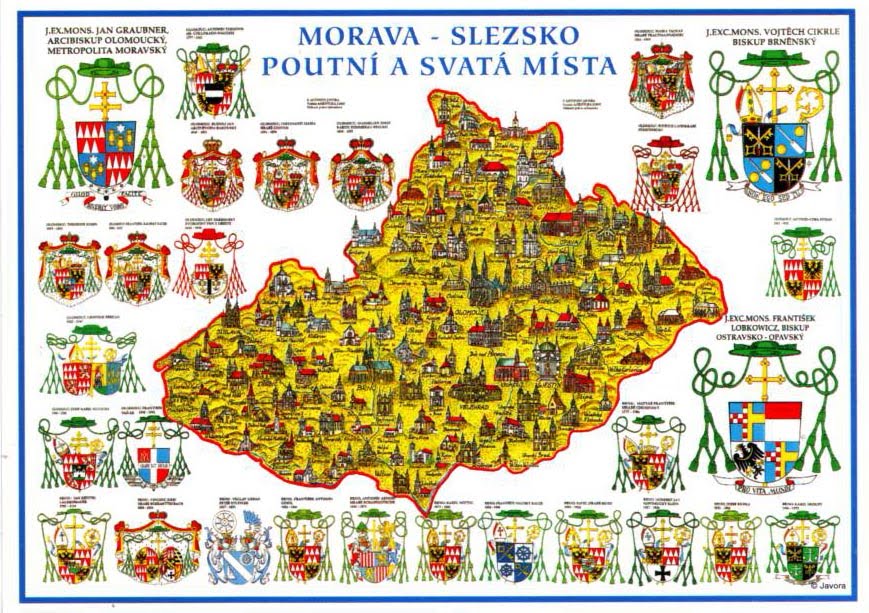 The are about 2000 castle and pretty towns to see in Czechia. Therefore day trips from Prague are so popular with tourists. And the new destinations appear every year. So even if it is not your first visit to Prague, there will be things to do and to see. Again like the city tours mentioned above day trips can be arranged in groups or individually.
Prices for city tours and day trips:
City tours in groups: 20-50 Euros for the tour per person;
City tours private: 100-300 Euros for your family or group of friends you travel with;
Day trips from Prague in group: 40-80 Euros per person;
Day trips from Prague private: 250-600 Euros for your family or group of friends you travel with.
Theatre and opera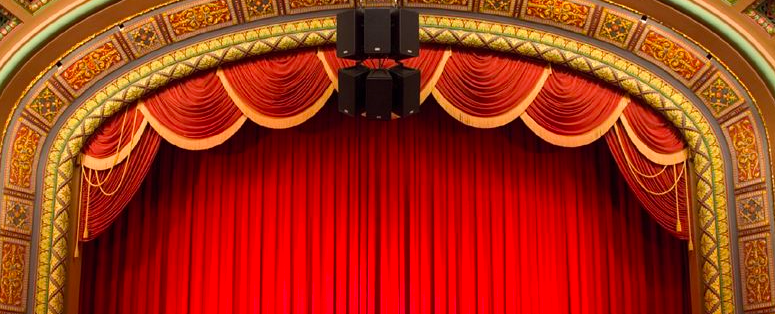 Prague theatre and opera culture is really impressive. Hardly any other city could be so proud of quantity and quality of places to enjoy professional as well as amateur performances. I have meet several people in my life who are extremely keen on theatre.
When they came to Prague, the only thing they ask is to show them all the places where those days performances take place. After a week of non-stop going out they were as happy as kids after Lego museum. By the way, the first thing they asked me was: how much money to take to Prague for 3 days?
Prices for theatre and Opera in Prague:
Tickets to theatre in Prague: from 8-10 to 30-40 Euros;
Tickets to Opera in Prague: from 10-15 to 40-50 Euros.
Museums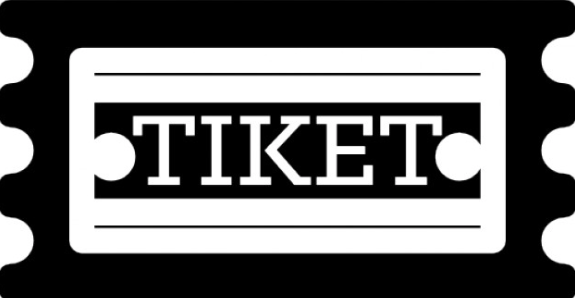 Frankly speaking I am not a big museum visitor, but I have been to many of them in Prague. Therefore, I can recommend visiting this or that museum for several reasons. The first: you are a big fan of the items exhibited in the museum. The second: you have been to all the must see places in Prague. The third: the weather in the city is terrible and you are tired of drinking beer in bars and restaurants.
Prices for entrance tickets in Prague museums:
Tickets: from 3-4 to 10-15 Euros.
Disco and Cabaret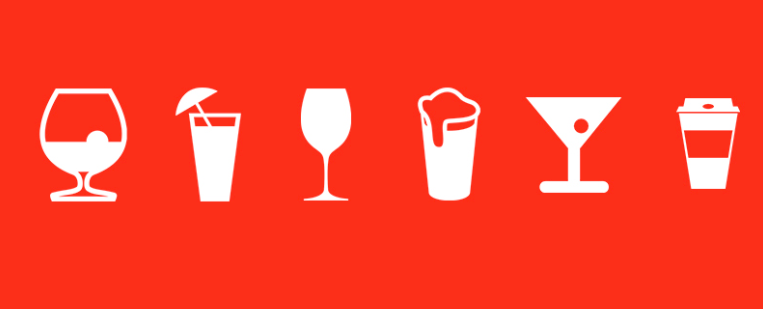 Night life in Prague is very lively. There are many clubs, bars, cabarets which are open all night long. So as they sing in a popular song: «Prague never sleeps». Or was it Moscow? Whatever, the capital of the Czech Republic is popular with tourists searching for adventures at night. So local market offers a lot: from fancy bars, lounges and clubs, to student style discos and places where people dance on the tables. It all depends on how much money to take to Prague for 3 days.
Prices for clubs and cabarets in Prague:
Entrance to a night club: from 0 to 10 Euros;
Cocktail: from 5 to 15 Euros
Present and souvenirs
Among the present people usually bring home from Prague are: local beer, Carlsbad cosmetics, Czech Garnet, Krtek, Bohemian Glass, magnets and postcards, hats, pullovers and t-shirts, cups and absinthe. Have a look at most popular Prague souvenirs:
Beer: 0,5 – 1 Euros for a bottle;
Cosmetics: from 15-20 to 50-100 Euros for item or set;
Czech Garnet: from 80-100 to 500 Euros;
Krtek: 10-20 Euros;
Glass: from 10-20 Euros to 5000 Euros;
Magnets: 2-5 Euros;
Hats: 5-10 Euros;
Pullovers: 10-20 Euros;
T-shirts: 5-10 Euros;
Absinthe: 40-100 Euros for a bottle.
How much money to take to Prague for 3 days?
As you see from the article, Prague welcomes rich and budget travelers. Never mind how much money to take to Prague for 3 days.
Everyone can find the service he or she is looking for. The are hotels with 5 stars in the name and hostel with 10 beds in a room. There are Michelin restaurants and local bar with 1,5 Euro for a beer.
You can either download the map of the city and walk around alone or book a private local guide to learn more and plunge into the culture of Prague. You decide.
For 3 day trip (2 nights) to Prague you will need minimum:
20 Euros for living (cheapest hostel);
9 Euros for public transport tickets (two 24 hours tickets);
50 Euros for food (breakfast, lunch and dinner)
Total: 79 Euros
For 3 day trip (2 nights) to Prague with comfortable and easy stay:
70 Euros for transfers from the airport and back;
150-300 Euros for good hotel in the city centre;
70-200 Euros for food;
200-300 Euros for private city tour;
100-500 Euros for souvenirs
Total: from 500 Euros
So now you know, how much money to take to Prague for 3 days. If you have any questions about planing a trip budget and sum of money to take with, feel free to leave your message in the comments below or to send me a message to mail@vovanovaque.com We help tourists to build travel plans and to manage tours, logistics as well to have fun! Don't waste such a helping hand. Look forward to seeing you in Czechia and let this article help you to plan your budget and trip to Prague.